Hello, good evening friends of this beautiful community of Steem-BRU (BY-RU-UA), it is a pleasure for me to make my first participation in this beautiful contest, organized by @ knopka145.
I love everything related to nature.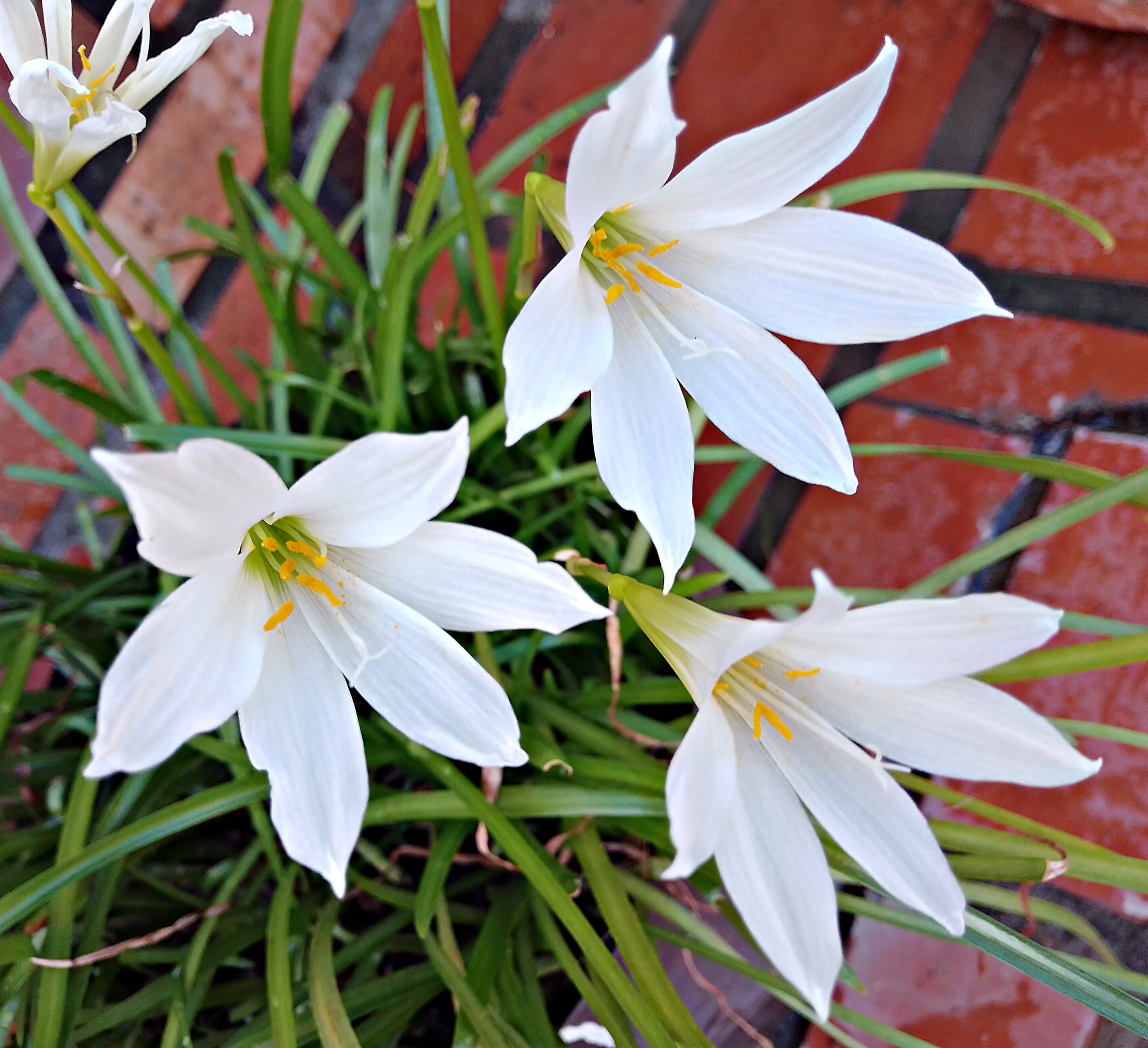 Star of Bethlehem, scientific name: Ornithogalum umbellatum, also known as Star of Bethlehem, is a genus with more than 180 species. Native to most of central and southern Europe, northwestern Africa and southwestern Asia, also in North America.
This plant was cultivated in an ornamental way, and has spread wildly in many areas of the planet, including Venezuela, so I have the privilege of having some of them in my garden.
They tend to stick very easily, their bulb is very similar to those of wild garlic.
This is a sunny plant, it does best in humid areas. However, if it is planted in a pot, it is given water every day, it blooms between the months of April and May.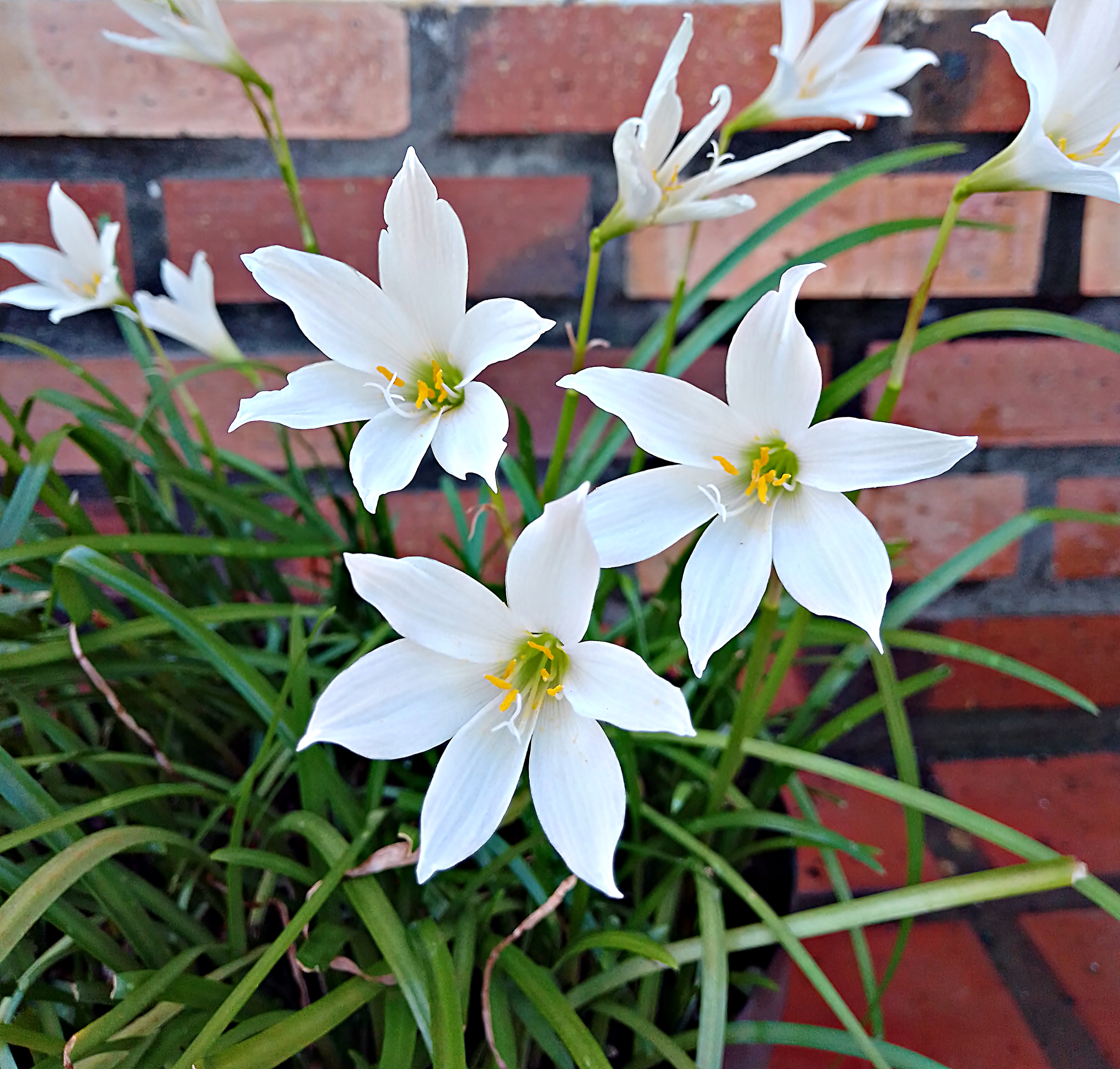 This beautiful flower has healing properties for humans. One of the species of the Star of Bethlehem belongs to the Bach Flower System. A great discovery of the English doctor. Edward Bach.
Bach Flowers are flower essences, that is, natural preparations with wild flowers, whose therapeutic properties are excellent to help humans heal mental and emotional processes, such as duels, painful separations, fears, traumas, etc. The virtue that this flower generates is mental, emotional and spiritual peace.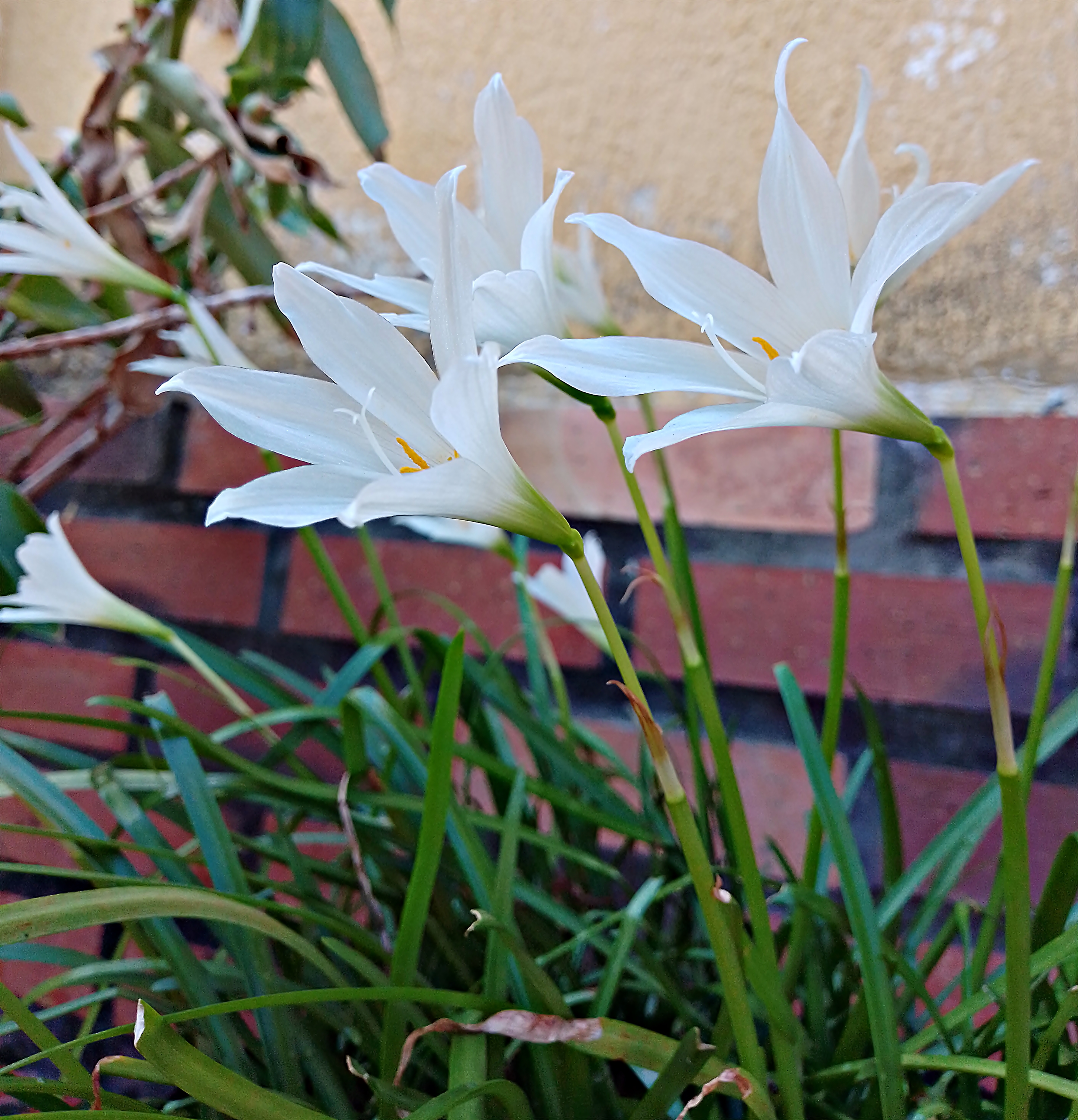 Nature is really very healing. Everything is created in nature in a perfect way.
---

These are Flowers from my Garden.

Thanks for viewing and reading my publication

Camera: Blu G6
Location: Venezuela
by: @mirla33