---
---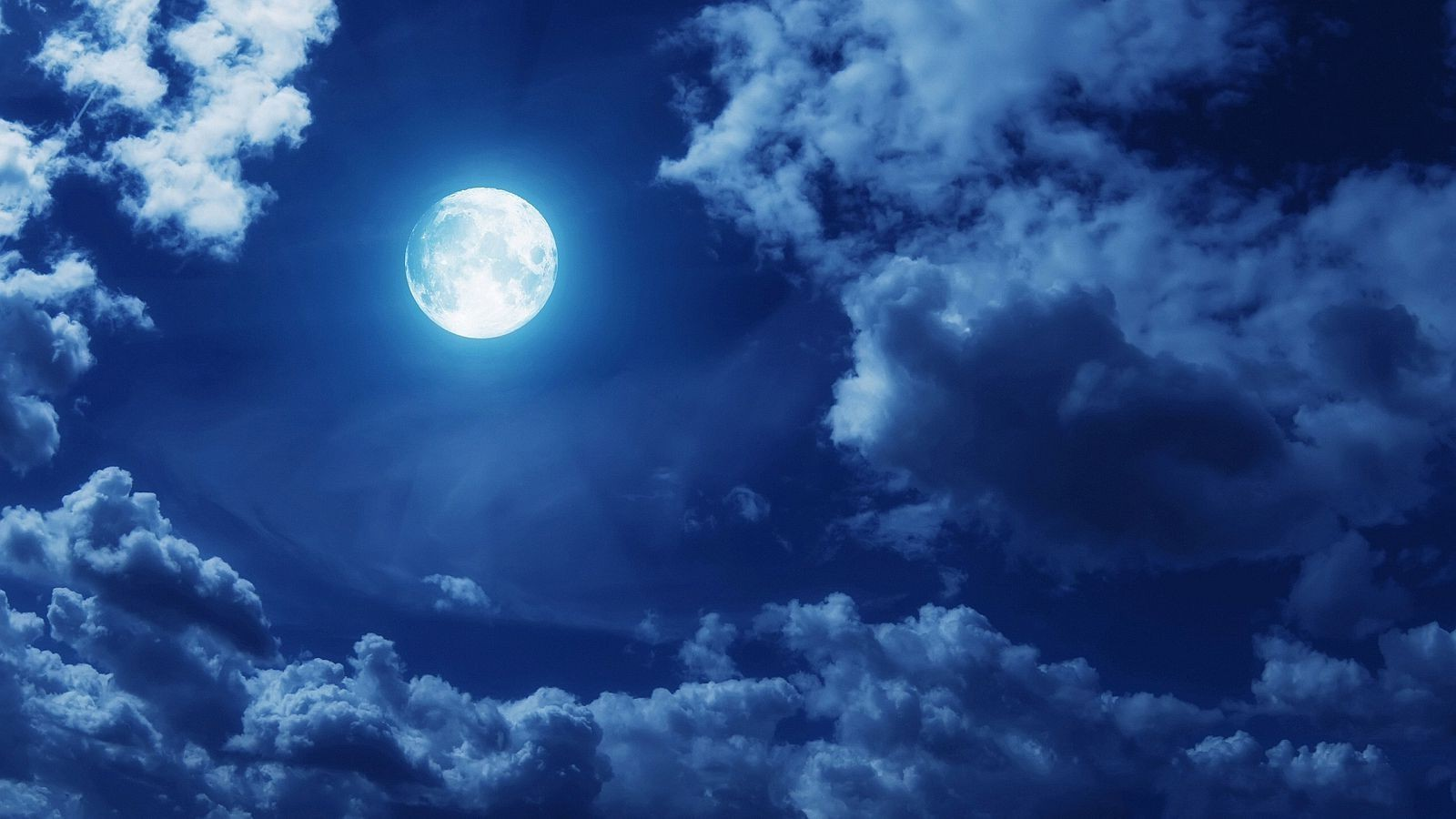 Source
When night comes, all my senses awaken in my being. When the moon shines in its maximum splendor, feelings come out with subtlety to where they are most needed.
#
Show me moon, with your clear light the true faces of the people I love and who love me. Moonlight fill me with vitality, purity, energy and bathe me with your powerful magnetism.
#
oh! Mighty moon! white bride of the sun...lovers in infinity; seduce me to fall into your charms and be seen and contemplated by all, with an eye of love and admiration. Give me a little of your majesty and see that life is beautiful.
#
My eyes wonder at night when you illuminate my world, beautiful moon. I am under your divine light, beautiful my moon, sublime star, unique and present.
Regards my friends...
cc: @dobartim