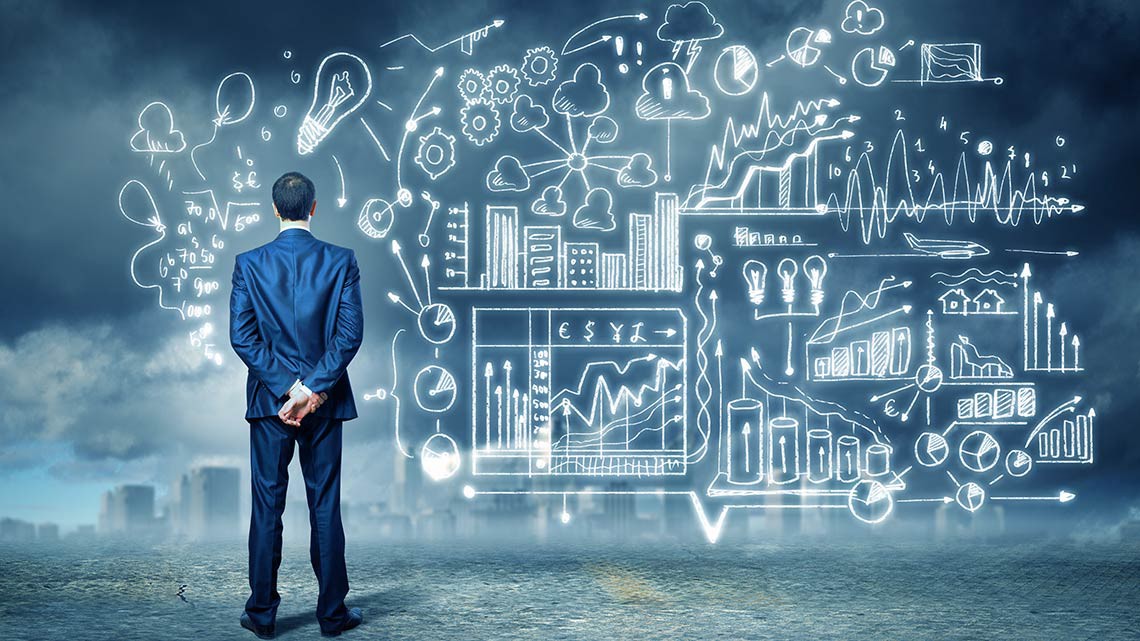 It's been a while since the last time I sponsored a contest / giveaway. And as Christmastime is all about giving rather than getting, I think it is the perfect time to run a giveaway and hopefully with your help spread some STEEM and LEO awareness on the Internet.
It feels good when a STEEM whale rewards you with upvotes, doesn't it?
Well, I am far from being a STEEM whale BUT I have a feeling I am doing pretty good at my favorite Tribe @steem.leo.
So cut to the chase.
All you have to do, is to simply be creative and Tweet about STEEM and Steemleo in a single tweet.
---
You are free to make a meme...or a gif...or simply write something clever that highlights both STEEM and LEO at the same time.
That's it. Simple as that.
Then drop the link of your tweet in the comment section of this post and you'll instantly receive 2 LEO.
13 LEO = ~ 2.5 STEEM not that bad for a single tweet, right?
However, if someone wishes to make a post focusing on the benefits of Steem and Steemleo, feel free to do so but make sure you use the #promo-steem #posh tags.
SUMMARY
---
Tweet about STEEM and LEO, link your tweet in the comment section and get 2 LEO tokens.
If you wish to make a post about it, use the #promo-steem and #posh tags and after you share it on Twitter drop your link in the comment section of this post. Those will receive higher rewards and STEEM upvotes.
Each account is eligible for one entry only.
You may drop your links till this post pays out.
And to make things a little more spicy, I'll tag some LEO whales in the hope of matching my offer, so that you can all receive even more LEO tokens.
@scaredycatguide ...you here?
@nealmcspadden, you hear me?
@khaleelkazi...?
@rollandthomas, how about you brother?
@dtrade? Are you with me?
Now...let's just flood the Internet with those tweets and put STEEM and LEO tokens in even more hands, shall we?