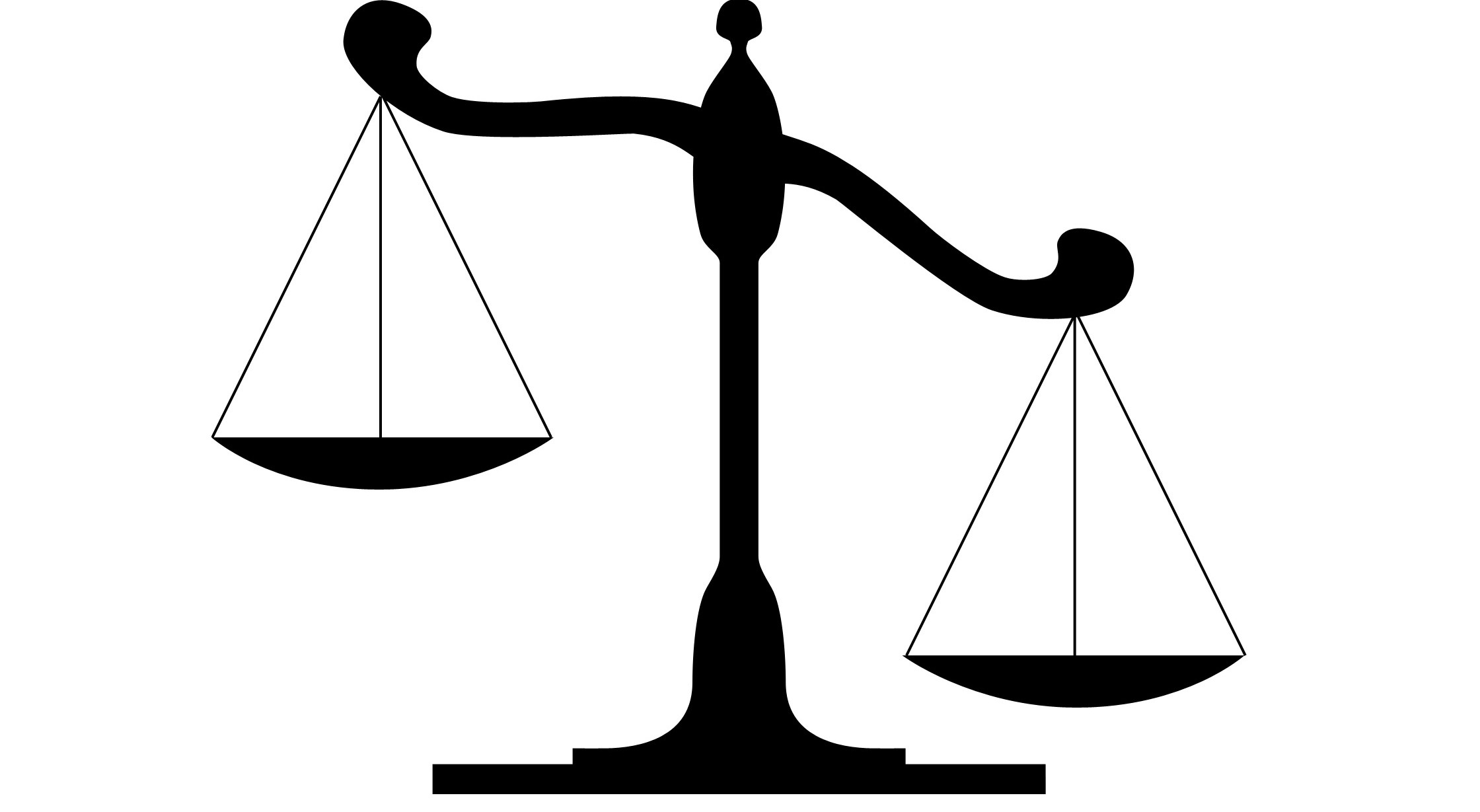 Hello everyone!
Communities might have been unofficially launched for some time now, yet it took me some time to get here...so this is my first attempt to write a post via the @ocd community.
Those of you who follow my blog definitely know that I am a huge Steem fan, or should I say fanatic? The reasons are more or less known and probably apply to everyone that fall in the same category.
But the reason I've decided to write these lines wasn't to talk about fee-less transactions and speed and blocks and such.
What really triggered me to write this post is a discussion I had earlier in a discord channel that got me thinking if the fact that I don't hold STEEM in "liquid form" but instead I power up everything almost immediately is the right thing to do or not.
Most people made a post about targets they want to reach and goals they want to achieve before we say goodbye to 2020. I didn't. And this is because it somehow feels as a burden and when one is obsessed with something it usually takes the fun out of the equation. And we're supposed to have fun also, right?
What I do know though is that it would have been an achievement if I could grow my account and reach the so called "orca status" this year. But then again if I don't...it is not the end of the world.
Now back to the power up thing...
What are the pros when one is constantly powering up?
Bigger upvoting power...
Increased curation rewards...
Bigger downvoting power...
More RC's through which one can claim more accounts and generally perform more actions, even though after a certain point everyone can do pretty much the same...
More influence when voting for witnesses and proposals...
The only "negative" I can think of... which isn't exactly negative, is the 13 week window for a full power down.
Powering up is also a commitment. And that's because Steem is designed in a way that in order for someone who is 100% vested to have their funds available and take advantage of a possible pump in the price, they would need to start the 13 weeks power-down procedure.
A week later though only 1/13 of their funds would be available and previous week's pump might be just a memory...or a missed opportunity for some profits.
Isn't that one of the reasons we are all here after all? To enjoy the fruits of our efforts or the fruits of our investment if you will?
Powering up is an addiction, there is no doubt about that and I plead guilty to that charge.
Powered up the last 50 liquid STEEM tokens I was holding a few minutes ago....definitely struggling with my thoughts lately but I can't help it...
Could it be because I have really high expectations from this network?
I've said it before and I'll say it again...all one's got to do is to visit some really popular blogs and search for posts uploaded between December 2017 - February 2018.
Then and only then you'll understand all the amazing things SP holders can do...
Ok, ok... I have just decided what I am going to do next. Screw the liquid STEEM...I will continue powering up till my vote finally means something...
After all, we are participants at a marathon right?
And the way I see it...there are way more benefits one can enjoy when they have a large stake...
Pros > cons...
Thoughts?
Have a good one peeps!
Cheers.