Acts 19: 1-2
19 It came to pass that while Apollos was in Corinth, Paul, after touring the upper regions, came to Ephesus, and finding certain disciples,
2 said to them: Did you receive the Holy Spirit when you believed? And they said to him: We have not even heard if there is a Holy Spirit (Reina-Valera 1960 (RVR1960).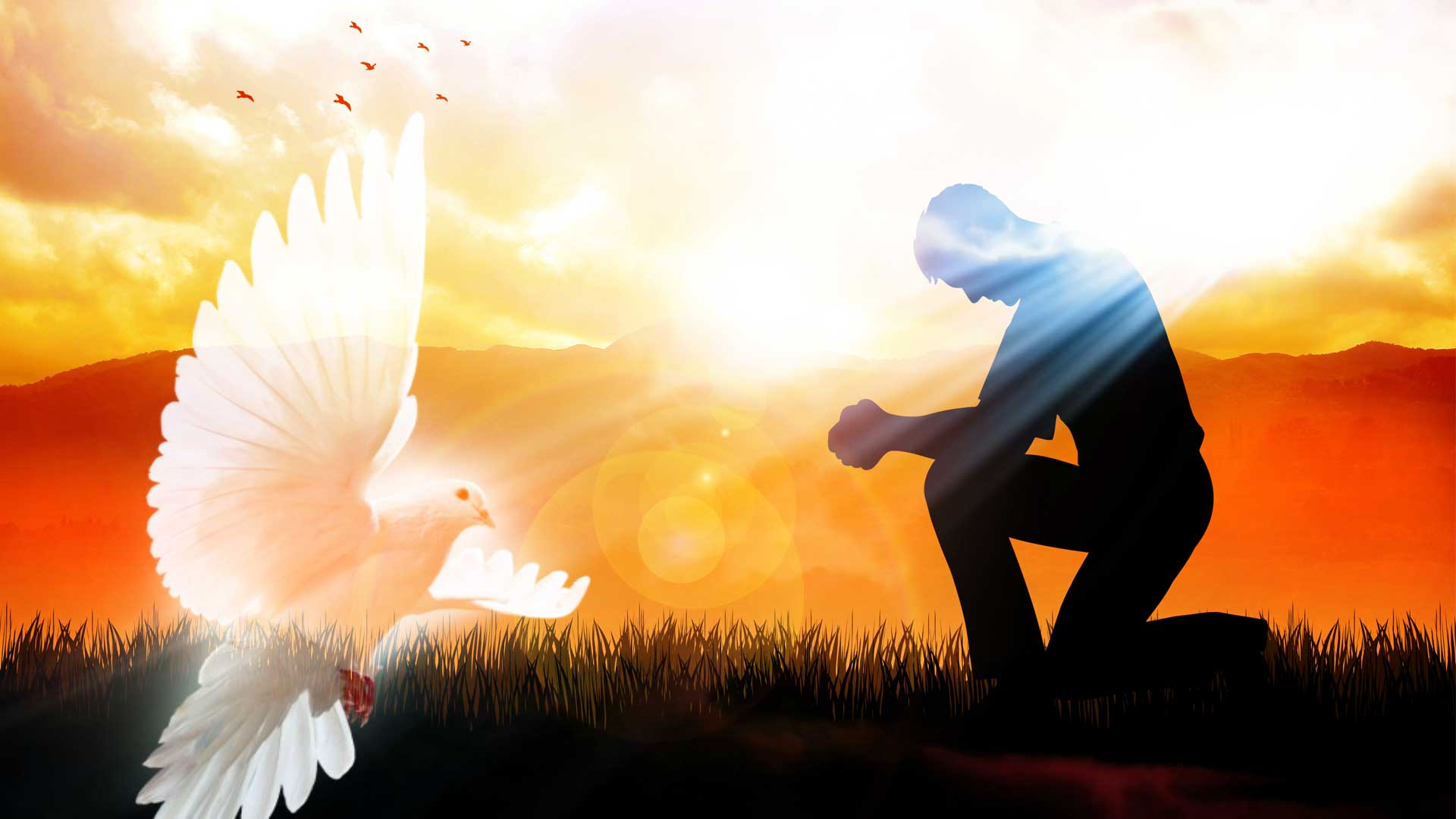 Source
The bible teaches us that when we believe in Jesus and confess to him we are sealed with the holy spirit. We read in the book of Ephesians 1:13 "In Him also you, after hearing the message of truth, the gospel of your salvation, and having believed, you were sealed in Him with the Holy Spirit of promise." (NASB).
All when we reach the feet of Christ and confess with his mouth that he is the Lord believing with the heart right away we are sealed with his holy spirit and we begin to live a new life of wisdom because the holy spirit guides us.
For this reason in the verse quoted at the beginning we find the words written by Paul about the concern he had about whether the disciples had received the holy spirit and to Paul's surprise they told them; Do we not even know who the holy spirit is?
The holy spirit is our guide and comforter who will guide us to all knowledge and all truth and teach us all the things of the father. We read in John 14:26: "But the Comforter, the Holy Spirit, whom the Father will send in my name, he will teach you all things, and will remind you of all that I have told you." (King James Version (NIV) )
It is the holy spirit that allows fear and respect for God in our lives and reminds us of what is right or wrong, for he will lead us into all truth.
¿Why was the apostle Paul worried that the disciples would receive the holy spirit?
Paul knew that only without the reception of the holy spirit could disciples ever change their lives would not have the necessary knowledge to face the onslaught of life and could never save the fruits of the spirit, that is, without the holy spirit they could not reach salvation or reach To be a new creature.
Likewise, in our weakness the Spirit comes to help us. We do not know what to ask, but the Spirit itself intercedes for us with groans that cannot be expressed in words.
Romans 8:26 | NIV
The Holy Spirit comforts us in times of tribulations and guides us to take the best direction to get out of our conflicts, because he also has feelings and is forgiven of our weaknesses.