Psalm 73
73 Surely God is good to Israel,
    Stop with the clean of heart.
2 As for me, my feet almost slid;
They almost slipped my steps.
3 Because I was envious of the arrogant,
Seeing the prosperity of the wicked.
4 Because they have no distress over their death,
For its vigor is whole.
5 Do not pass jobs like the other mortals,
Nor are they whipped like other men.
6 Therefore, pride crowns them;
They cover themselves in the dress of violence ... 17 Until I entered the sanctuary of God, I understood their end.
18 You have certainly put them on slides;
In devastations you shalt thou make them fall.
19 !! How suddenly they have been ravaged!
They perished, were consumed with terrors.
20 As a dream of the one who wakes up,
Thus, Lord, when you wake up, you will belittle their appearance.
21 My soul was filled with bitterness,
And in my heart I felt stitches.
22 I was so clumsy that I did not understand;
It was like a beasst in fromt of you.
23 Yet I was always with you;
You took my right hand.
24 You have guided me according to your advice,
And then you will receive me in glory.
25 Who do I have in heaven but you?
And besides You, I desire nothing on earth.
26 My flesh and my heart faint;
But the rock of my heart and my portion is God forever.
(Reina-Valera 1960 (RVR1960)
Reina-Valera Version 1960 © Bible Societies in Latin America, 1960. Renewed © United Bible Societies, 1988.)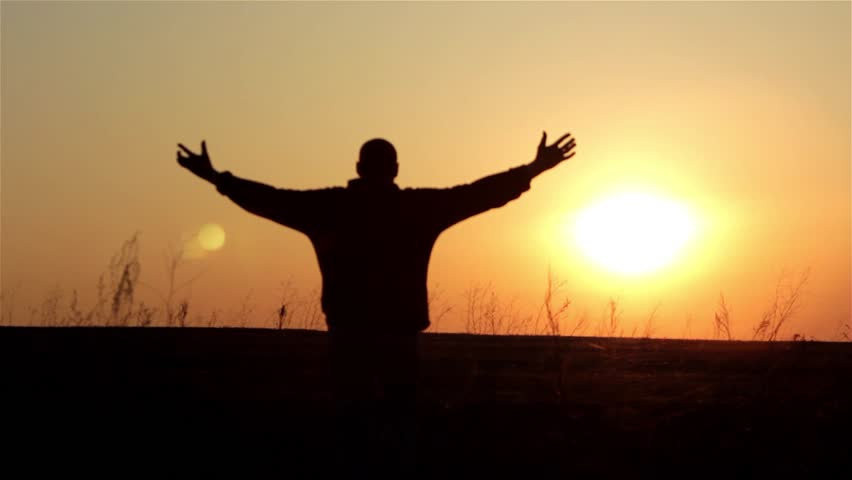 Source
Bitterness is a feeling of negativity that influences the heart of the person invading his soul of resentment and all kinds of aversion to everything around him.
 The Bible advises us in Ephesians 4: 31-32
31 Take away from you all bitterness, anger, anger, shouting and cursing, and all malice.
32 Before being kind to one another, merciful, forgiving one another, as God also forgave you in Christ.
(Reina-Valera 1960 (RVR1960)
This is a mandate we have received from God. However, many people today are surrounded by this negative feeling for their lives. It is for this reason that complaining often about everything is not good and that this can turn into a bitterness and upset our heart.
Bitterness is not a good counselor because when we give rise to it we cannot think objectively it prevents us from clarifying our thoughts and many times we make very harmful determinations for our life and sometimes we even doubt what we believe.
In this case we can interpret the verses cited David's complaint about the fate of the wicked. Although David knew that God is good he began to complain about the prosperity he saw the bad guys have and because of that he begins by saying that his feet almost slipped. David inadvertently began to fill his heart with bitterness because the grief led him to lean toward that unhealthy feeling.
But after David begins to describe everything about the prosperity of the wicked, he also begins to doubt the goodness and knowledge of God and regrets having cleansed his heart before God and continues to complain about the good that the ungodly receive.
but in verse 23 to 25 we see David change his mind about his lord and say: Yet, I was always with you;
You took my right hand.
  You have guided me according to your advice,
And then you will receive me in glory.
  Who do I have in heaven but you?
And besides You, I desire nothing on earth.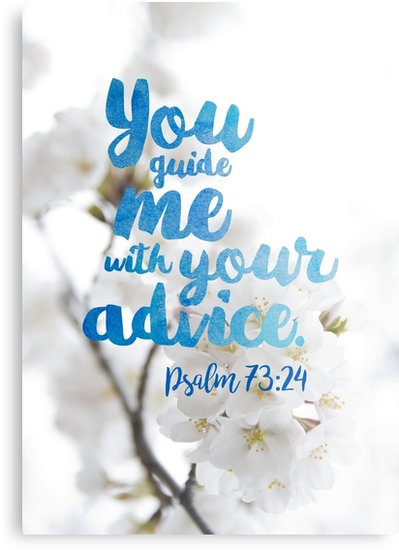 Source
  There is a genuine repentance from David about his thoughts of bitterness and then in verse 26 he acknowledges that God is his rock and that outside of Him he wants absolutely nothing, for he understood why the bad ones also prosper and how his end will be but he also understood that life without God is nothing, he understood that God is his great portion forever.