It's that time of the week again. For anyone late to the party #showcase-sunday is an initiative started by @nonameslefttouse where we gather some long buried content to showcase (hopefully) to new sets of eyes. I thought a lot this week about what I would showcase this time around. If you follow me you know I kind of go through phases. Right now I'm in a 3D effects phase, but there has previously been plenty of portrait phases.
So for my showcase today, I'll be sharing a selection of some of the portrait paintings I've shared on Steem. In the spirit of #showcase-sunday, at least how I've been doing it, this will be a mega post. ie I'm not trying to make it short and sweet, I'm making it something you can sit a scroll through for a hot minute, where even if you've seen most of these, maybe there's a few you missed. So get your scroll wheel oiled up and enjoy.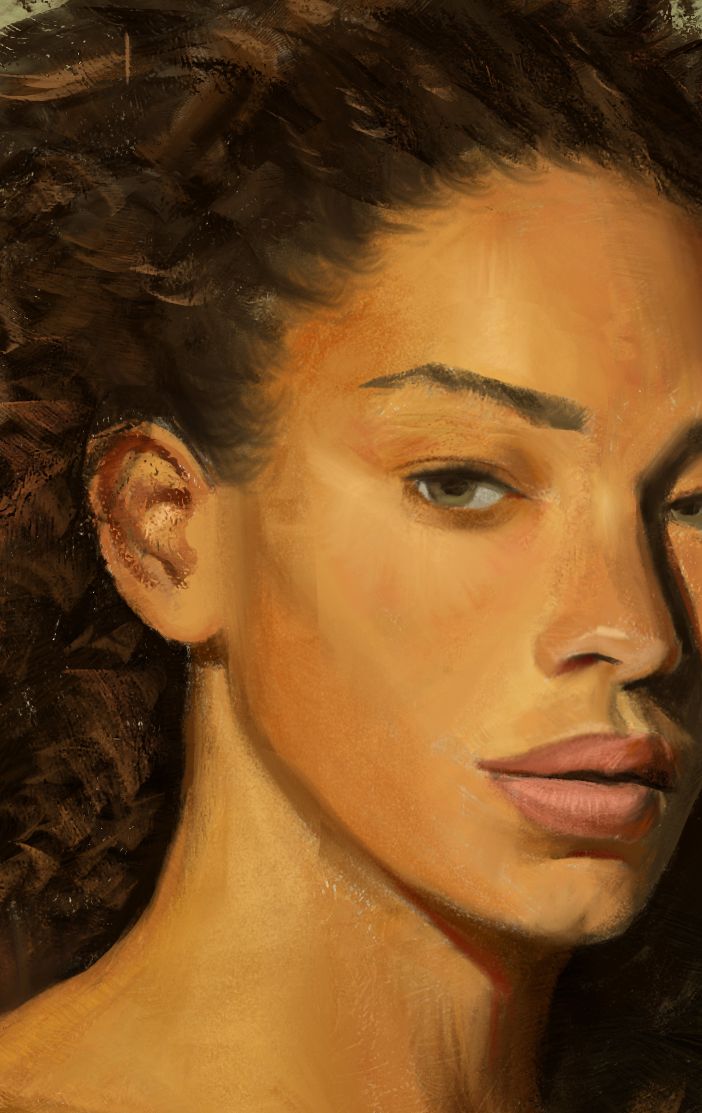 This is probably one of my favorites. This was a class demo for a digital painting class that I teach and in my department they tell us to record our demos, but I usually forget. This time I didn't so you can see a timelapse of the painting in the video above.
These two are from my very first post on Steem in Feb of 2018. I'd been lurking for a month before I went ahead and made my first post. I thought for sure I'd be one of those people on the front page making $300-$400 per post, lol. I didn't know what bid-bots were at the time, so I had no idea everyone there had paid to be there. That was a bit of a downer when I realized that, but I just kept Steemin along.
Okay, most of the rest of these don't have an anecdote to go along with them so this is the rapid fire portion of this post.
Just kidding, this one does. This is a character from the show formerly known as the best show ever made, currently known as the biggest disappointment ever made Game of Thrones. Her name was Karis and I thought she was a badass, but she died after like one or two episodes so I painted this so she could live on :p
Okay, back to portrait machine gun mode.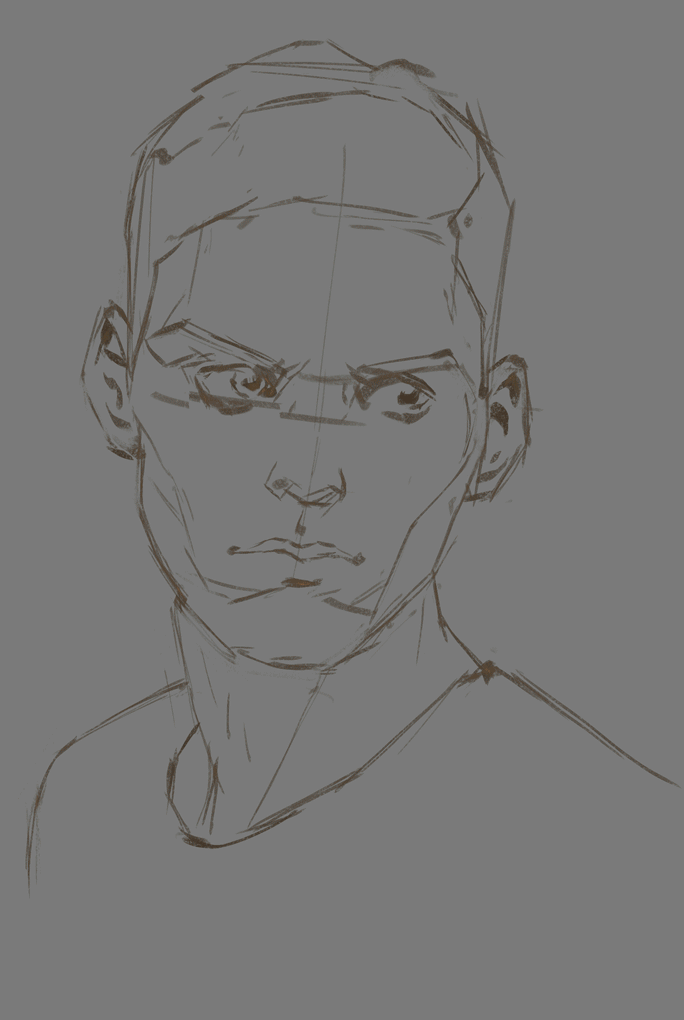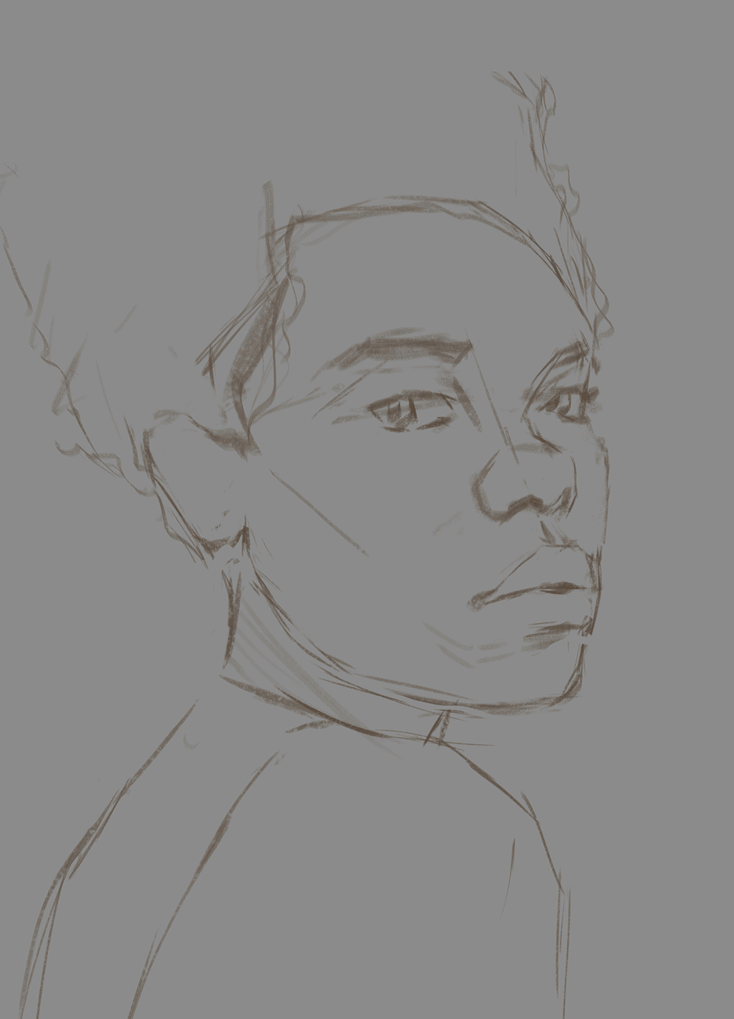 This painting earned $0.05 when I originally posted it. I was raised on the hard streets of #oldsteem. If you're in that group that feels like they're under rewarded, I feel you, been there.
I recorded the process for this drawing, but Dtube deleted it because I wasn't cool enough. :p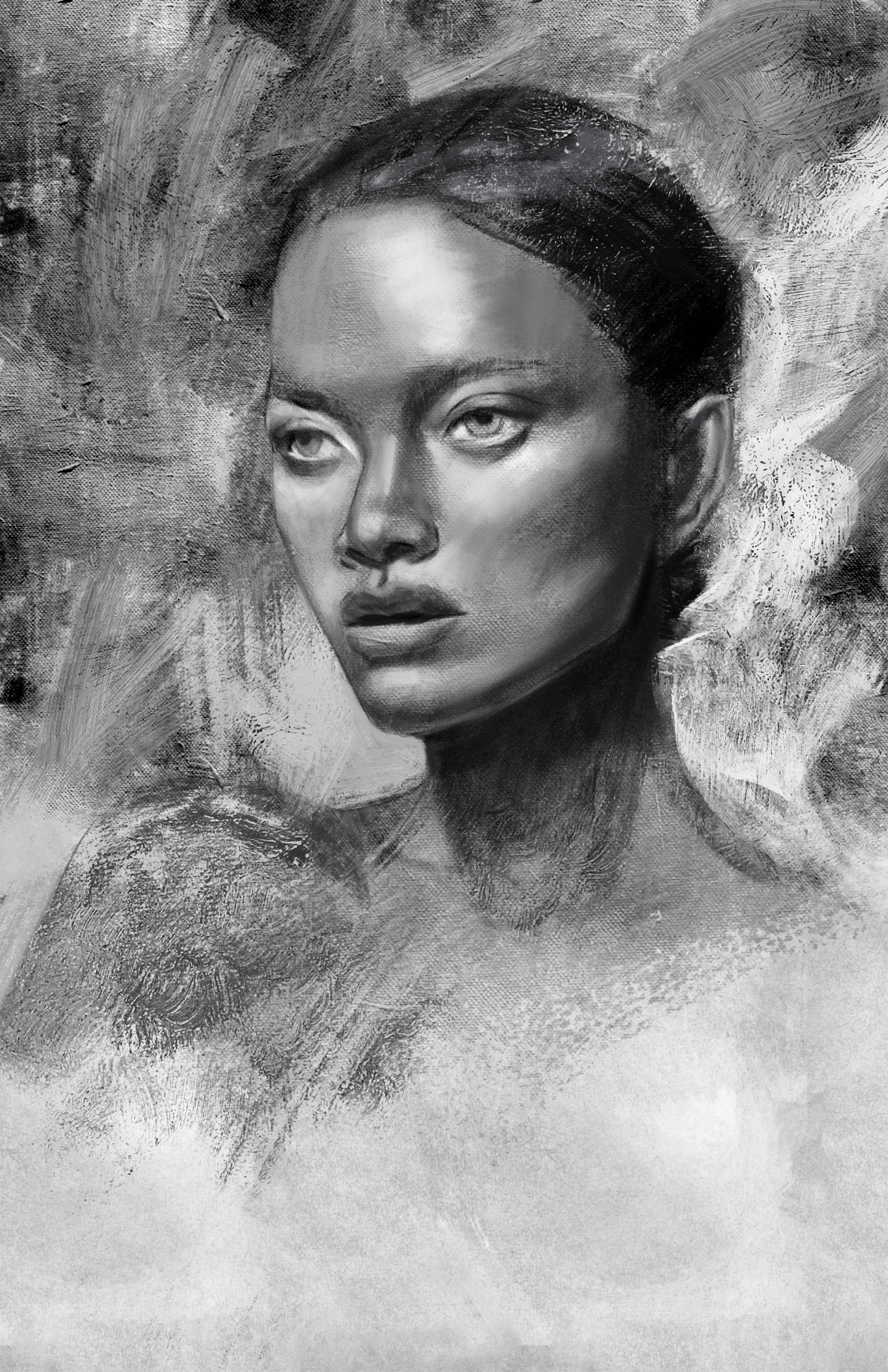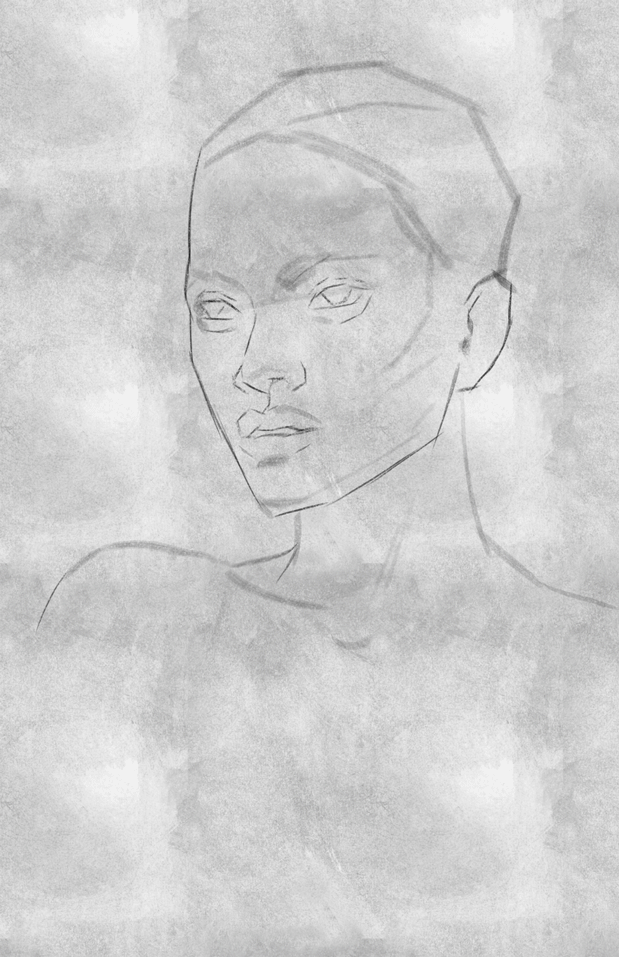 Mothers Day painting of my Mom <3
So that'll about wrap things up for this #showcase-sunday post. Tune in next week for another mega post of related content. I'm thinking it's between
Random Sketches
Weird 3D Shit
Painted Cubes
Have a preference? Let me know in the comments :) See you in the next post!