After an awesome friendly match win against Trenmere Rovers in a 6-0 score, my favorite football team, Liverpool F.C. will face Bradford City tonight in their second friendly match this pre-season.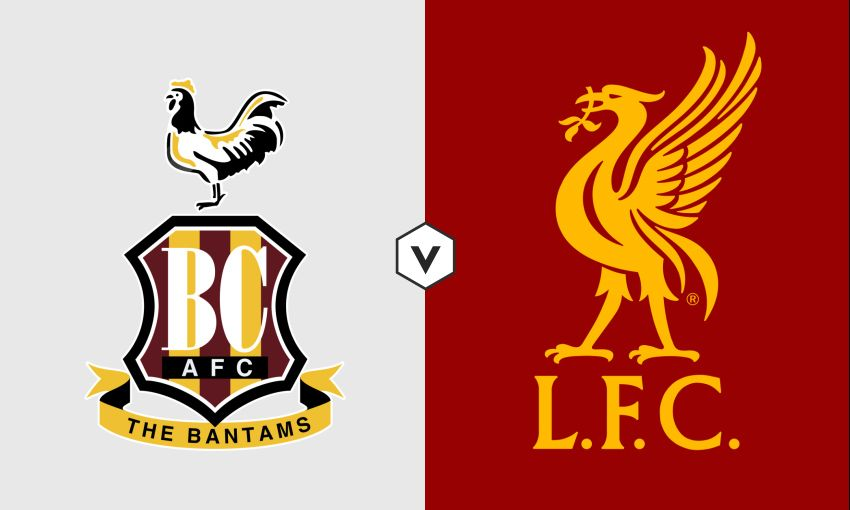 The key players of Liverpool like Sadio Mane, Mohamed Salah,Roberto Firmino and the others are not yet fit to play in this pre-season matches but, we don't know if they could play a bit or not because Klopp have to let them rest to be fit in the upcoming new season of the 2019/20 Premier League Season.
Hoping to see the teenagers of Liverpool to play in this pre-season and let them improve their skillsby player in the first team that would make them have motivation to prove that they are worth for the first team.
You'll Never Walk Alone