To get banned from FB, I started posting memes of increasing offensiveness, or political incorectness.
I started with this one...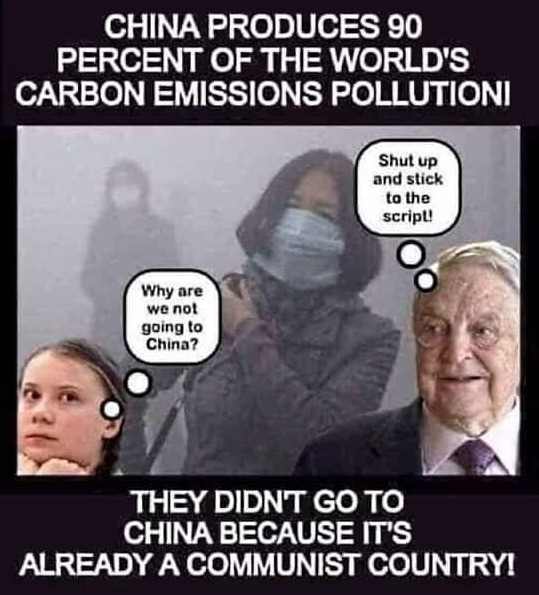 I didn't even consider it that bad, but it immediately got flagged as false through some good samaritan reporting it to this website.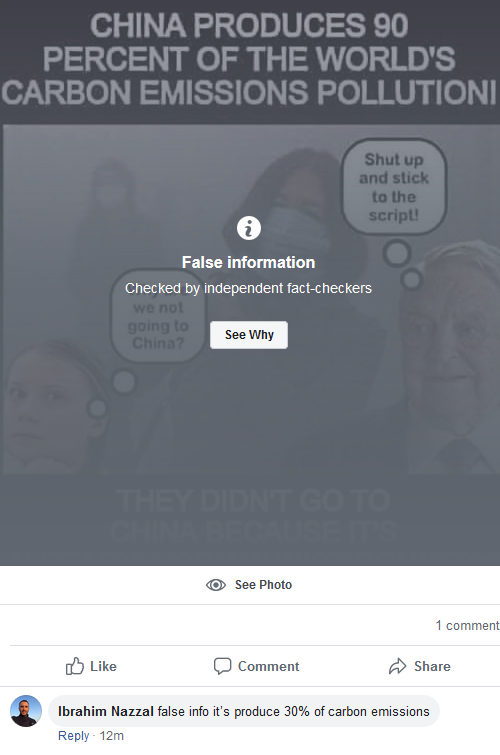 I haven't had much time to check out the website, but the truth-o-meter on the front page sets off my bullshit-o-meter.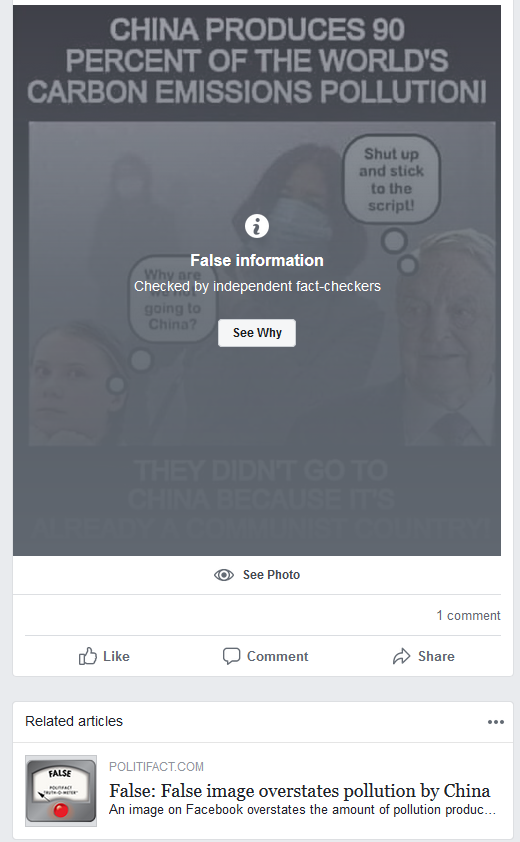 Regardless, I left the old meme untouched and reposted this edited version for everyone on facebook to re-enjoy.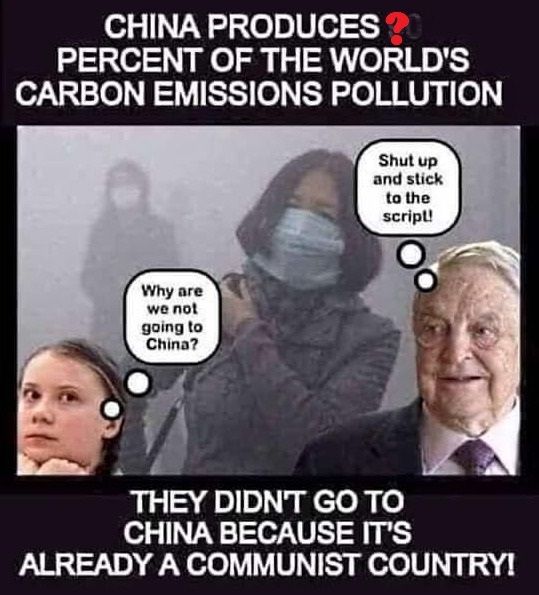 It's interesting how facebook censored the part about China already being a communist country, even though the supposedly false part (the 90%) was left visible. Why censor the figures if you don't censor them?
Even if I had to edit the meme again and take off the entire first part, it would still be a good meme. In fact, it might be better. Let's see: