You are what you eat! And your baby is what you eat, from pregnancy to breastfeeding. Here's a look at the supplements I took while pregnant. My baby was completely plant-based - I ate no dairy, eggs, or meat to make this baby! Most of the supplements were already part of my regimen because of specific health concerns and because of veganism. The only thing new I introduced specifically for pregnancy was DHA and iron, but I should've already been taking iron, I was deficient for a while, oops.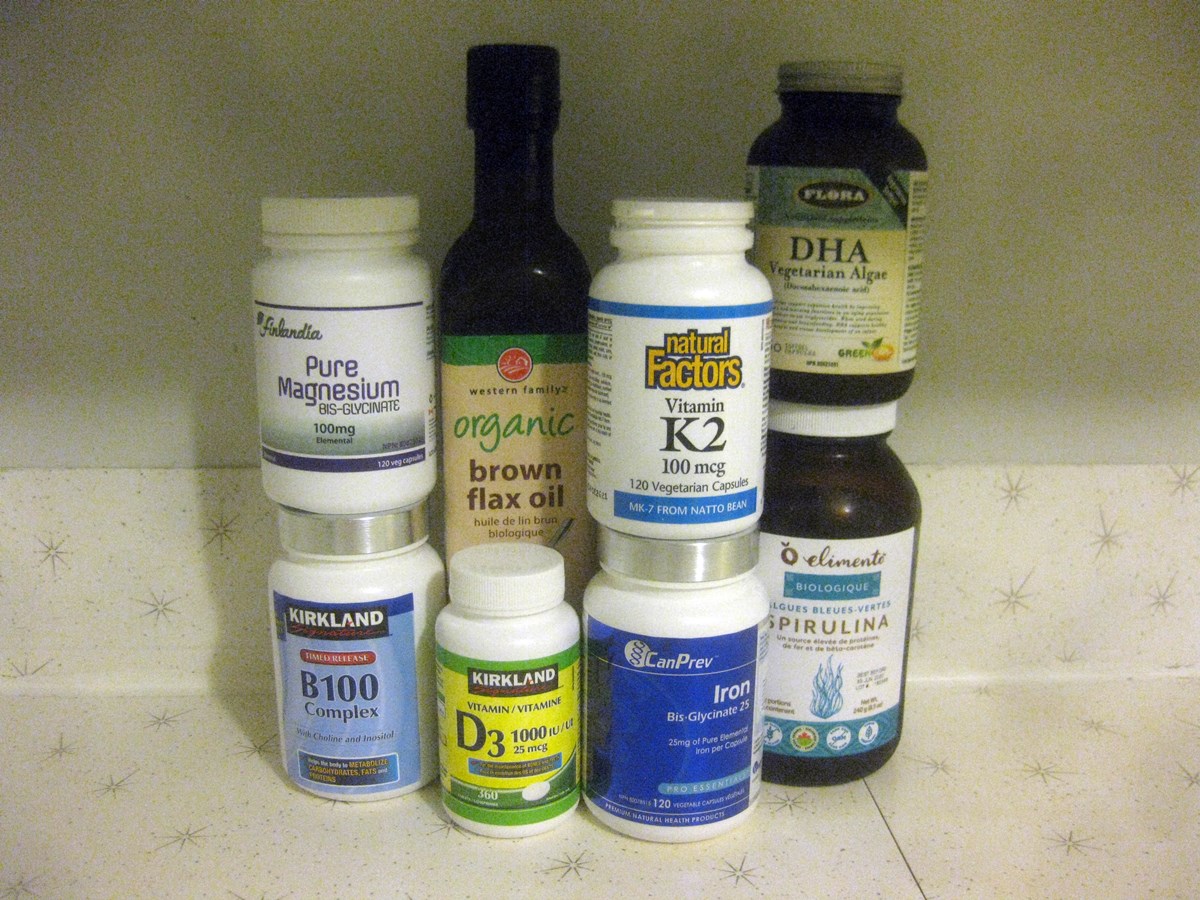 Omega-3 fatty acids

DHA

Magnesium

Vitmain D

Iron deficiency (anemia)

100% concentrated cranberry juice

Beyond burgers

Fortified plant milk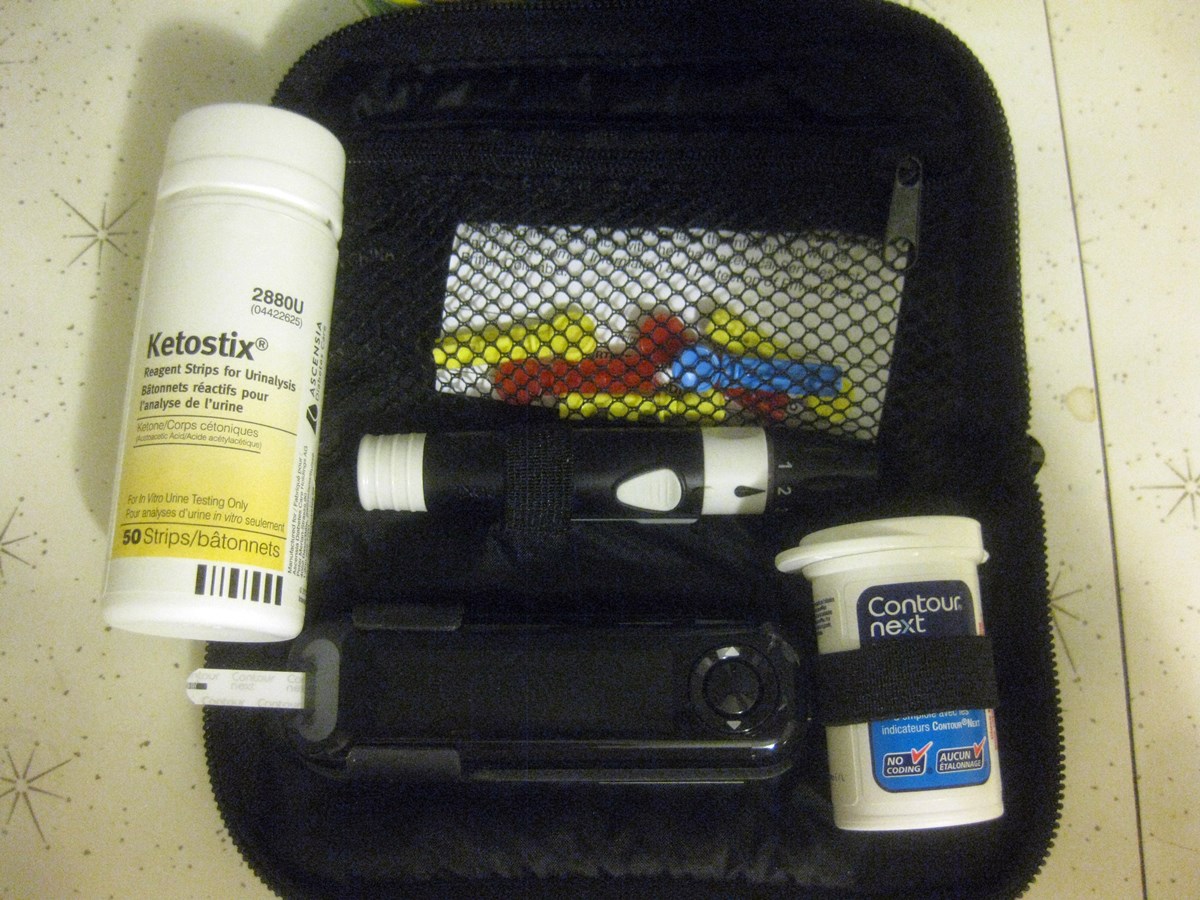 Other than taking my supplements and getting a wide variety of fruits and vegetables, my other dietary focus was blood sugar control. I had some indications of early gestational diabetes, so I started having smaller, more frequent meals with more protein and vegetables and less empty carbs. Frequent low-impact exercise after meals was extremely beneficial. Having a glucometer was an interesting experiment. I found that juice, rice, and uncontrolled snacking are what spikes blood sugar the most, and exercise and proper spacing of meals really regulates bloodsugar.
My vegan baby was born right on time and of appropriate weight and size. He was perfectly healthy with a good apgar score and is growing well every day.