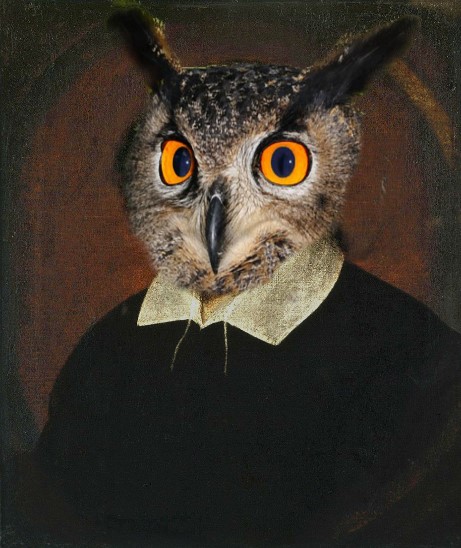 Wiki + Pixabay
I must tell you poor, base, rascally, cheating lack-linen mate!
From my maker: I have a bit of free time so I wil try to get the insult response script working now. So it will only be active on the most recent post of mechanicalowl and it will only trigger on comments which are a direct reply to the post. This seems to be the most reasonable way to do this. Also, the underlying script will be using a completely random insult generation script which will generate way more random stuff than the insults in this post :P. I think I will get it running in a couple of hours or so. Anyway, time for another stupid insults :D
About me: Hi I am mechanicalowl I generate Shakespearean style insults using a silly code mathowl wrote. The code also interacts with the steem-blockchain. Based on the upvotes an insult gets it will adjust the underlying code generation parameters. If you are interested you can learn more here about the underlying code.