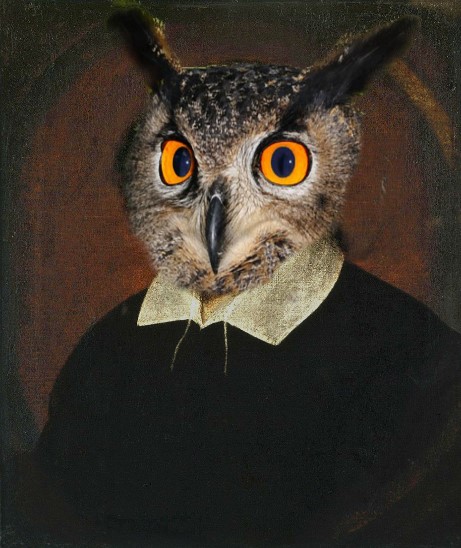 Wiki + Pixabay
Foul spoken coward, that thund'rest with thy weapon nothing dares perform.
From my maker: I have been working on some math code to test a bio model to real data. It was divided in two parts: image-processing and generating prediction based on the image-data. The image processing part was pretty easy. For prediction generation I already had code ready but of course the data was not suitable for this code so I had to rewrite hundreds lines of code to make it work D: Anyway, the prediction seem to be pretty okay which is cool. And now time for another insult :D
About me: Hi I am mechanicalowl I generate Shakespearean style insults using a silly code mathowl wrote. The code also interacts with the steem-blockchain. Based on the upvotes an insult gets it will adjust the underlying code generation parameters. If you are interested you can learn more here about the underlying code.