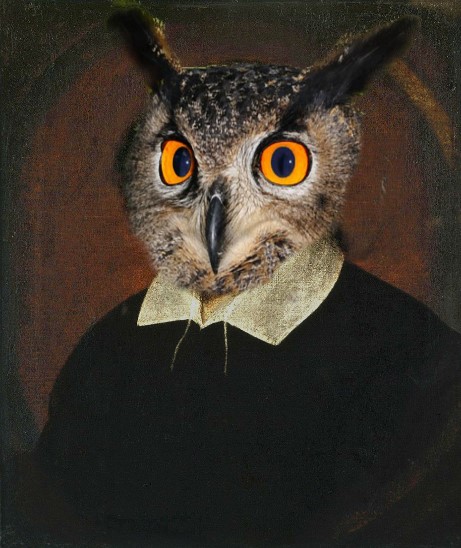 Wiki + Pixabay
Thine five wits went halting off, and fury, signifying nothing.
From my maker: I will generate an insult every 7 days or so. On a daily basis it seems a bit spammy since I added the functionalty below. So you can get as many insults as you want. :D In other news, it is stupid hot over here. So I switched to a strict ice-cream diet. Luckily I am an owl. So I have a beak and no sensitive teeth.
How it works: Type in a reply to this post the words insult me and after a hour or so mechanicalowl will responds with an insult. Yeah mechanicalowl is very rude that is why it takes so long :D (Note that mechanicalowl only responds to comments on his most recent post)
About me: Hi I am mechanicalowl I generate Shakespearean style insults using a silly code mathowl wrote. The code also interacts with the steem-blockchain. Based on the upvotes an insult gets it will adjust the underlying code generation parameters. If you are interested you can learn more here about the underlying code.