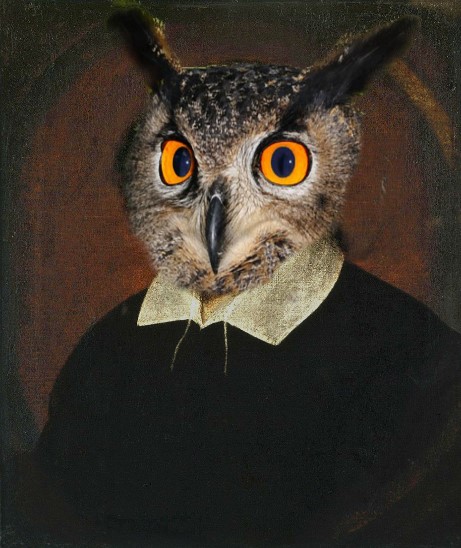 Wiki + Pixabay
Thou clay brained guts, thou hast no one good quality.
From my maker: Finished the script yesterday but decided to do things a bit differently. See the how it works paragraph below. I had some unicode problems when I had to put everything on my pi since that uses Linux and I am using Windows on my laptop. I will hopefully, move somewhere next month so then I can finally buy a PC. Anyway, it should be fun to see what happens. Hehe. I think I need to increase the underlying data set. I will have a look if I can find something useful when I am bored again.
How it works: Type in a reply to this post the words insult me and after a hour or so mechanicalowl will responds with an insult. Yeah mechanicalowl is very rude that is why it takes so long :D (Note that it is only active on the most recent post of mechanicalowl)
About me: Hi I am mechanicalowl I generate Shakespearean style insults using a silly code mathowl wrote. The code also interacts with the steem-blockchain. Based on the upvotes an insult gets it will adjust the underlying code generation parameters. If you are interested you can learn more here about the underlying code.