Hello my dear blogers , how are you guys

hoping you are guys are doing great as i am.
I wanna use this medium to wish all my muslim brothers & sisters #HAPPY EID a big congratulations to you all for partaking in this year's fasting no matter the situation .
It has been a while since i made a regular post on this able platform .God being sooo good am back for sure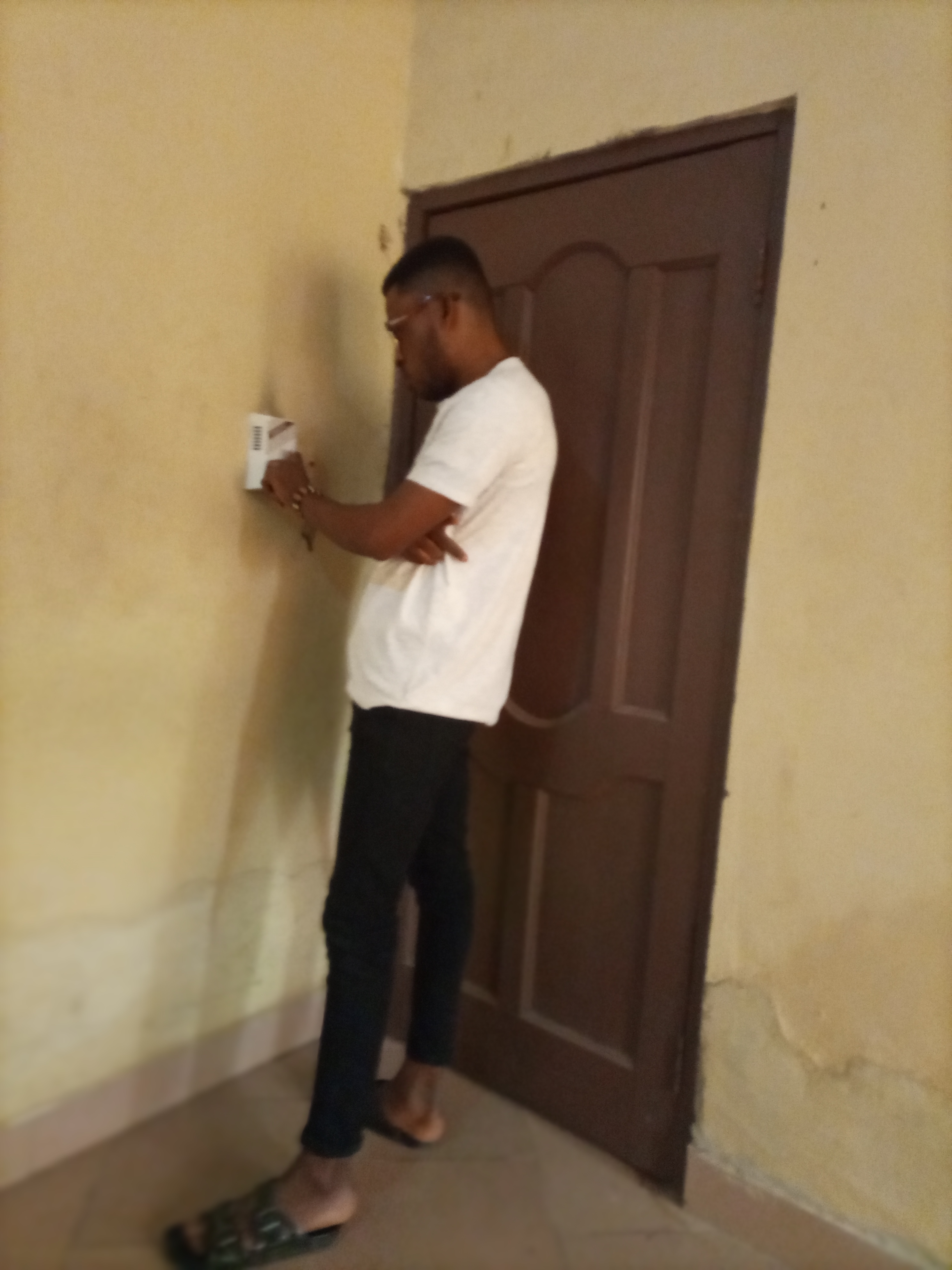 center>
I wake up late today becaused i was stressed out before going to bed, As usual exercise is the first activity i embark on after that i took my bath and enjoy some breakfast.
Around 11:30 afriend called and asked me why am not showing up on this platform nowadays
I told him i was tight small but today i will shown up for sure @colleyman thank you man this means i have really joined a great and lovely family.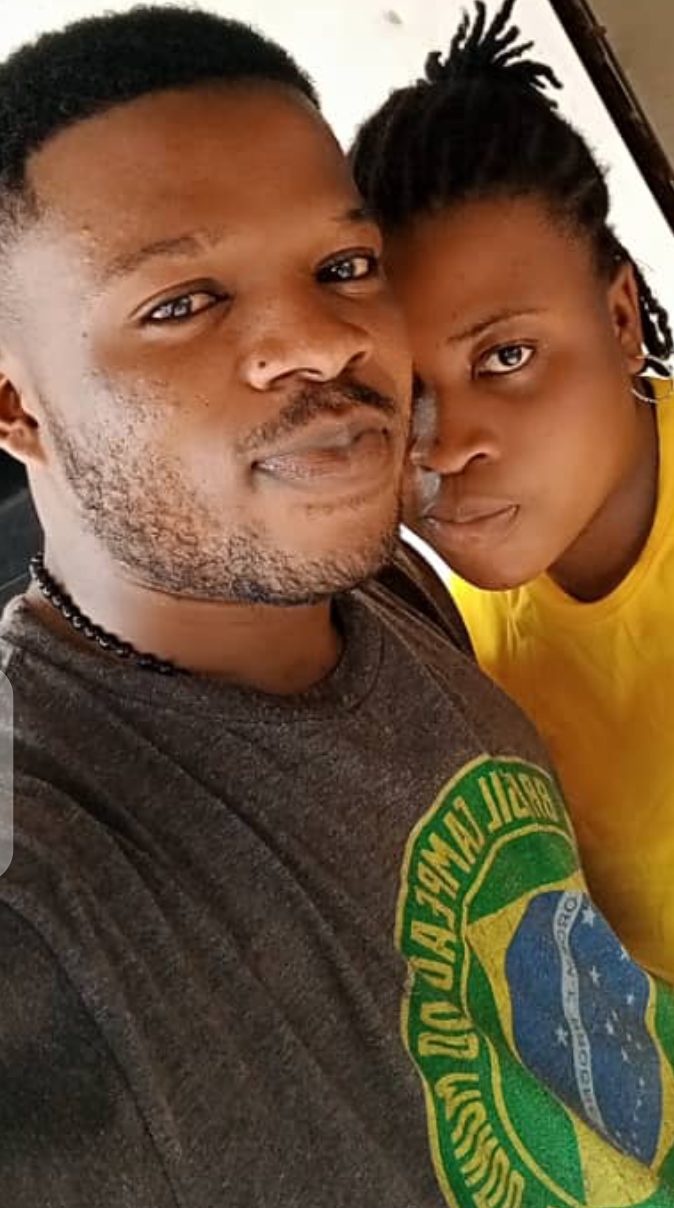 =My special regards to you all.....