# Can someone help me with the name of this caterpillar 🐛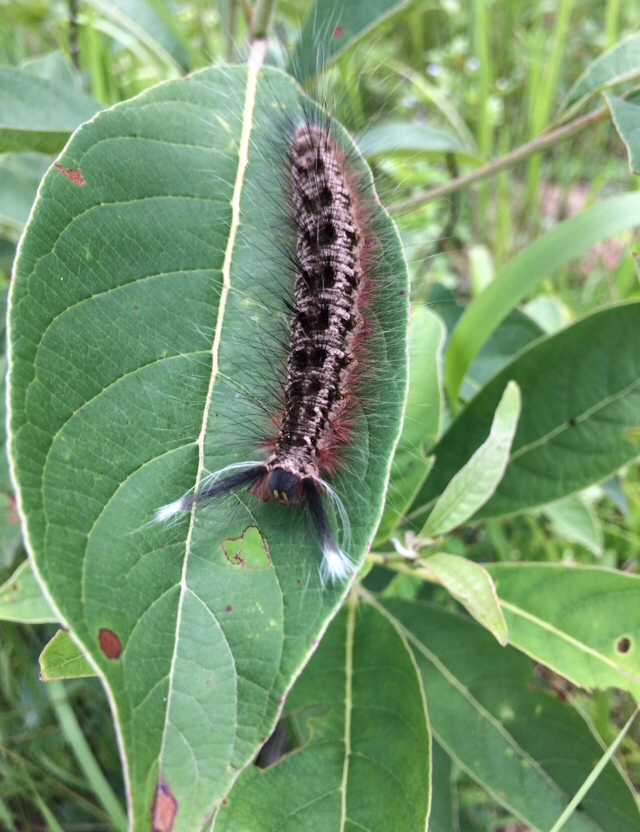 ---
Hello friends, welcome. Today I picked this creature with my iphone camera during my garden inspection. It's really strange and unique. Have you seen this creature before?
Maybe there's a website where one can fine names to this creatures, do you know one?
There're so many of them in rainforest which I'll love to know by name, I'm looking for a website where I can sample their pictures and be able to know them and study them.
---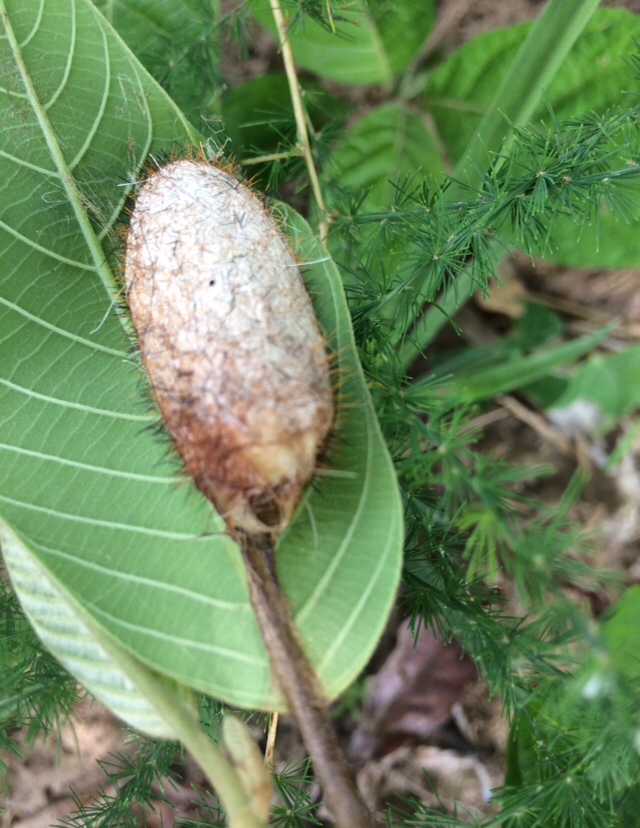 Here is another strange creation that I'll like to know, there're many of them, I strongly believe that someone somewhere has already done research on on all these wonderful creatures, all that is required is for me to connect to the right source.
Please comment below if you know of a website that can match pictures and give out their names and information.
I was able to read around 8k with my Actifit Fitness Tracker.
Thanks for coming around.

8238
Daily Activity,Gardening,Jogging,Walking