---
The beginning of any trajectory tends to bring insecurity. This is the feeling of many children in the early stages of school life. It is common to find some kind of resistance on the part of the little ones, but before you become alarmed with thoughts like "my son does not want to go to school", you should know that this process is natural and overcome.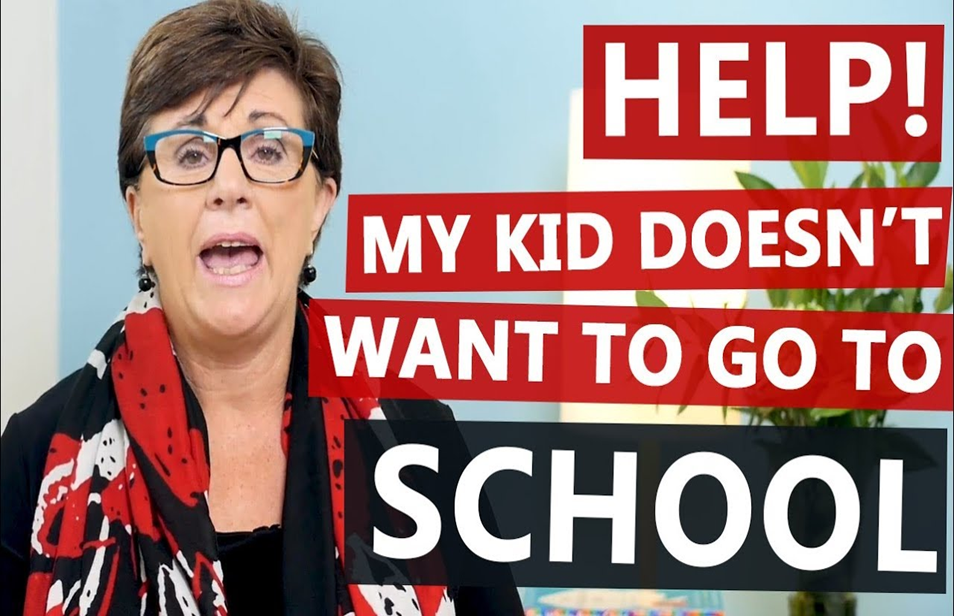 Source
When they first enter school or return from a long vacation, many children tend to behave negatively. They want to maintain closeness with the family and miss the new environment. So, of course, some tears may fall.
Does this scenario seem familiar? So read on and see some ways to encourage your child to stay in school. Check it!
Transmit security
How would you feel if you had to make a big change overnight? You would probably have some questions in your head, wouldn't you? This is the feeling that many children experience in relation to the beginning of the school routine.
Therefore, it is important to encourage them to experience the school environment in the best possible way, instigating the search for knowledge and social development. A simple way to do this is to ask about roommates or new learning that day.
It may not seem like it, but children are always attentive to the behavior of their family members. They perceive when something is disturbing or transmitting insecurity.
To reduce this impression, it is recommended that parents convey as much security as possible. Showing confidence in the teacher and in the new space that will be part of the child's life contributes to this process.
Allow contact with the teacher.
In some situations, it is inevitable that the child will cry. At this point, it is important to be safe and trust the work of the school. Welcome and comfort are essential to begin building a bond of trust between the teacher and the student.
In this way, it is advisable that parents allow the teacher to receive the child in their lap. This process must be surrounded by empathy, respect and affection. The student needs to feel protected and be sure that he will meet his family members again.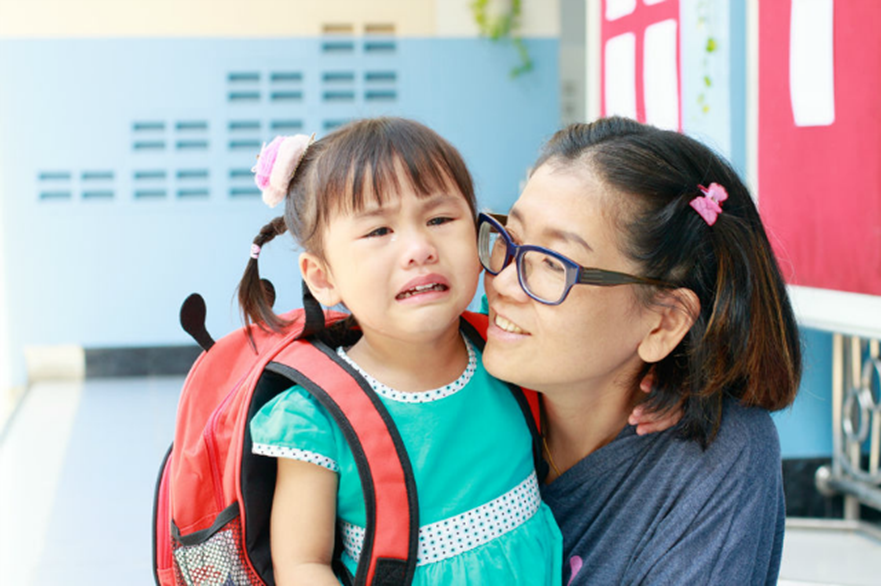 Source
Listen to the child and understand his motives.
If the situation does not want to go to school during the school year, it is important that parents try to understand the reasons for this resistance. Talking is critical. During this process, try to avoid the imposition of going to class.
Try to see if there has been any change in the child's behavior. Do you notice feelings of fear, sadness, crying or anxiety when the topic "school" is addressed? If so, it is advisable to talk with teachers and coordinators, as this scenario may be compatible with bullying or lack of foster care.
Be present in school life
Participating in your child's school life is important. To do this, try to get involved in the activities available to the community, such as presentations, June parties, family day, etc. This close relationship will help you maintain a close dialogue with teachers and follow your child's school development.
Another positive aspect of this participation is the relationship of the whole family. Your child will be more motivated to participate in extracurricular activities because he / she understands that your family encourages and supports them.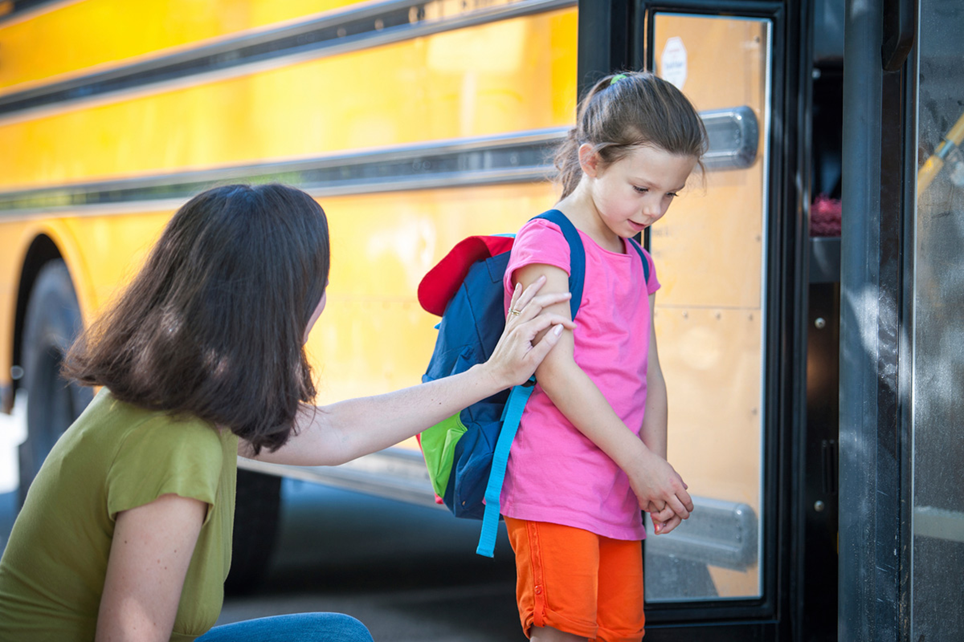 source
The school plays an important role in the social and cognitive development of a person. She is prepared to continue the journey of discovery and knowledge of her son, so it is important to keep him safe and motivated to attend school, attend classes regularly and participate in other events such as festivities, knowledge fairs, literary activities. , gymnastics.
So, every time you ask yourself: "My son does not want to go to school, what should I do?" Remember: this happens, it must be treated naturally and reversing that image can be easier with the involvement of the family.