Hello Dear SIC Family!!! 💫
---
Today we kick off the eighth round of Steemit Open Bar🍸!
---
A new round starts today in Steemit Open Bar 🍸, we are very happy for the high participation we had in round 7 where all the entries were great, each one with its magic touch and above all with a lot of quality.🌟

We grow day by day in our community and it's something WONDERFUL, just THANK YOU because we owe the success of SIC and SOB to you my friend!💫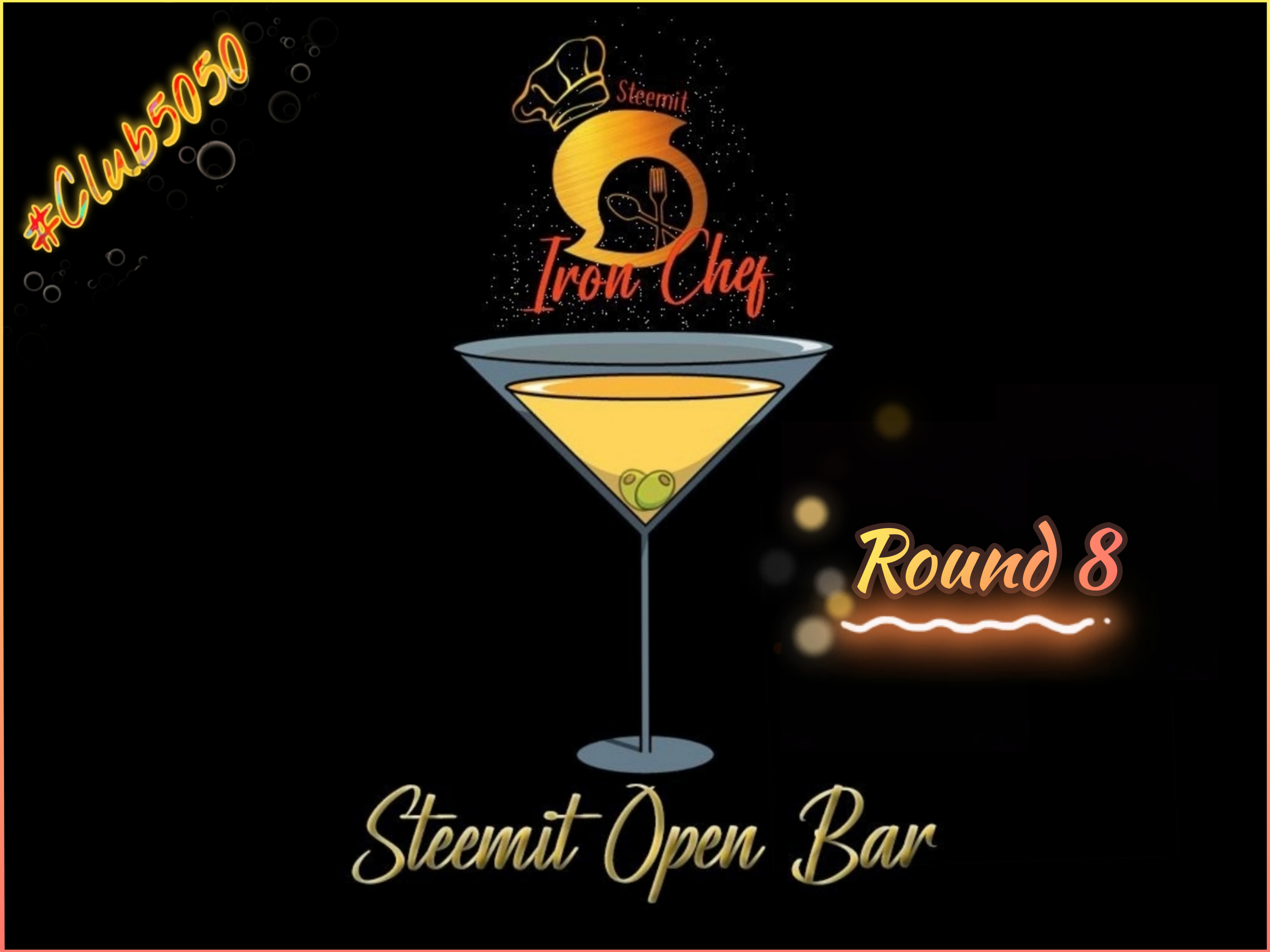 Today it's time to discover this week's theme, in this round of Steemit Open Bar🍸, where the main goal is to have fun, refresh and relax a bit, so:
Do you want to know what is the new theme of this round, are you ready to rock with us?🥂🥂🥂

The theme of the eighth round of Steemit Open Bar 🍸 is:::
☕☕DRINKS WITH COFFEE!!!!☕☕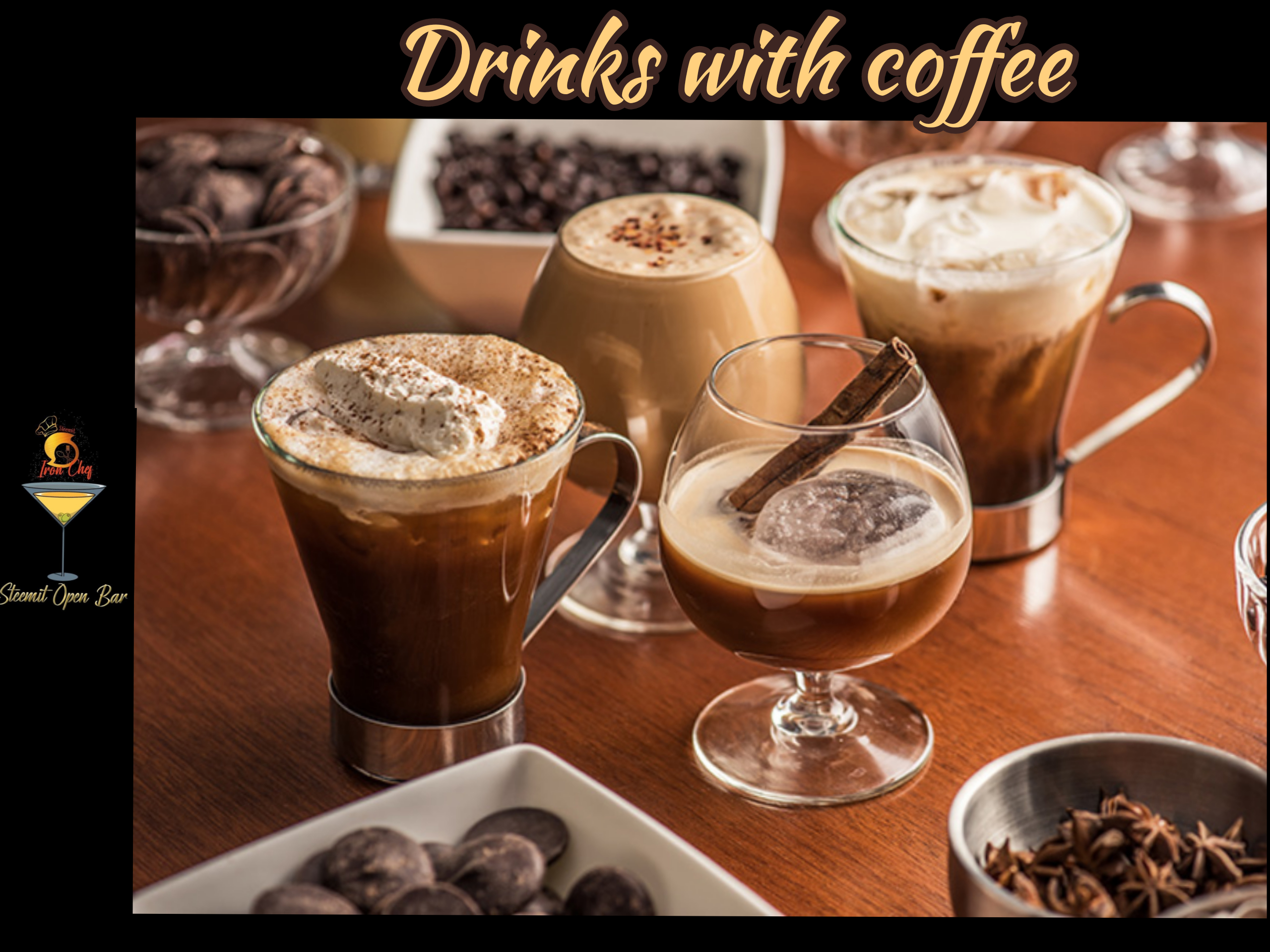 Yes, my friend, our topic this week is Coffee Drinks, we all love coffee either for its flavor or its aroma, and coffee drinks are no exception.
Coffee is a wonderful beverage obtained from the roasted and ground beans of the fruits of the coffee plant; it is a source of antioxidants and caffeine, which provides energy, stimulates the mind and also fights diseases such as Alzheimer's and Parkinson's disease.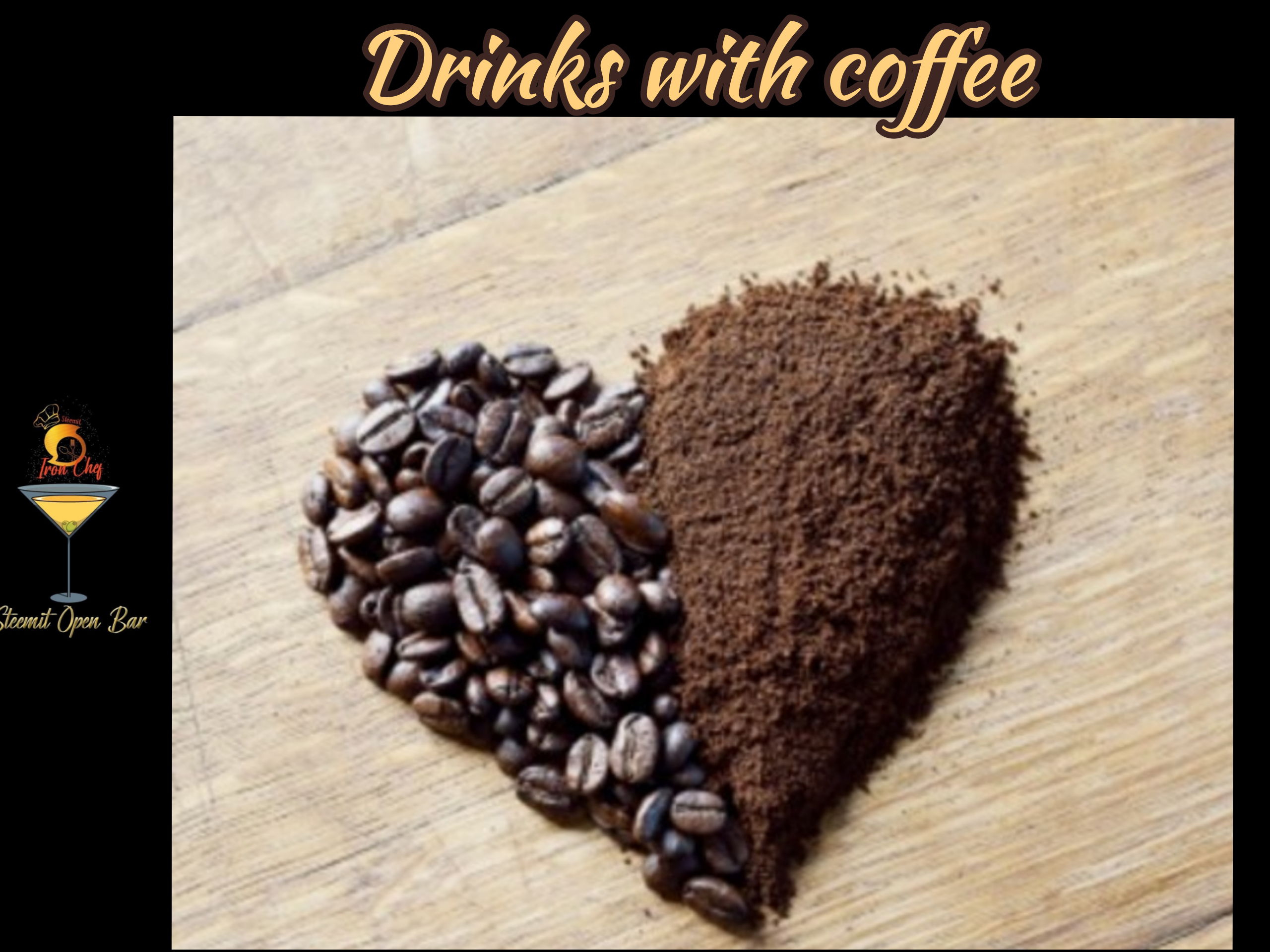 Before you ask me, you can present the Coffee Drink of your preference, it can be cold, hot, combined, with alcohol or in the way that is to your enjoyment and liking.
So dear friend, let's prepare Coffee Drinks harmoniously combining flavors, aromas and colors, always remembering that for us at Steemit Open Bar 🍸 the most important thing is that you are creative, that you have fun, that you share with us your recipe, your best photos and a brief description of the process of making your Coffee Drink!!!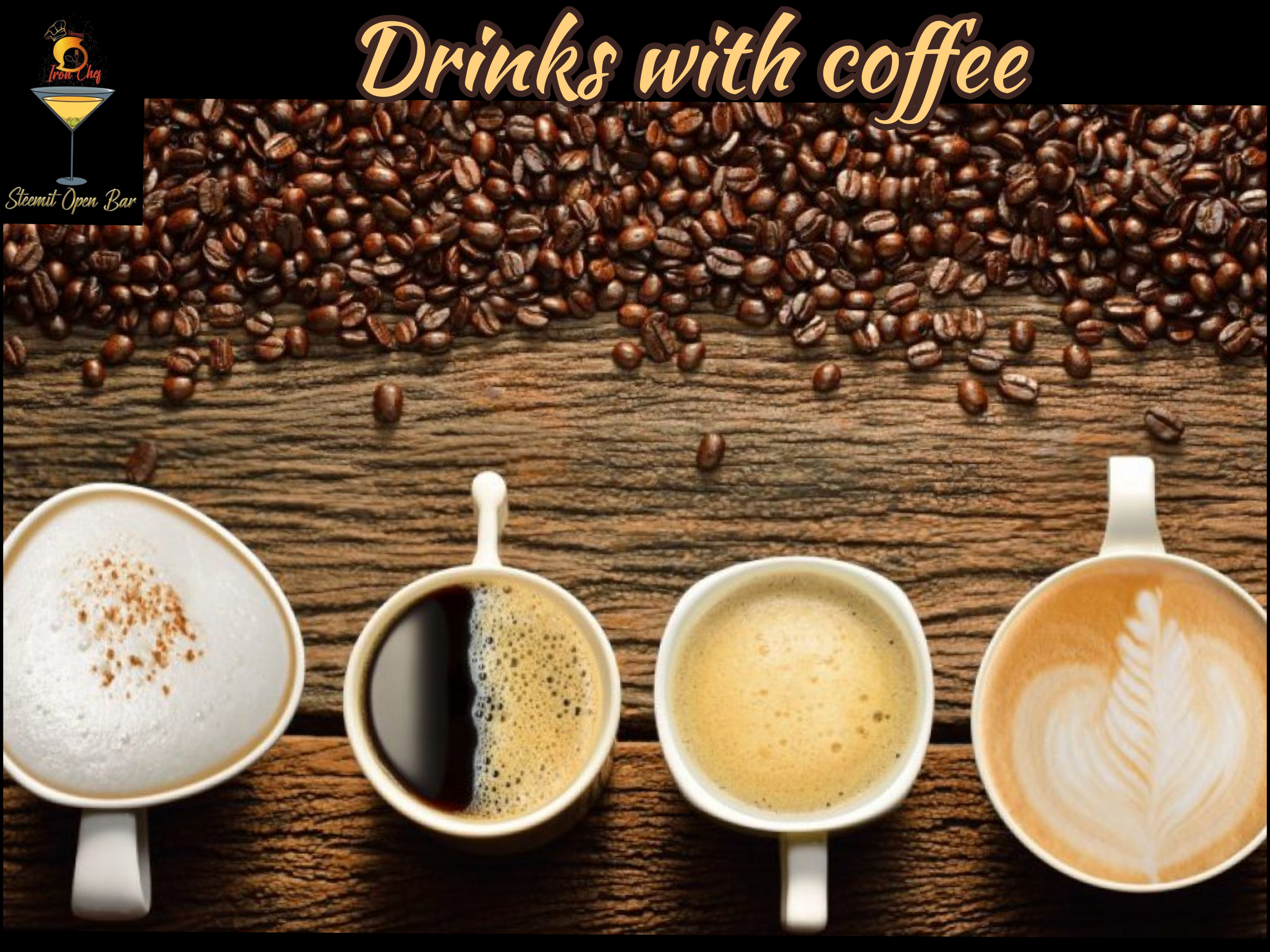 There are endless combinations waiting to be sublimated and enjoyed by you my dear friend, we can't wait to see what you are capable of! ☕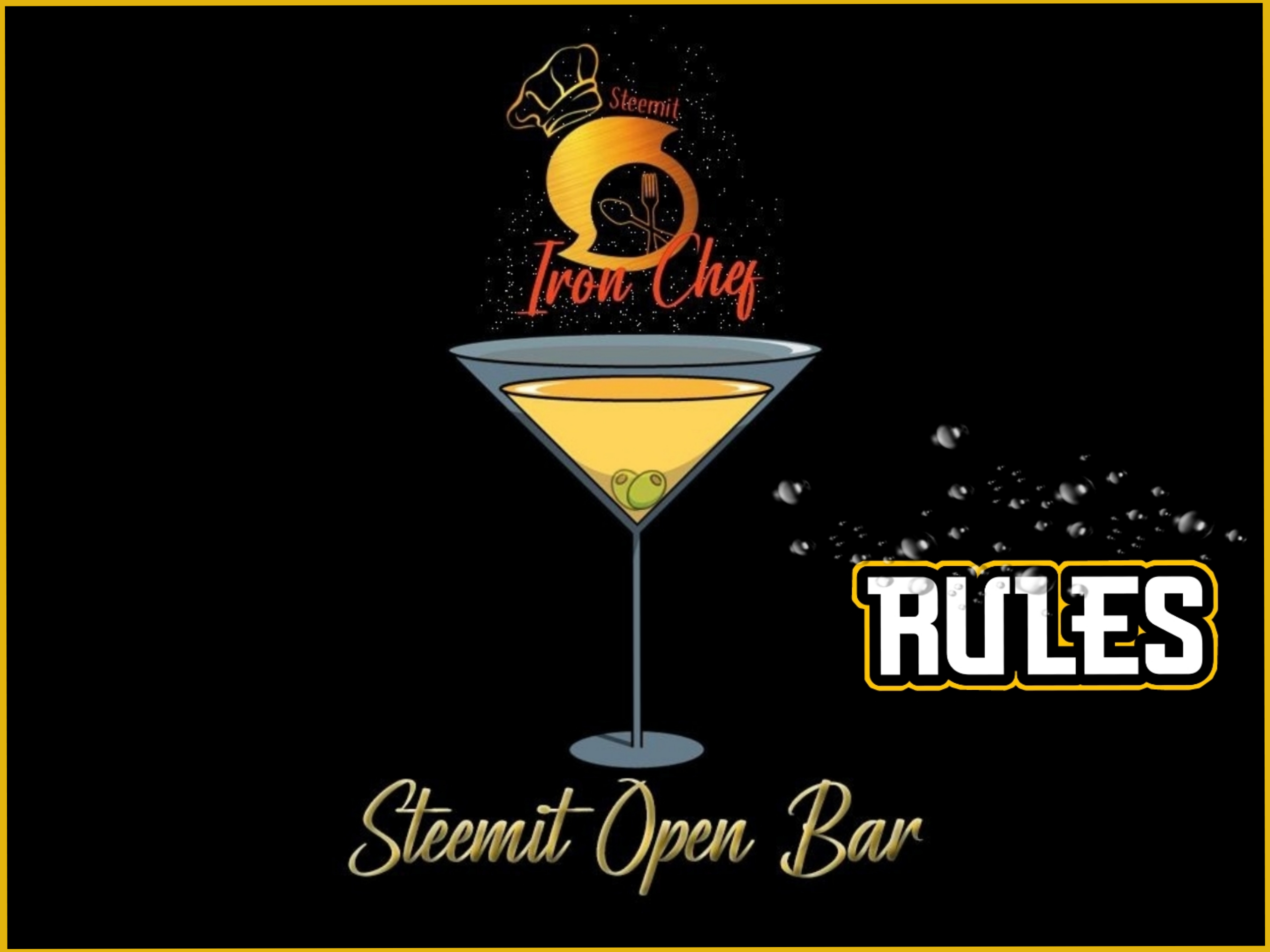 So it's time to get started ... just follow the following rules:
📍 You must post from the Steemit-Ironchef Community. / Source imagen 2 / Source image 3/ Source image 4 / Source image 6