Hello Dear SIC Family!!! 💫
---
Today we start round Fifteen of the Steemit Open Bar! 🍸🎉
---
Today we start a new round in Steemit Open Bar🍸, we are happy and proud for your participations in our round 14 where we celebrate the Sixth Anniversary of Steemit with high quality entries, always showing professionalism, delivery and beautiful drinks in the best style of a Professional Bartender✨

We grow day by day in our community and it is something WONDERFUL, simply THANK YOU because we owe the success of SIC and SOB to you my friend!💫

Today it's time to discover this week's theme, in this round of Steemit Open Bar🍸, where the main goal is to have fun, refresh and relax a bit, so:
Do you want to know what is the new theme of this round, are you ready to rock with us?🥂🥂🥂

The theme of the tenththe Fifteen round in theOpen Bar 🍸 is:::
🌺🥂 Spring Cocktails🥂🌺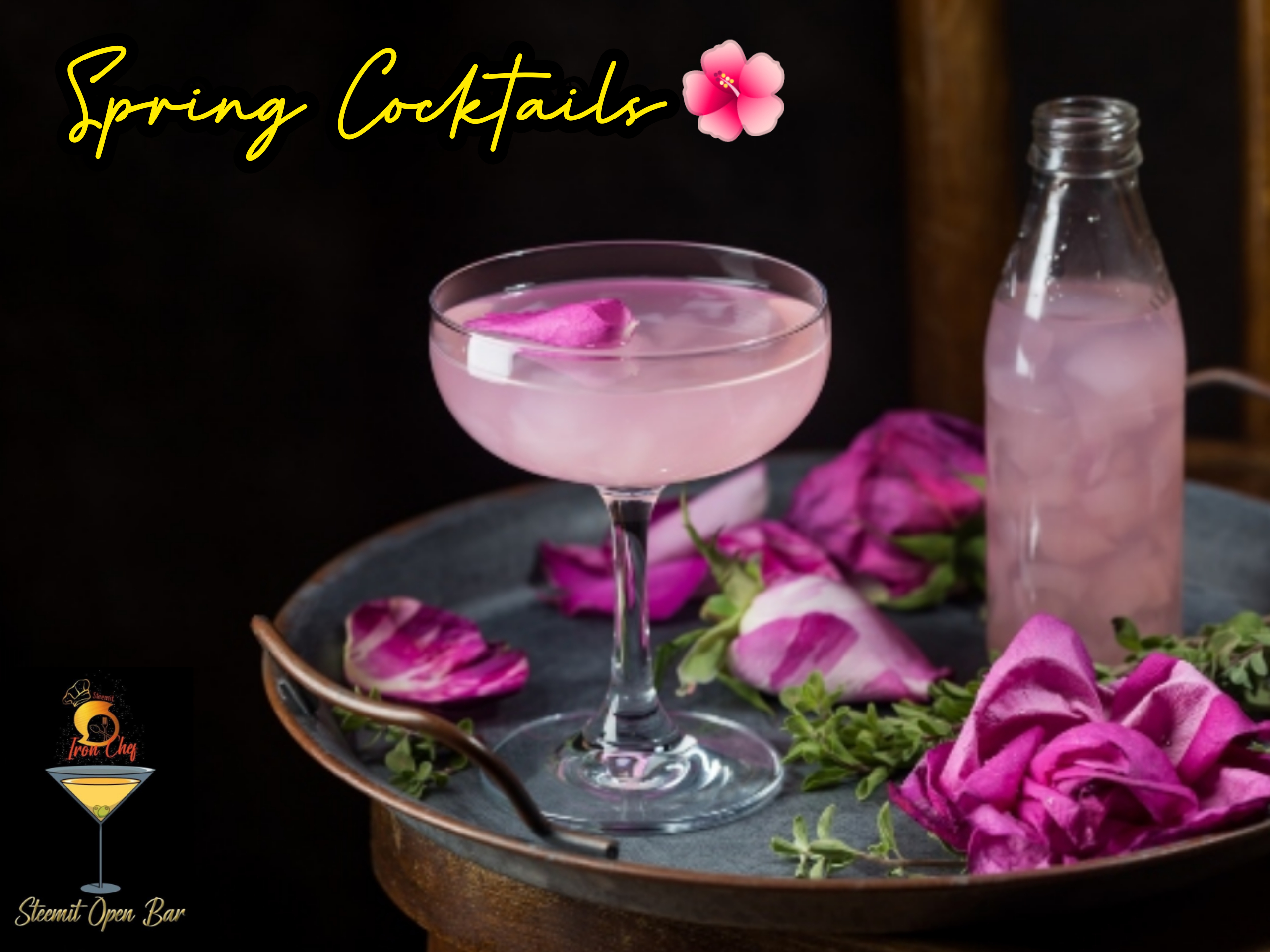 It's April! A month full of color and beautiful flowers that announce us that Spring has arrived! 🌺💐

And what better way to celebrate the entrance of the most colorful month of the year than with a refreshing and delicious Cocktail!🌺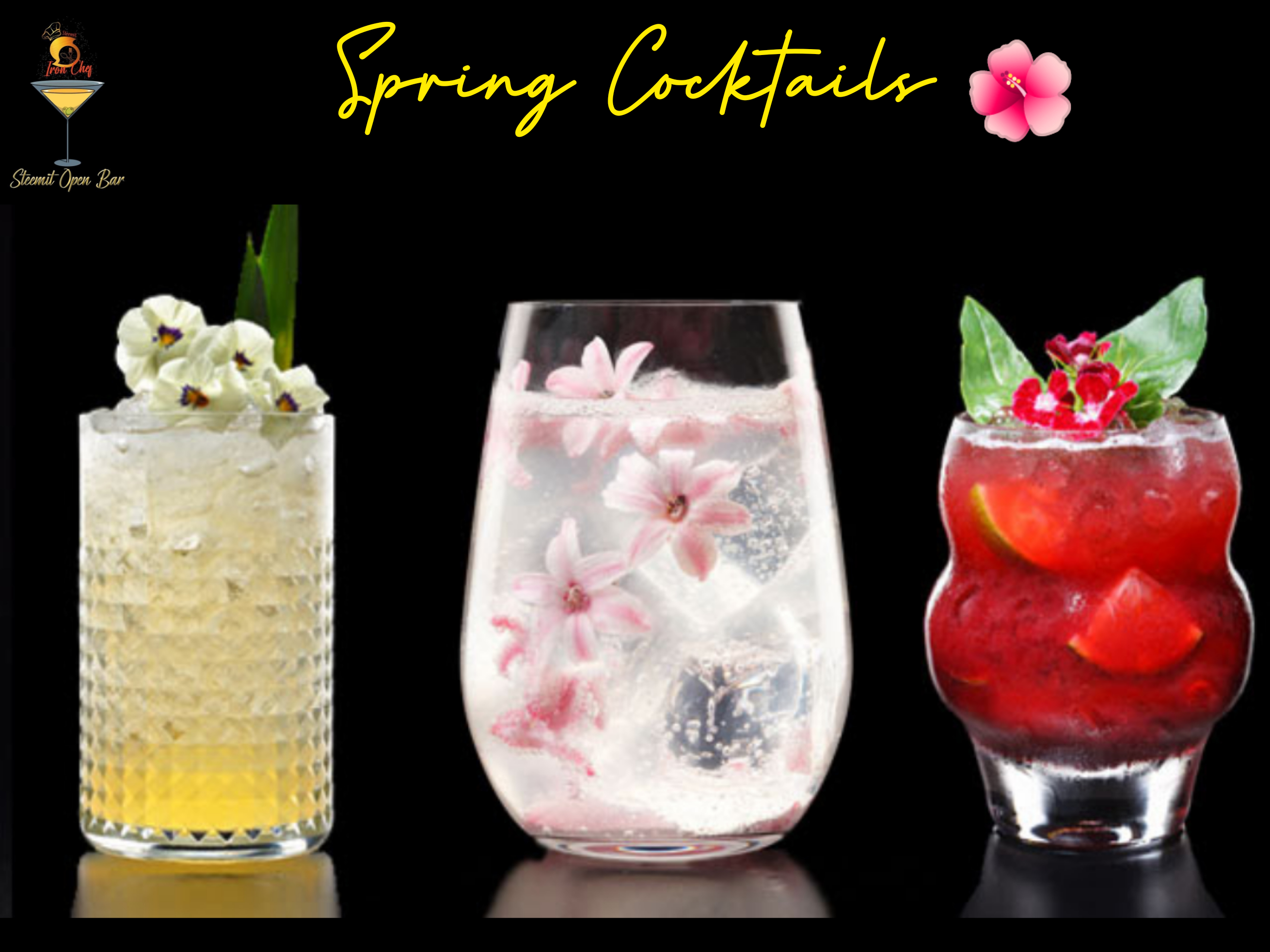 Before you ask me friend, you can prepare the Cocktail you want, it can be with or without alcohol, you can use elements to set the mood, such as "garnishes, bark, flowers" or elements to enhance your cocktail and make it allusive and interesting to refresh us in the arrival of spring! 🌺🥂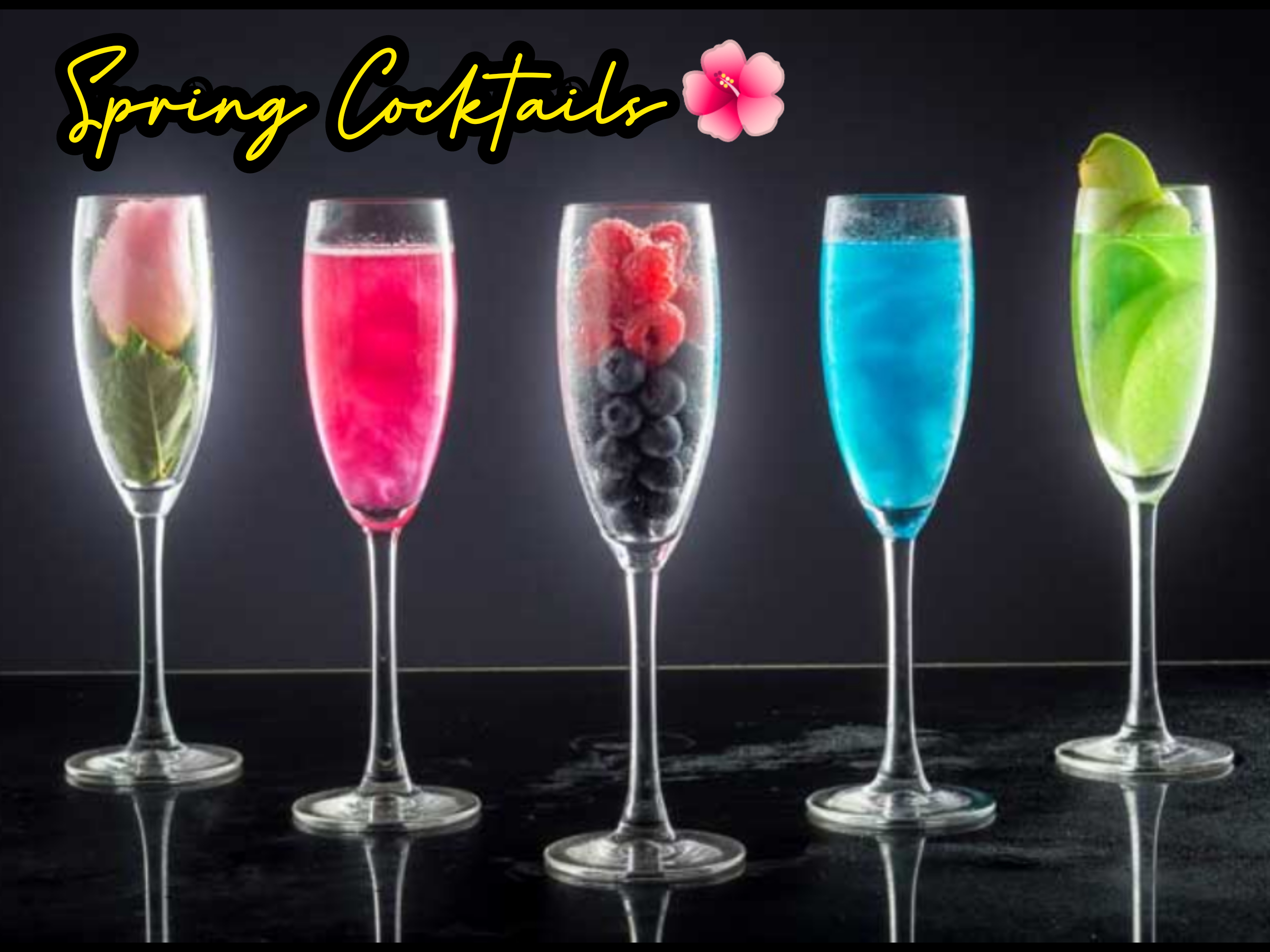 So dear friend, let's prepare a Spring Welcome Cocktail 🍸🌺 harmoniously combining flavors, aromas and colors, always remembering that for us at Steemit Open Bar 🍸 the most important thing is that you are creative, that you have fun, that you share with us your recipe, your best photos and a brief description of your cocktail making process!!!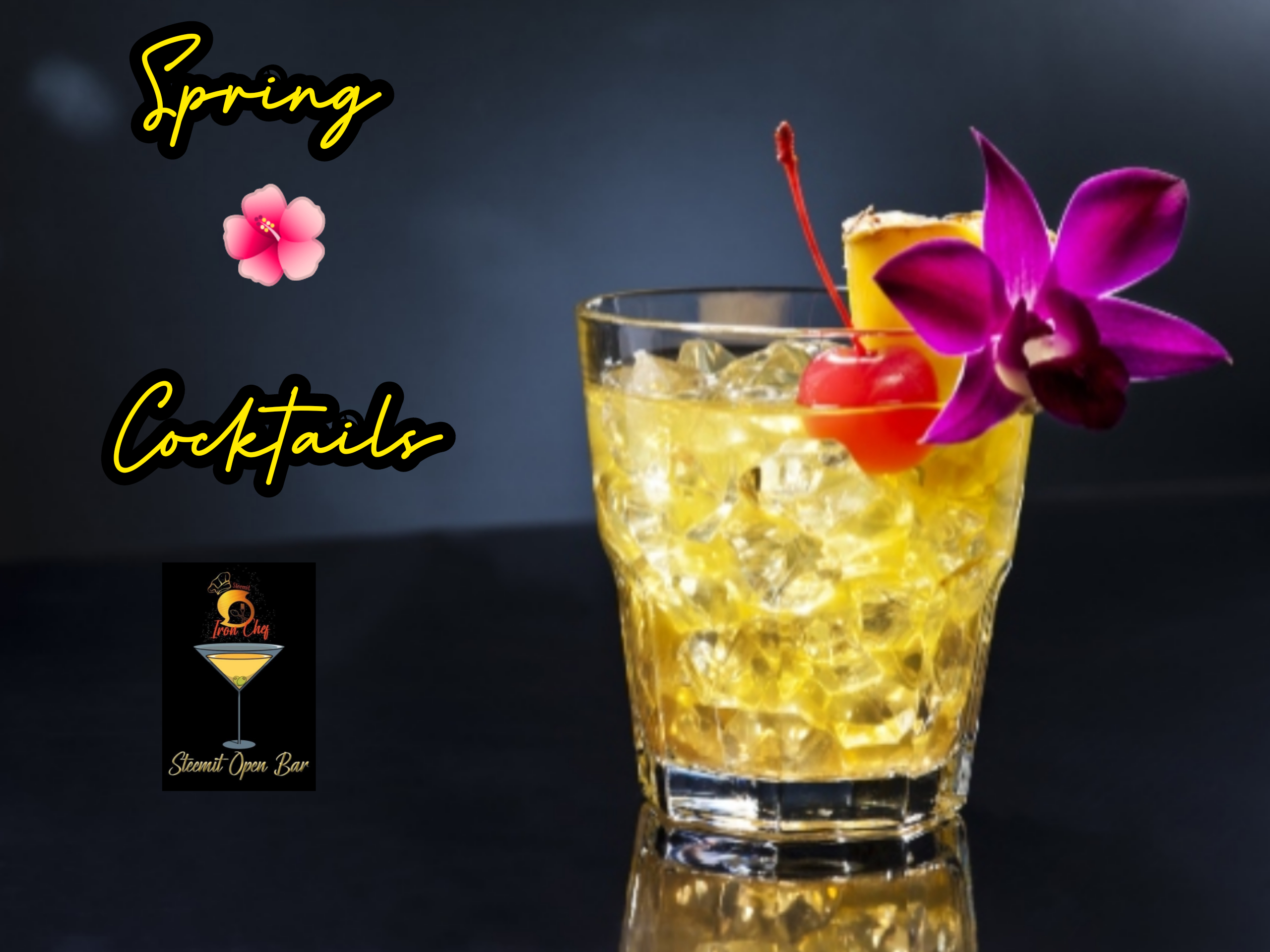 ---
There are endless combinations waiting to be sublimated and enjoyed by you my dear friend, we can't wait to see what you are capable of! 🥂🌺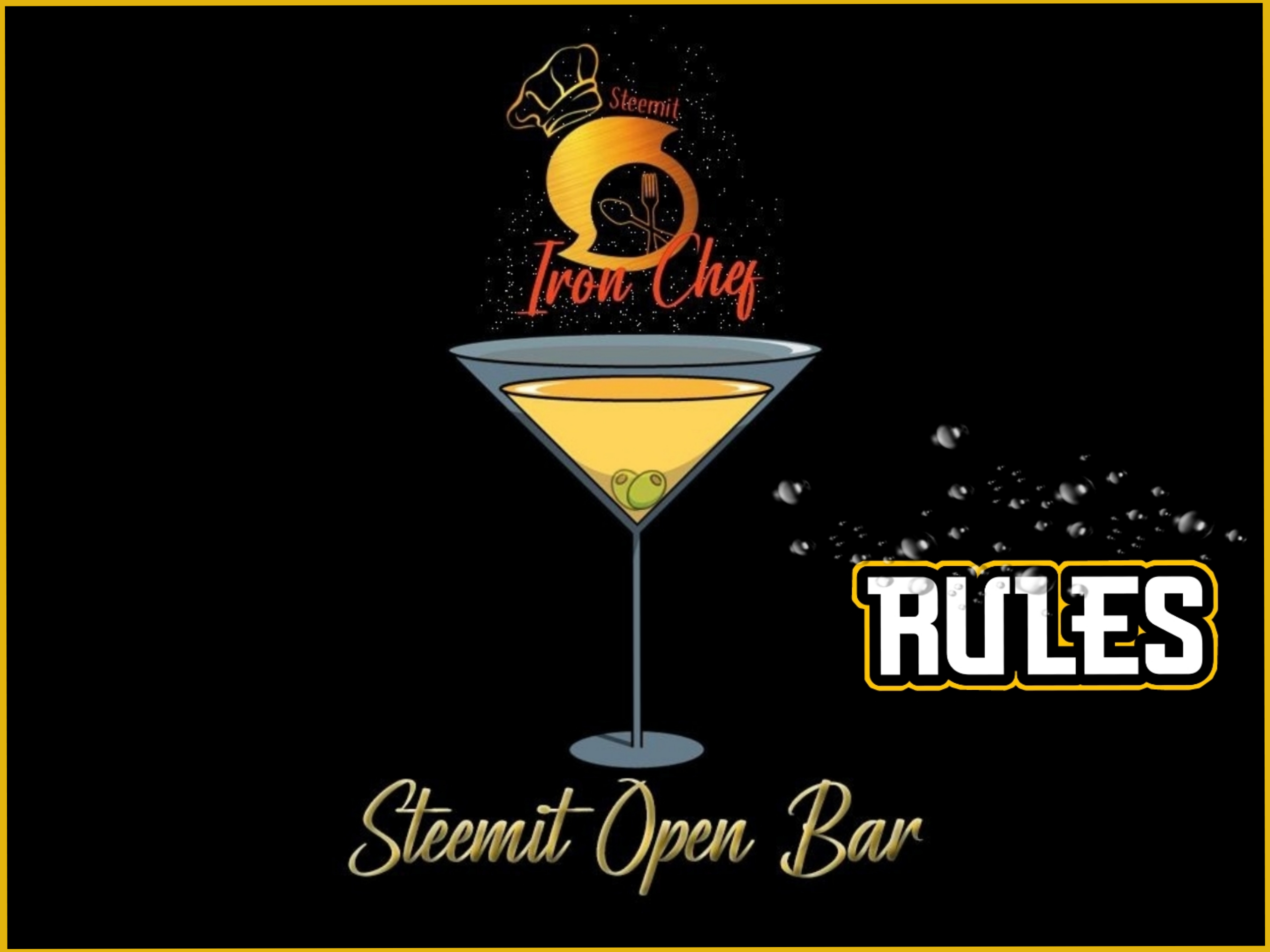 So it's time to get started ... just follow the following rules:
🌺 You must post from the Steemit-Ironchef Community. / Source imagen 2 / Source image 3/ Source image 4 / Source image 5/ Source image 6