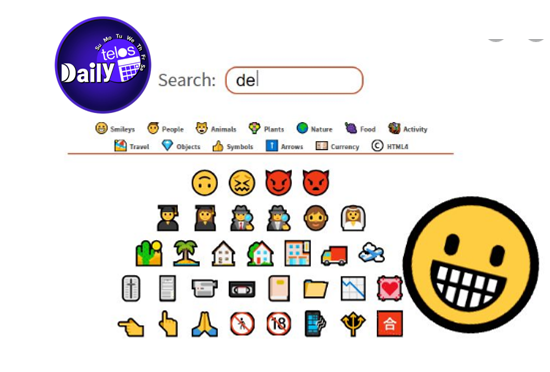 As you all know, a new generation of writers has already started with the new Telos app, called: Daily Telos. a place to write daily, the place has become in such a short time a meeting place where writers take their time every day of the week to write experiences,
Whatever aspect of your life you are looking to improve; or, document for future reference.

Daily Telos (your daily purpose)

>It offers you the opportunity to start a new "crypto diary", built on a decentralized blockchain, trustless, foolproof and auditable.

>Every Daily Telos journal entry you make is forever logged on the Telos blockchain, and Telos is one of the fastest and most advanced public blockchains out there.
Fuente; Daily telos About

Daily Telos, works with a friendly interface, fast and very easy to use, by some it is already considered a useful tool, which works with a calendar where every day you can save, record and write important things that you require in the future. without it being eliminated. because it will always be stored in the blockchain.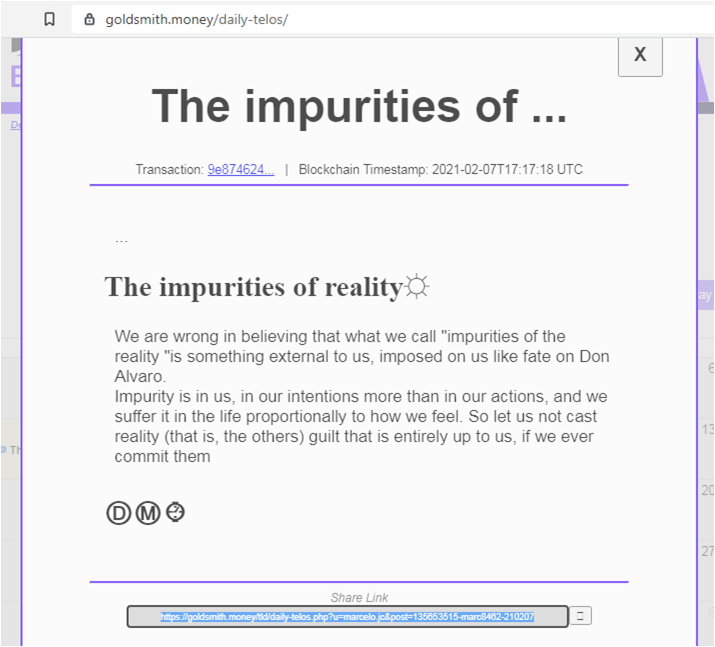 Now with emoji, just enter this page. https://es.piliapp.com/symbol/, copy the emoji of your liking and paste it in the writing of the day.
Join Daily Telos
Telegram: https://t.me/dailytelos