​

In school, there was one thing I remembered playing with my friends. Every free time we have like recess time or when a teacher did not turn up for a class, we would make origami frogs or planes from any paper that we could find lying around, and see whose will hop or fly further.

Paper origami was always the best way to make our own toys because paper was usually available in school and are easy to make. If there was no paper lying around, we would just tear a page or two or three from our exercise books Easy peasy :)

Paper planes was the easiest to make and very fun to fly. A paper plane would look like this: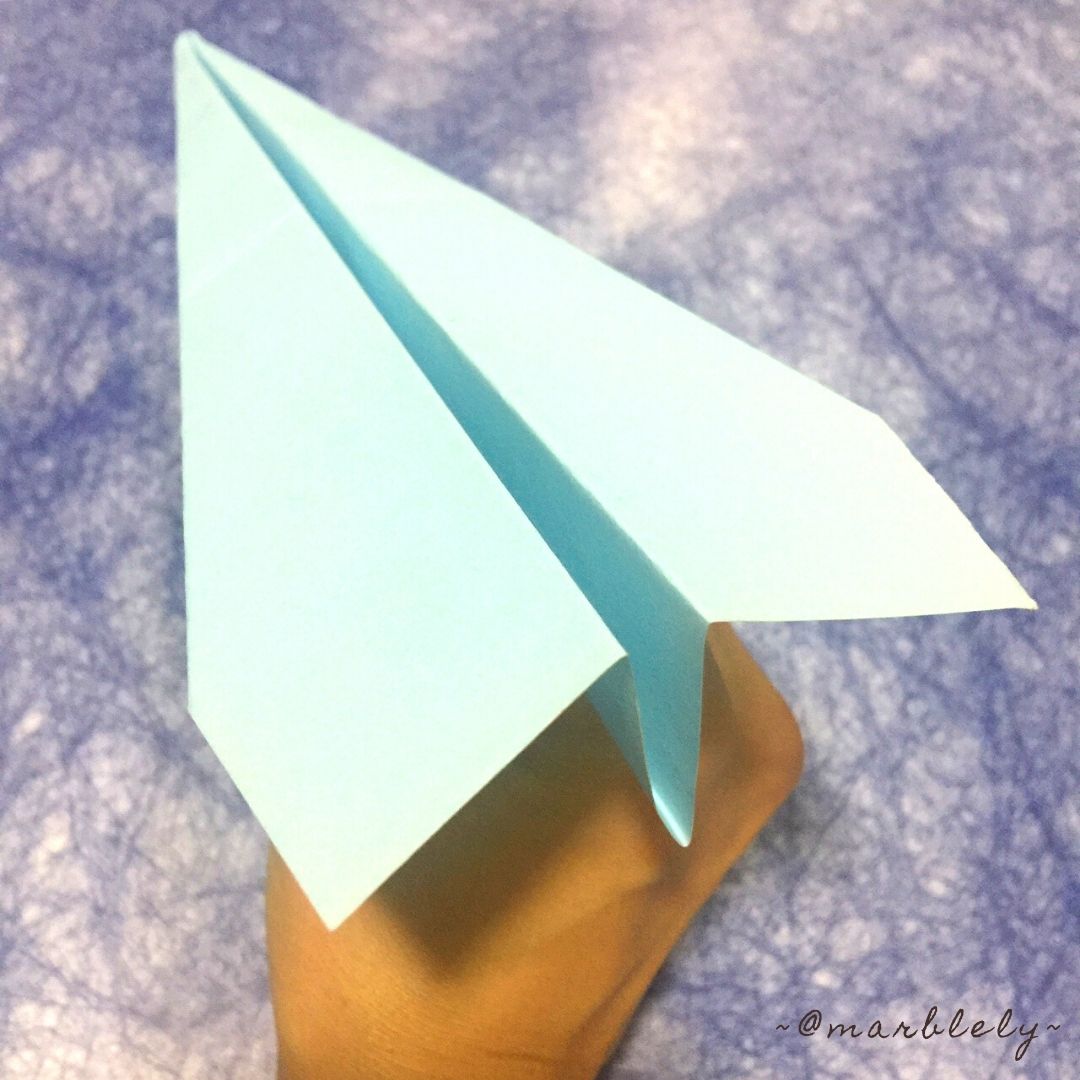 and this is a tutorial on how to fold one:


Sometimes, we would experiment to fold the wings and the front to see if they fly further. We would go to the back of the class and each of us would throw our paper planes. After all have "flew" our planes, we would see whose went further and that person's plane would be declare the winner.

Then, an origami frog would look like this: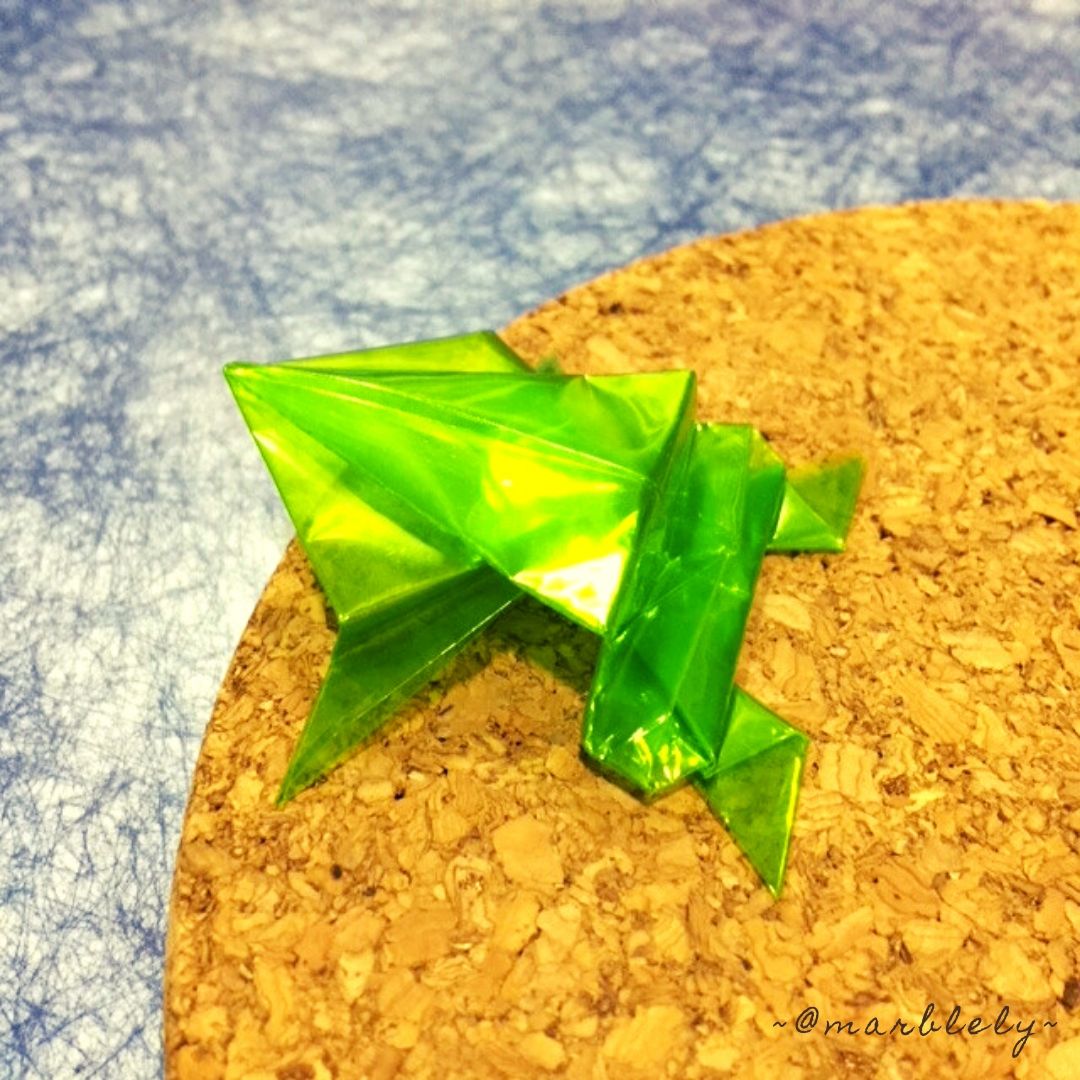 and here is a good tutorial on how to fold a traditional frog that hops:


We would each take positions on the table and "hop" the frog by pressing and releasing the "butt". Then, we would see whose "hopped" furthest and that frog would be declared the winner.

The funny thing was, when I was in school, there was no internet yet and somehow someone would know how to fold an origami something and would teach the rest of class. Sweet childhood memories :)
---
This is my entry to @thealliance's Make your own toy - contest.
---

---
This is an Invitation to join #ccc for [Guaranteed 👍 Daily Income 💵 and Payout 💸 for Newbies (2.0) 🐟 🐜 🐛 in #ccc 👣 and Follow 👣 the Honor Code 🏅 - the Creed (Conditions and Limits Inside)](https://goldvoice.club/steem/@freedomshift/guaranteed-daily-income-and-payout-for-newbies-2-0-in-ccc-and-follow-the-honor-code-the-creed-conditions-and-limits-inside)
AND
the latest update