"Life lived in the absence of the psychedelic experience that primordial shamanism is based on is life trivialized, life denied, life enslaved to the ego."
Terence McKenna
#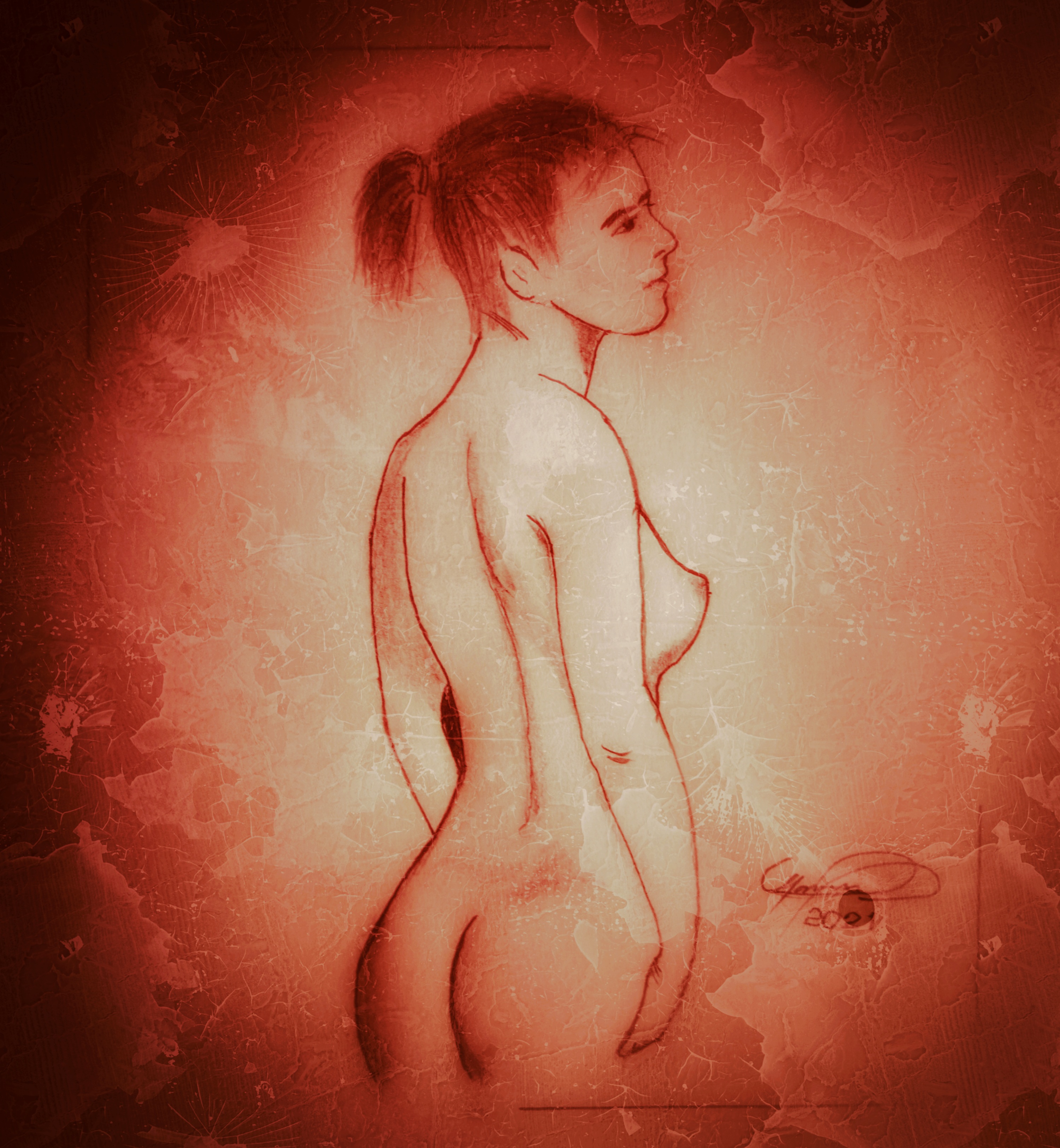 #
## Psychedelia
#
The term psychedelic was coined in 1956 by the British psychologist Humphry Osmond and means "that which manifests the soul". In this sense, all efforts to project the inner world of the psyche can be considered, in a broad sense, "psychedelic".
On the other hand, psychedelia usually refers to a very specific artistic modality: psychedelic art, particularly pictorial and musical, which developed from the second half of the 20th century, especially during the 1960s.
This type of art is characterized by evoking the experiences of the psychedelic experience: synesthesia, alteration of consciousness, of the perception of time and of the sense of identity, empathy, among other factors.

#
## Psicodelia
#
#
El término psicodélico fue acuñado en 1956 por el psicólogo británico Humphry Osmond y significa "lo que manifiesta el alma". En este sentido, todos los esfuerzos por proyectar el mundo interior de la psique pueden ser considerados, en un acepción amplia, "psicodélicos".
Por otra parte, psicodelia suele referirse a una modalidad artística muy concreta: el arte psicodélico, particularmente pictórico y musical, que se desarrolló a partir de la segunda mitad del Siglo XX, especialmente durante la década de los 60.
Este tipo de arte se caracteriza por evocar las vivencias propias de la experiencia psicodélica: sinestesia, alteración de la conciencia, de la percepción del tiempo y del sentido de la identidad, empatía, entre otros factores.
#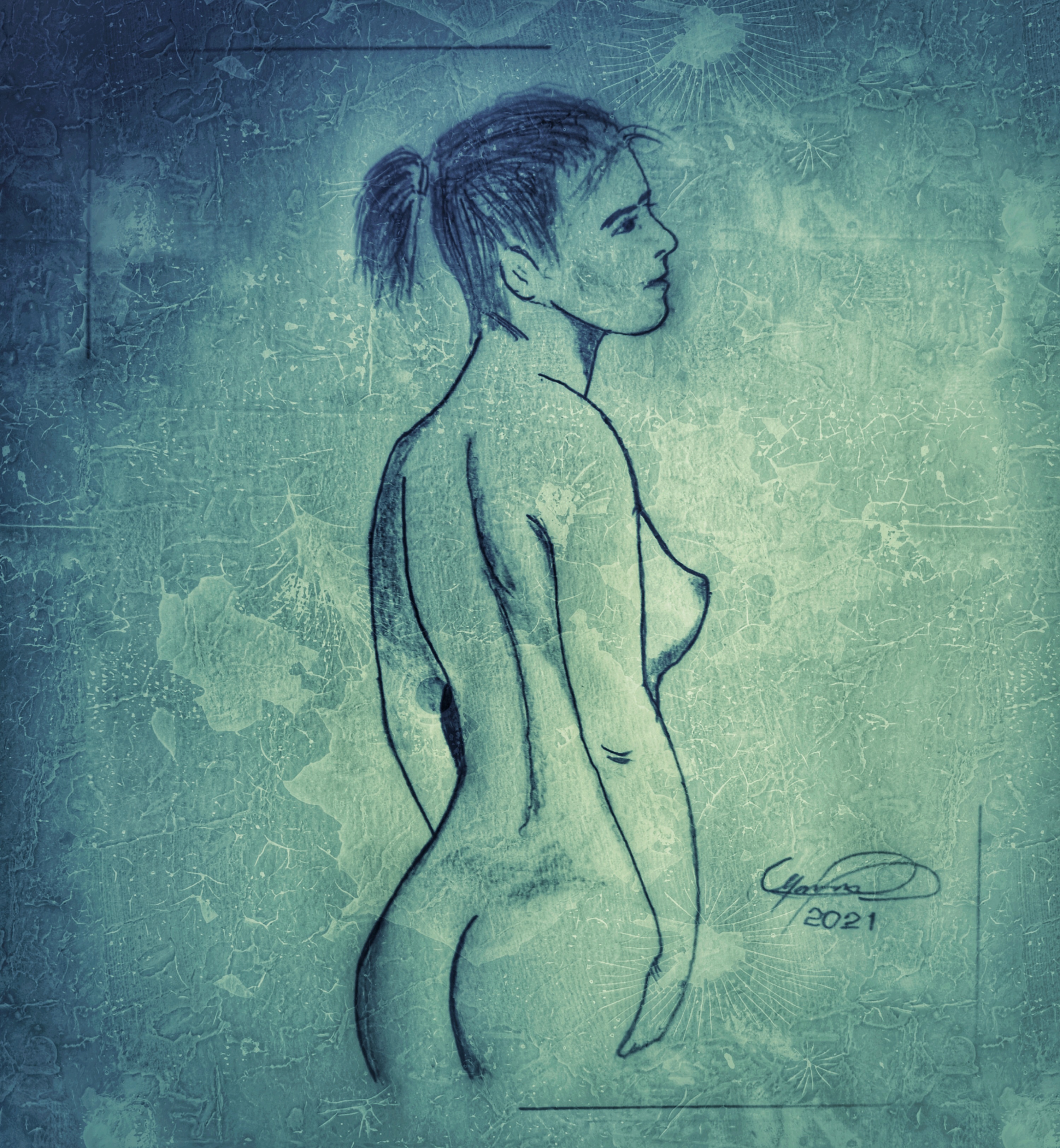 #
#
This is my entry for the ***NSFW Beauty of Woman's Body*** contest. This is an initiative of @axeman. I hope you enjoy it.
Esta es mi participación para el concurso ***NSFW Beauty of Woman's Body***. Esta es una iniciativa de @axeman. Espero que lo disfruten.
#

#
| | |
| --- | --- |
| Pencil: | Kores 2-HB |
| Camera: | Samsung Galaxy A12 |
| Editor: | Snapseed |
| Location: | Barquisimeto, Lara, Venezuela |
| Date: | 28-12-2021 |
#
#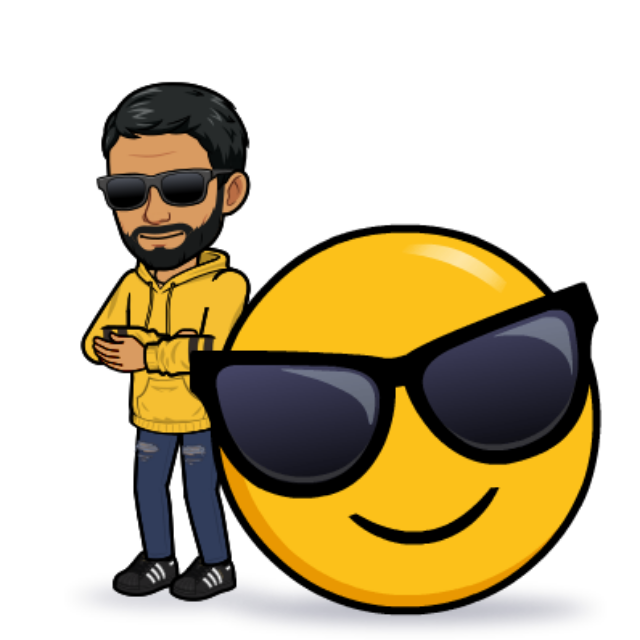 #
Si les gustó este Post, los invito a apoyar mi trabajo siguiendo mi cuenta @manuelgil64 dejando sus comentarios y votando
#### ¡Gracias!