This is one killer week of DIY content!
Many thanks to @zaxan trail and gets re-steemed to @msp-curation.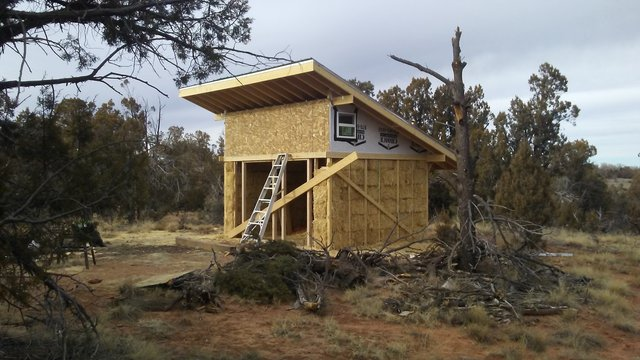 To start off this week, check out this post on building a straw bale bathhouse! I know right! This is a way cool project and you have to follow along.
@scottyt
The strawbale bathhouse is coming along.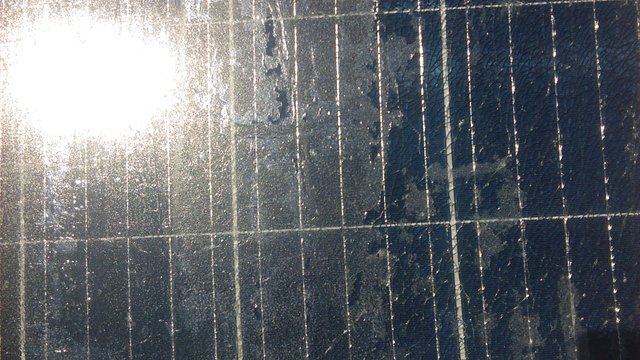 Next up this week, I have an off-grid steemian that shows a re-visit of a lessons learned using an oil based polyurethane instead of a water based to repair a broken solar panel. Very interested to see how well the oil based polyurethane lasts over time.
@jacobpeacock
Fixing Broken Glass On A Solar Panel (Round Two)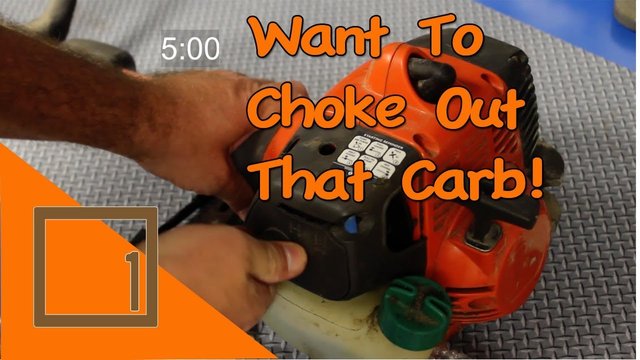 This next curation is a really well done video showing you how to replace a gunked up carburetor on a string trimmer. Modern gasoline is mixed with ethanol which can foul up these carbs. It's extremely aggravating, but a very common issue that can be quickly repaired.
@squareonefarms
String Trimmer Carburetor Changeout....in less than 5 minutes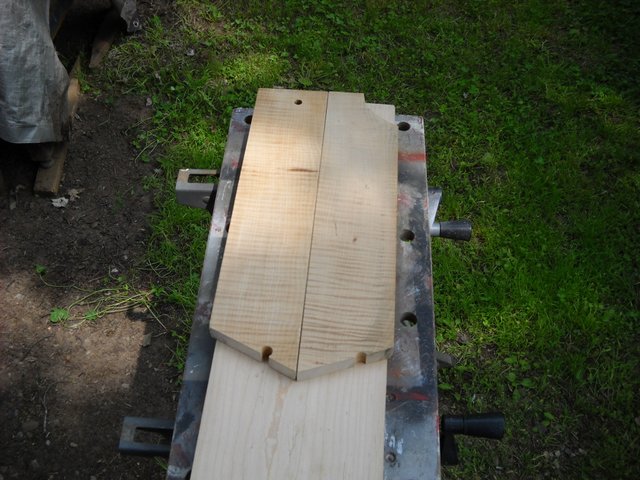 Here's a great project from one of my favorite yoopers eh! Check out the start of this diy guitar build. If you're not familiar with @amberyooper yet you definitely need to follow for all the great projects.
@amberyooper
Building a guitar body, a new project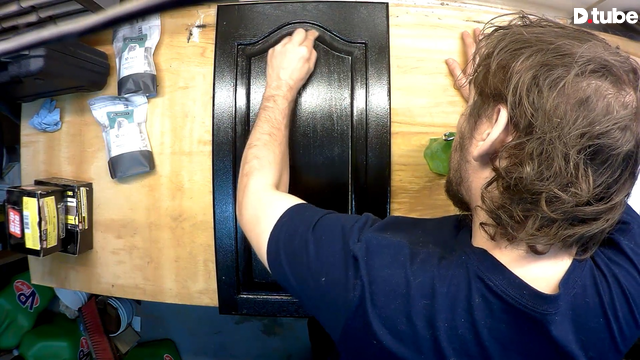 Finally this week, I bring you a great video from one of my past podcast guests and super cool creator. In this video he shows you the process of antiquing some cabinets.
@solominer
Antiquing cabinets: giving new doors an old look
Thank you for your time, and I hope you enjoy these posts as much as I have!
Yours in liberty toward a brighter future,
Greg Doud @makinstuff