My name is María José, I am from Venezuela and I am a lawyer by profession, I specialised in the criminal area in the exercise of my profession which I have loved for as long as I can remember. I think that respect for the rights of all to live in harmony should always be our north.
#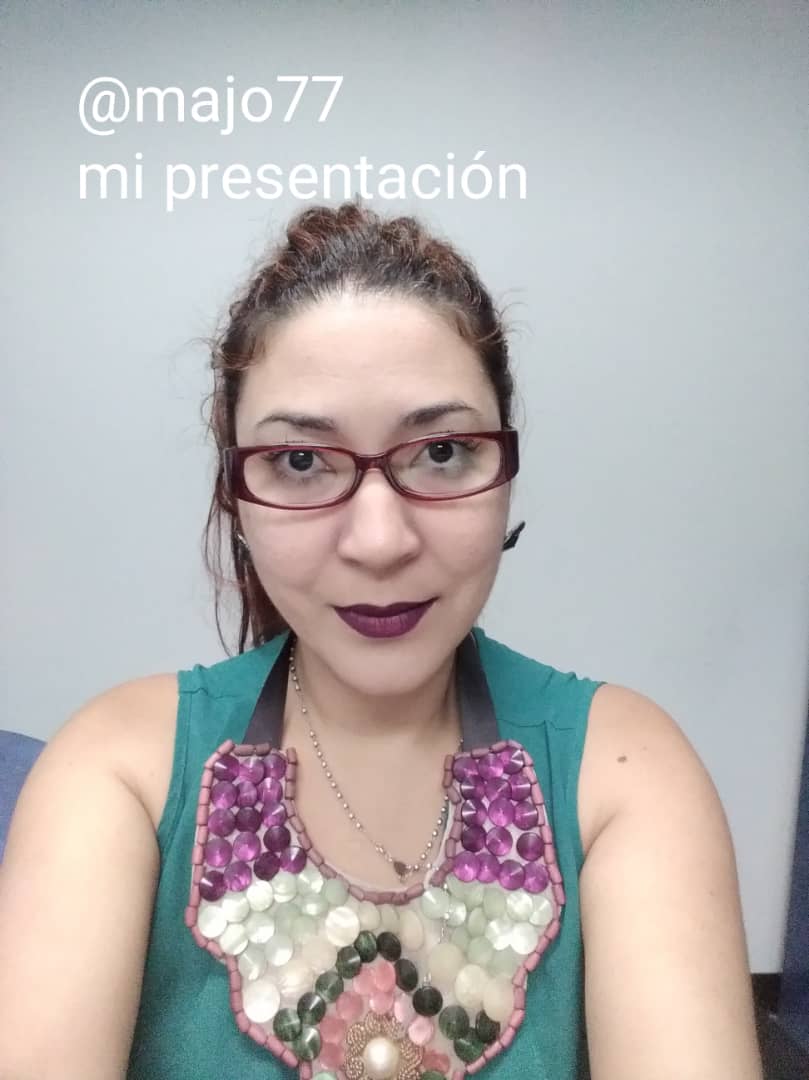 #
div class="text-justify"> Since I can remember, as my mother told me since I was 5 years old, I wanted to be a lawyer, for that I prepared myself mentally and academically, since I attended my secondary school, until university not only at undergraduate level but also at postgraduate level as a Master in Criminal and Criminological Sciences, with specialization in Human Rights, and with a level of consciousness of course different from that of a 5 year old baby.
#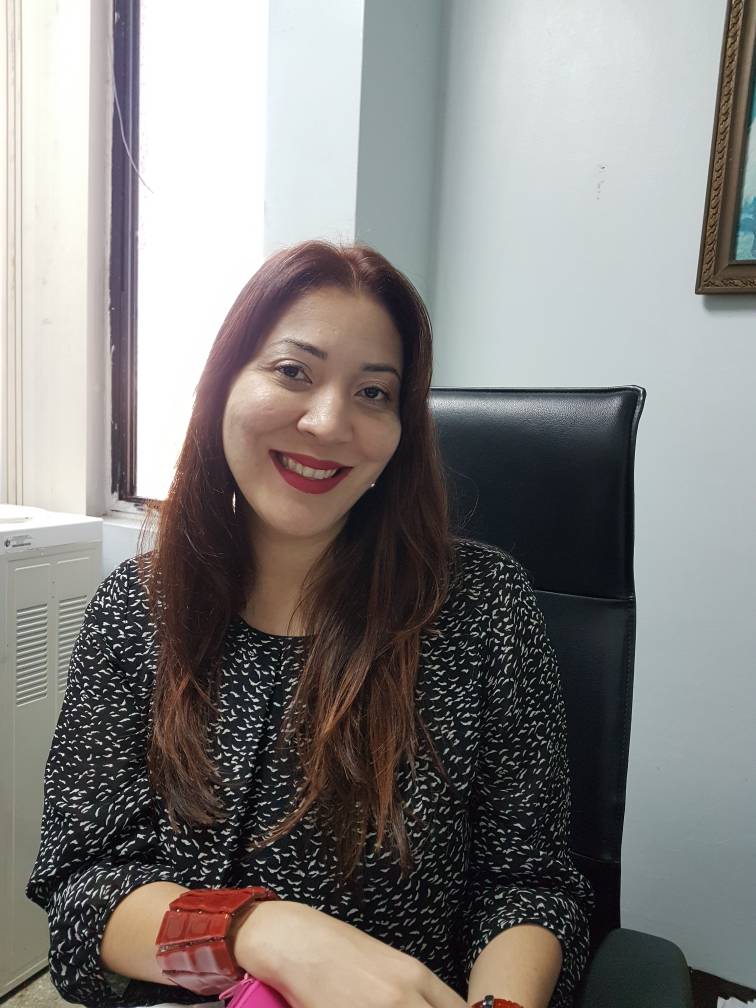 #
With the passing of the years during my studies and in the exercise of my profession as part of the criminal justice system, I consolidated the firm conviction that the vision of life should be closer to the Law, cornerstone of life in society and in community, from the point of view of respect and harmony, in which I consider that the profession of Lawyer is basic as an instrument for the proper exercise of citizens' rights.
#
#
As a citizen, I think that Law in general, in any part of the world, must be understood and internalised by all of us who live in society, not only as a set of rules that regulate us, but as public respect for others. I believe that educating to respect the rights of others will bring us closer to having our own rights recognised and accepted with no more effort than our will to exercise them. I am sure that the vision of law as respect for others would make our life in community more harmonious.
#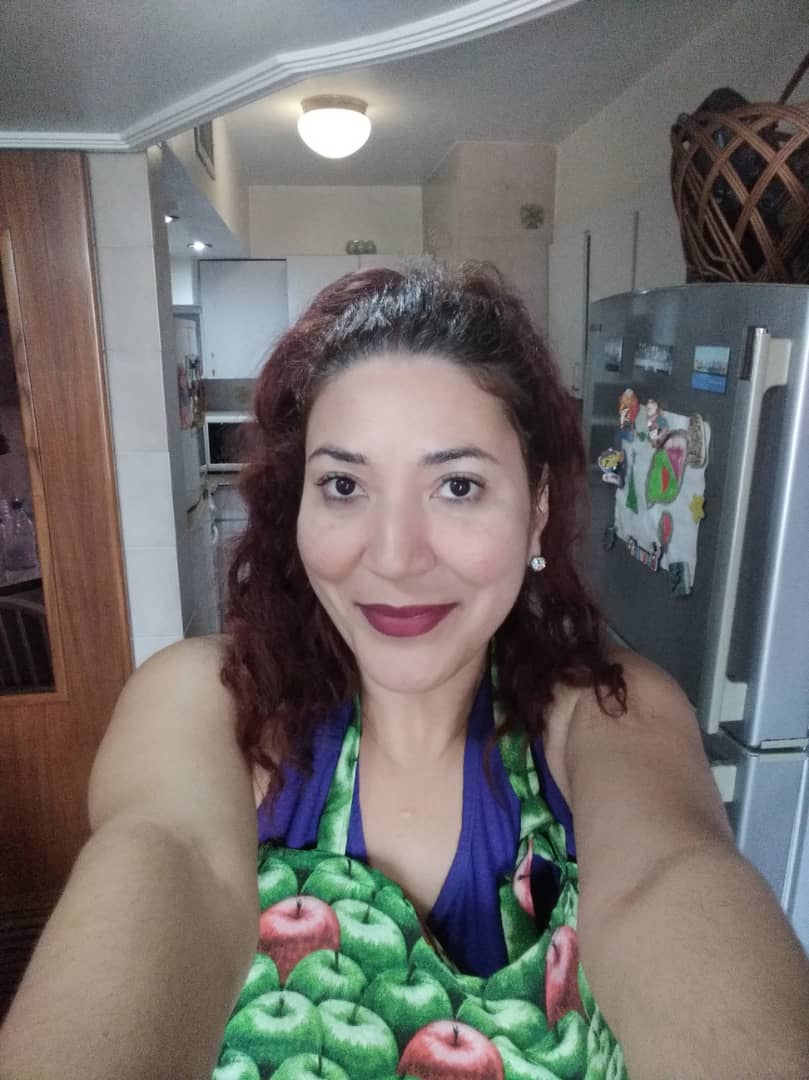 #
About 2 years ago I started on the sweet baking route and the preparation of Pancakes, Alfajores Madeleines and Cookies, and I'm still learning! On this path I started a personal dream called @Majopanques which makes me happy. So I combine my profession as a lawyer with the sweet side of cooking. And here I am on this happy path. Doing everything I want to do..
#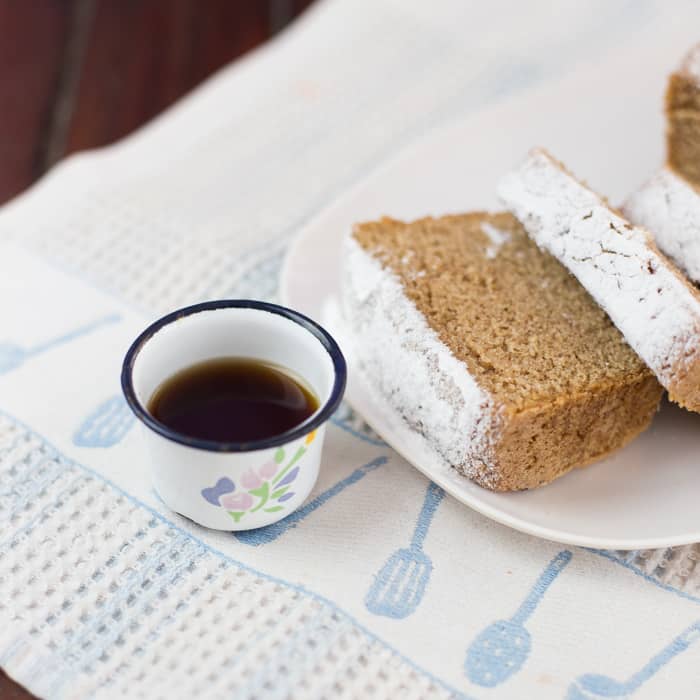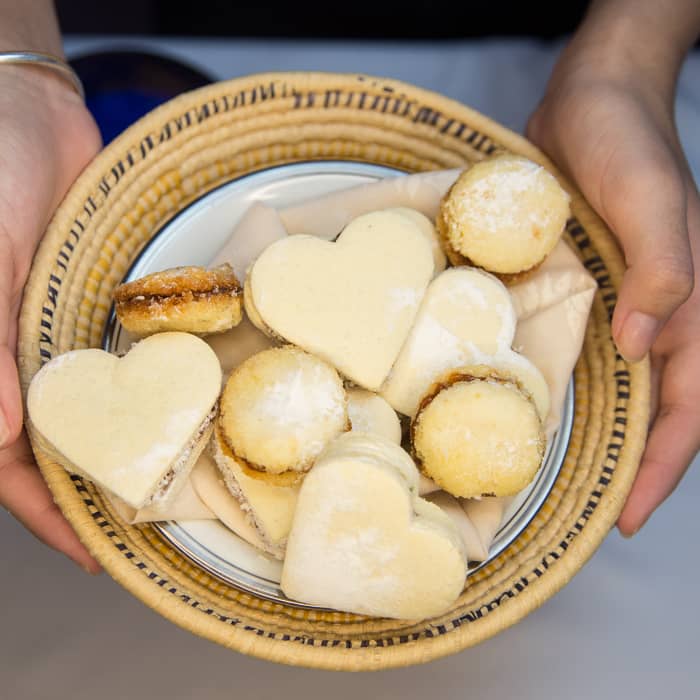 Doing what you love is priceless, but if you can make a living from it, then you've found your little piece of heaven on earth. I do not despise my years of experience in law, on the contrary, they gave me a unique and valuable learning experience that I apply to my life today, especially in valuing and respecting everyone as a citizen with rights and entitlements. In addition to this, I am currently applying this experience to my business, where it is necessary to know the laws that apply to all small businessmen in Venezuela. As I said the law is in everything and from there I also want to contribute to this community.
#
!!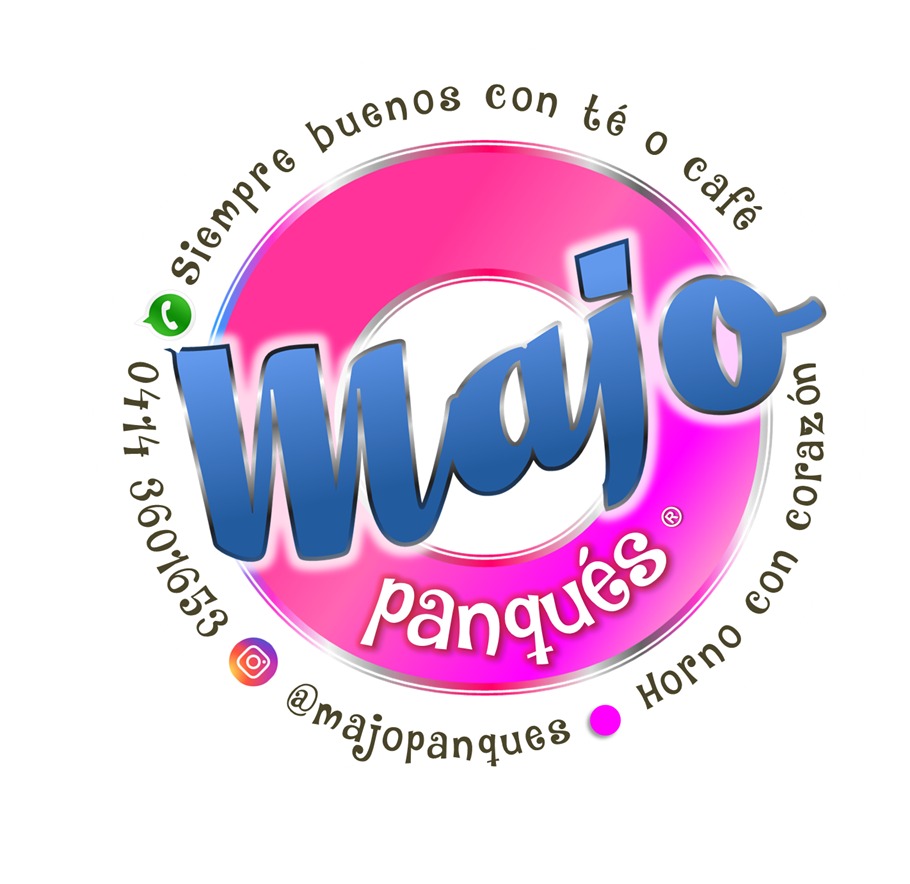 #
From @Majo Panques "Horno con corazón" I have managed to connect with wonderful people who find in my products the flavour accompanied by quality, that homemade touch and a lot of love as my special touch. I personalise each of my products with small messages that I put on them always wishing the best and filling with good energy to those who buy, consume or give them as a gift. This enterprise has given me more time to share and for myself, to appreciate the small details that every day gives us, today I can do the things I like and that before I couldn't because I was locked in an office.
#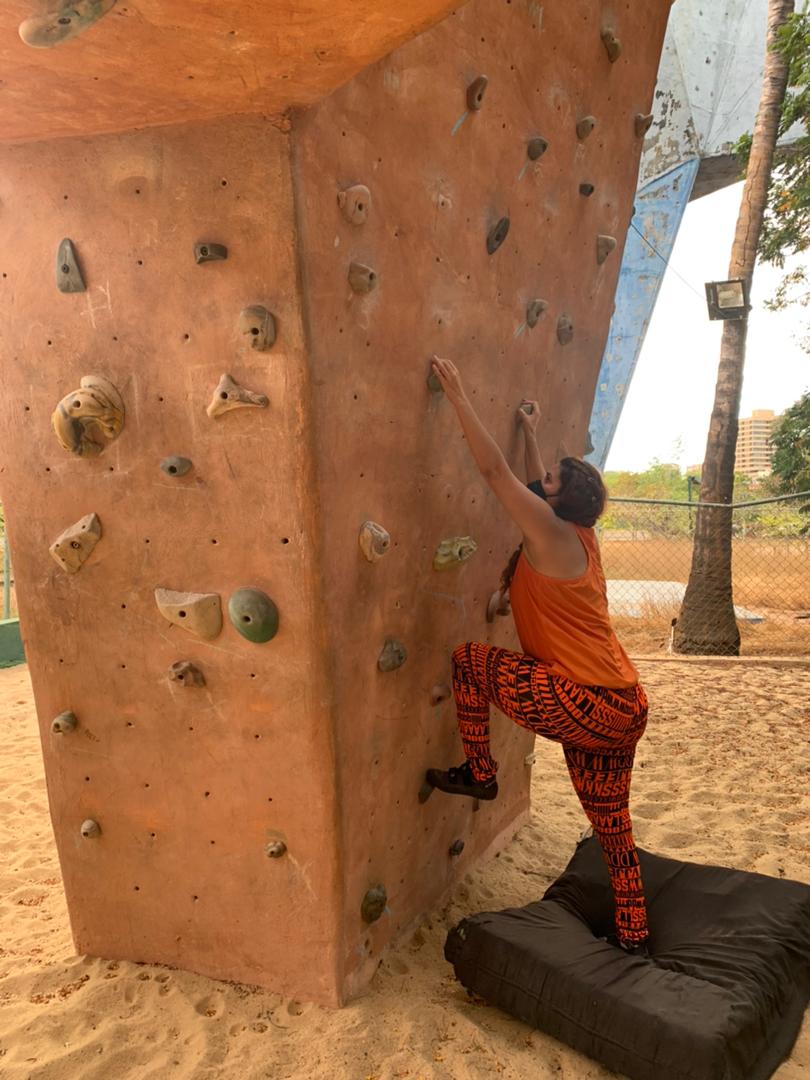 #
Taking the first step is always a bit scary but no matter how high we see the wall there is always a way to climb and reach the top. To all those who are thinking or wishing to start their own business, my recommendation is to start at once, when we are tied to a desk we see very distant the day when we will be our own bosses but if we do not take the first step out of our comfort zone we will never get out, because there will always be some excuse to stay. Go ahead, you can do it.
#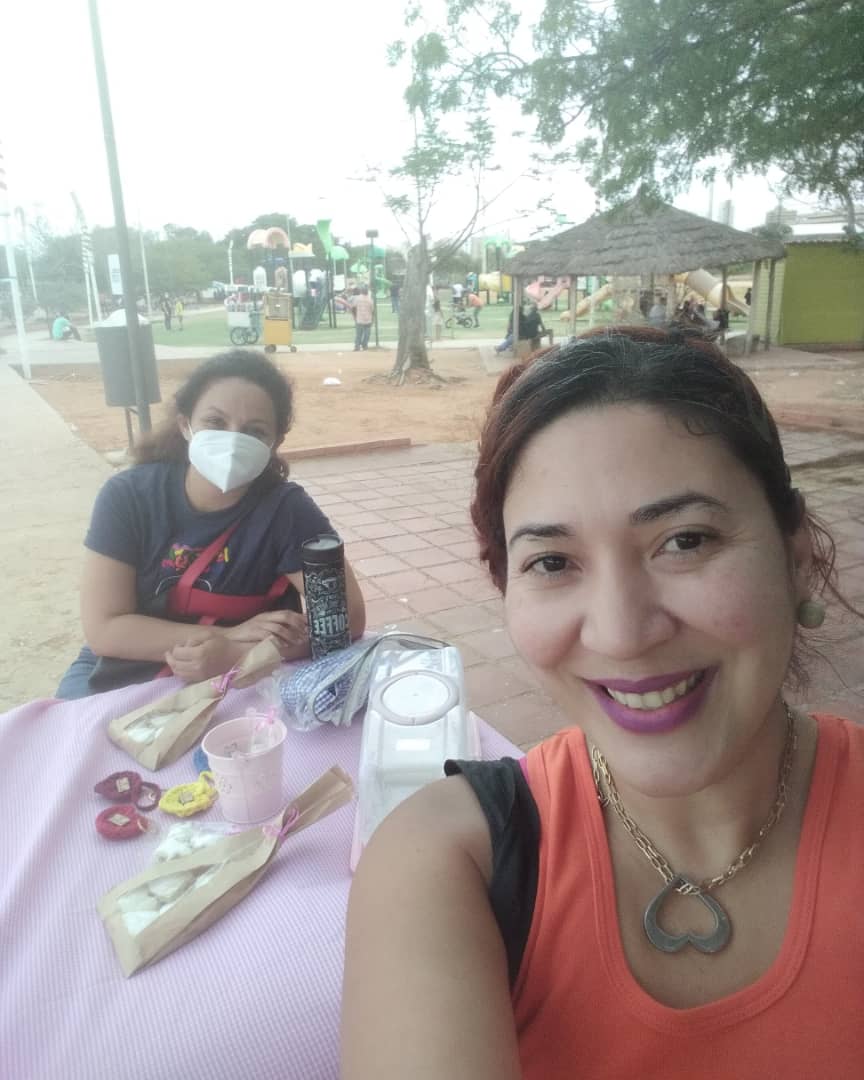 Original photos taken with my Xiaomi mobile phone.