Hello Everyone. I am @majharkhan
From #Bangladesh
First of all, I would like to thank @strawberrry for hosting a competition. And I am very happy to be able to participate in this competition.
This picture was drawn by my niece. He is 6 years old. He draws very good pictures. He wanted to draw pictures from a young age.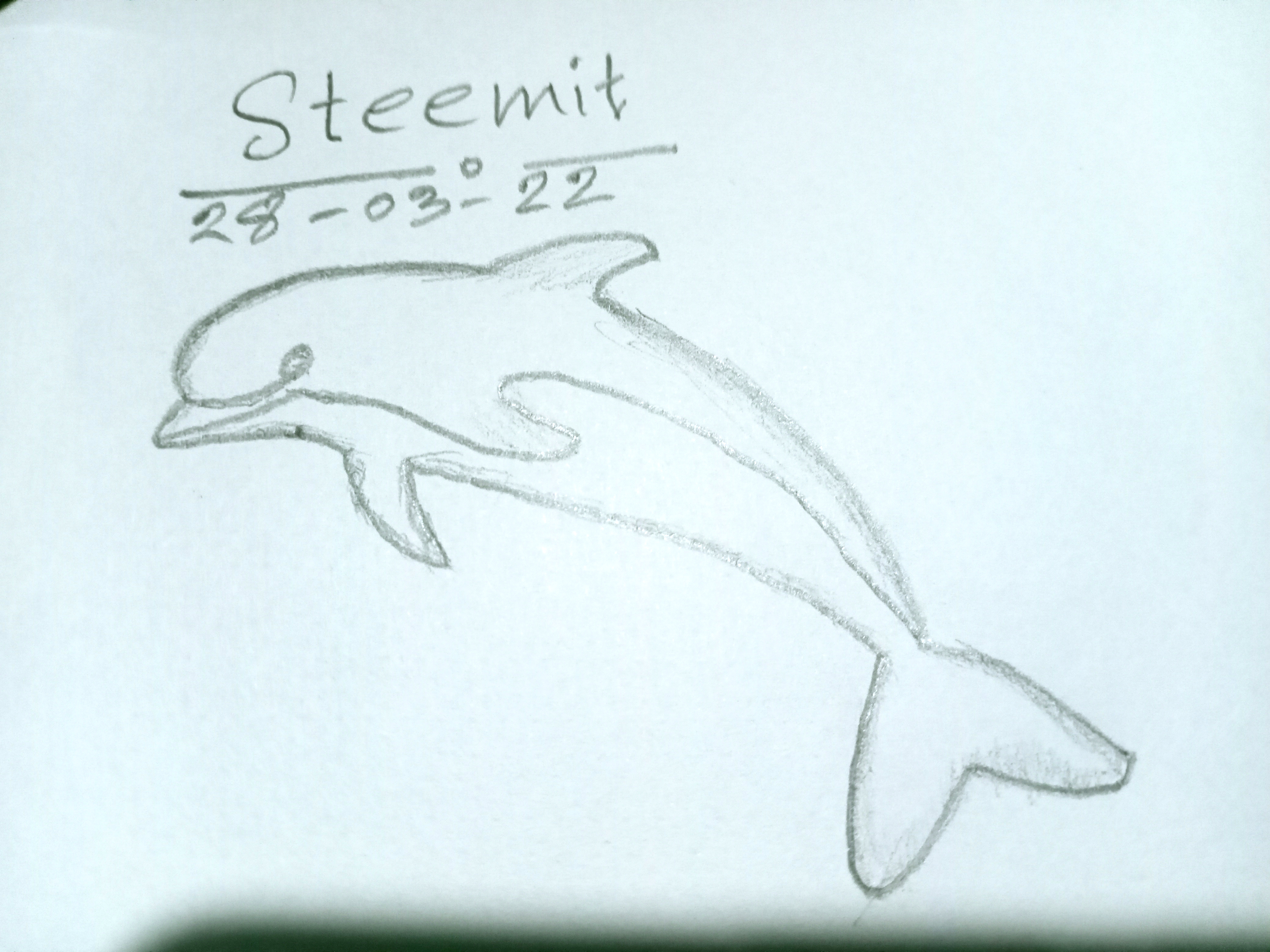 Description:
The dolphin is a marine fish. They are found in the saltwater of the sea. They mainly like to live in groups.
They average 5.6 feet (1.7 m) in length and weigh about 110 pounds (50 kg). The female dolphin is slightly larger in size than the male dolphin. Now, these have become human pets. People are entertained in various ways.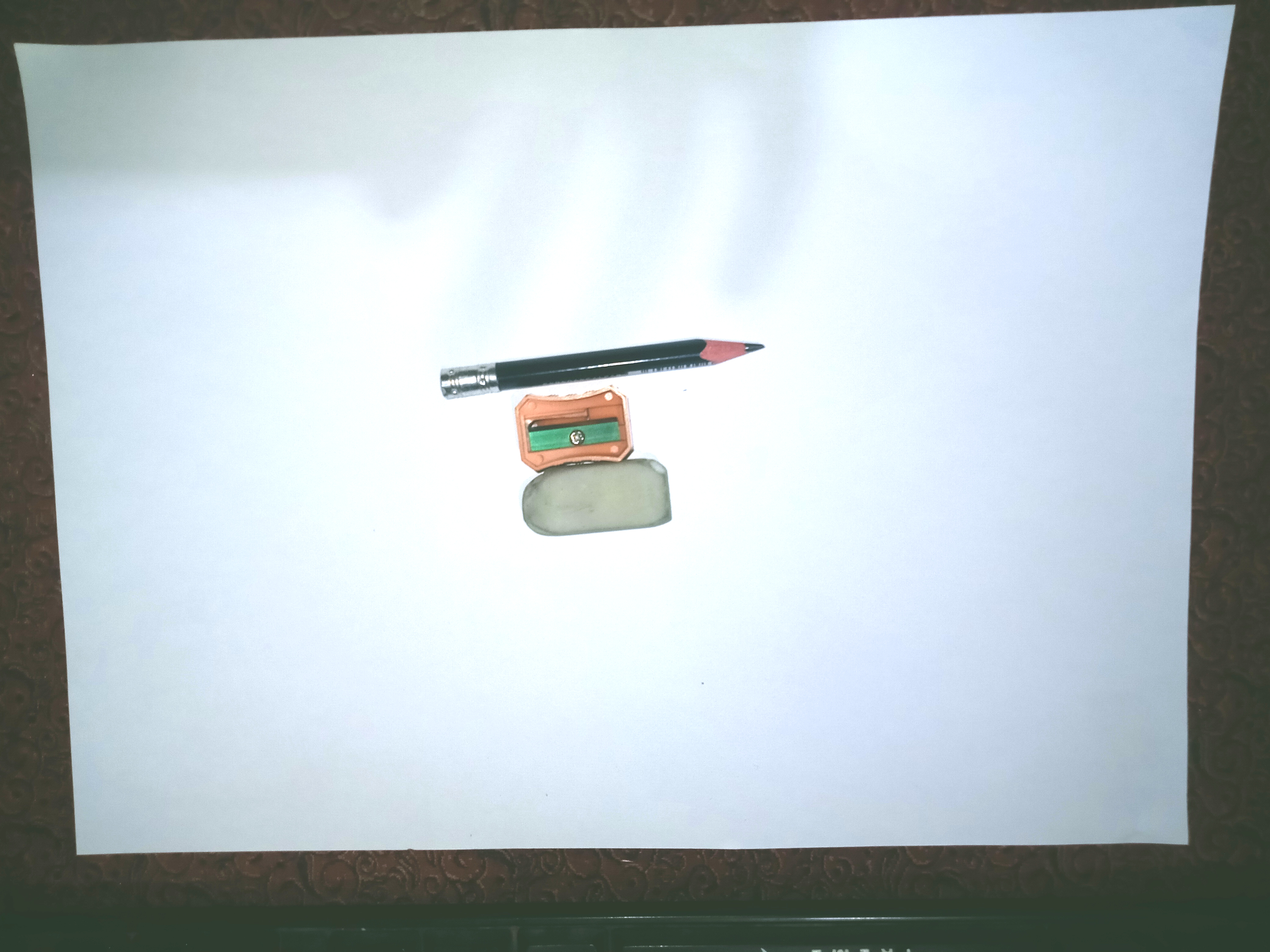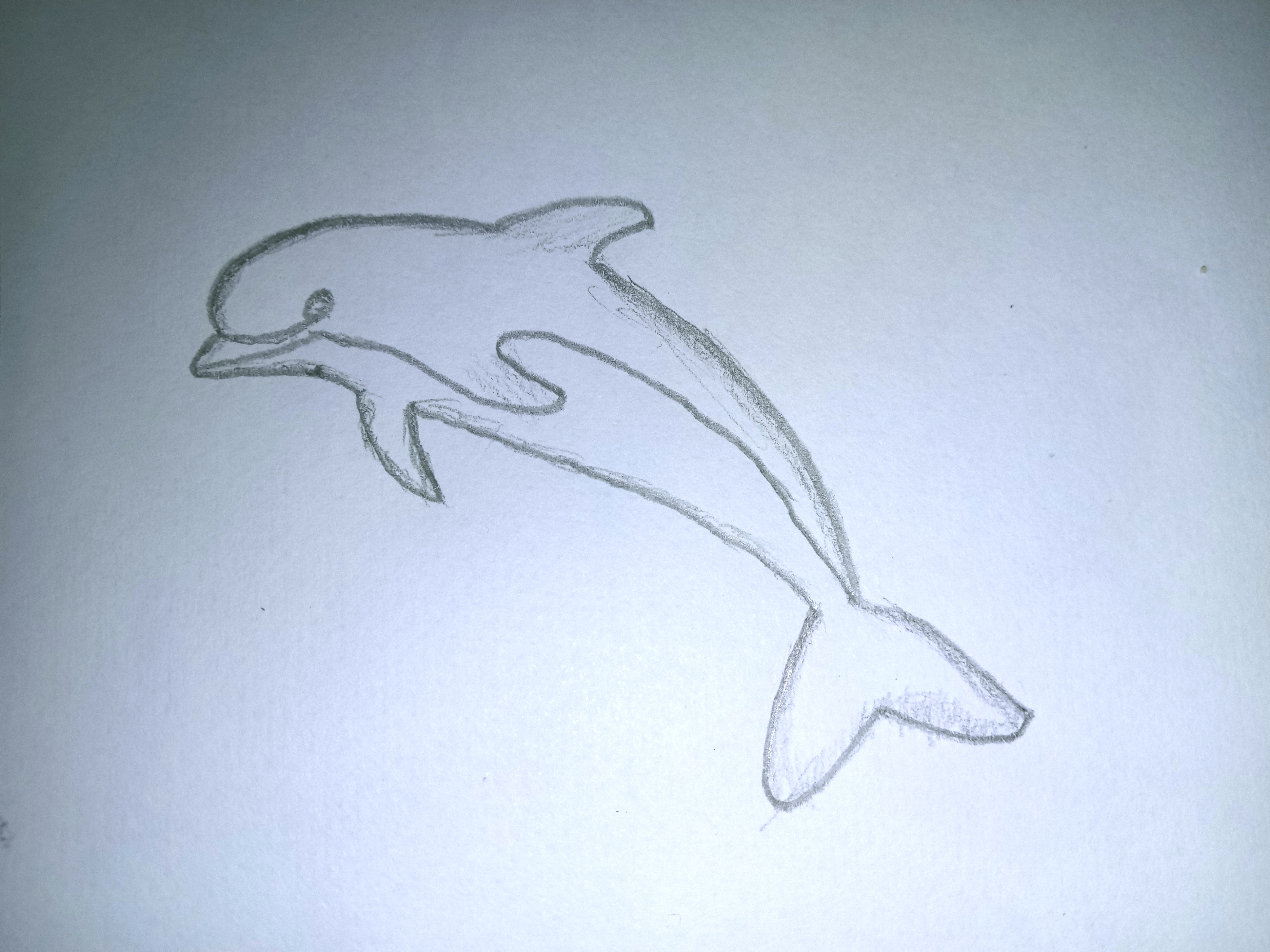 Thank you for reading my post.