The year 2019 was a year of great changes in my life. Making a balance of all the happenings, I can tell that I didn't do bad in my personal life. On Steemit I've had the opportunity to grow and improve. In spite of the changes that took place in the platform, little by little I've achieved stability.

Fuente
Brought from the blog of @anomadsoul
I make all my publication with love and passion. Each of them is a little piece of my heart.
To close this year, friends @anomadsoul and @blocktrades bring us a competition. If you want to participate, here's the link:
https://goldvoice.club/steem/@anomadsoul/contest-or-my-2019-the-last-2019-showcase-weekend-or-hundreds-of-steem-in-prizes
My publications protrayed various themes. The same way, I also participated in numerous competitions and challenges. I chose to show you these three publications that, for me, are very precious but that weren't considered of good quality and obtained little appreciation.
1.- Nights of Terror and Fear.
On the race of Cervantes this year, together with the friend @rosanita, we formed the team "The adventurers".
On the second round I made a publication about the stories of those dark nights where any sound fills you with terror and fear.
Nights of greath stories of love, passion and terror. In nights like these, filled with moonlight; whiten the cardonals…
Aquí les dejo el link de la publicación:
https://goldvoice.club/steem/@mafalda2018/noches-de-terror-y-miedo
2.- #RetoTop10... ¡¡¡Something yo Share!!! Dani my loved "cataquito".
Compartir en el reto top 10 es una gran experiencia, puedes expresar lo que desees. En esta oportunidad esta publicación la hice para dedicársela a Dani.
Sharing in the top 10 challenge is a great experience because you can express anything you wish. On this opportunity, I made this publication to dedicate it to Dani.
Dani is the sun that illumnates my days. Seeing him smiling is the best for auntie Mafa…
Here's the link;
https://goldvoice.club/steem/@mafalda2018/retotop10-algo-que-compartir-dani-mi-cataquito-amado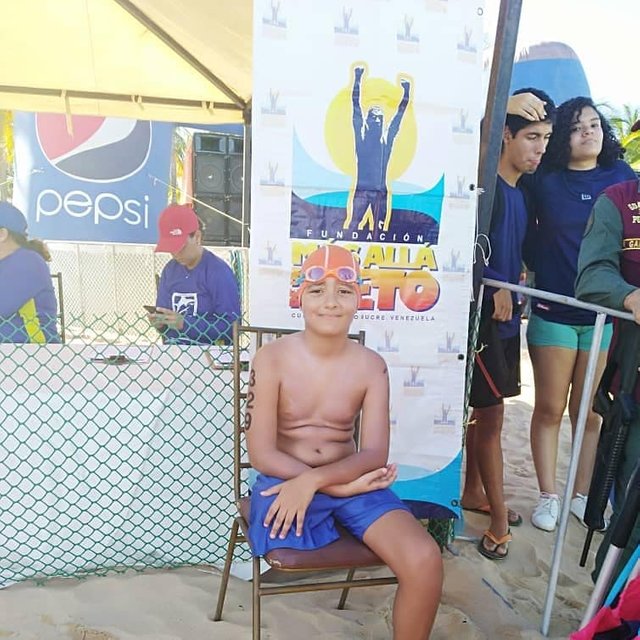 Daniel Eduardo Gil, Cataquito.
This photo is courtesy of my nephew Moisés Gabriel Gil Mata. It is his property.
3.- [Convocatoria] Competition Letter to the Wind, Week #3. Dear Child Jesus.
The friends of the magic feather invite us to write letters and throw them to the wind. In week 3 the announcement was to request a christmas wish. In this opportunity I wrote a missive to the Dear Child Jesus with all my love.
My christmas wish, I'm going to wish for with all my heart and fervor…
Here's the link to the publication:
https://goldvoice.club/steem/@mafalda2018/convocatoria-concurso-cartas-al-viento-semana-3-querido-nino-jesus
Friends of Steemit, the year 2019 is about to end, and the year 2020 is getting closer at great speed. What will it bring us? I don't know, but I wait for it with happiness, faith and hope for the future.
Thanks to @anomadsoul and @blocktrades for this presented opportunity.
https://twitter.com/arelisrh1/status/1211038811699994625?s=20
I thank my friend @antoniarhuiz because she lent me her twitter account.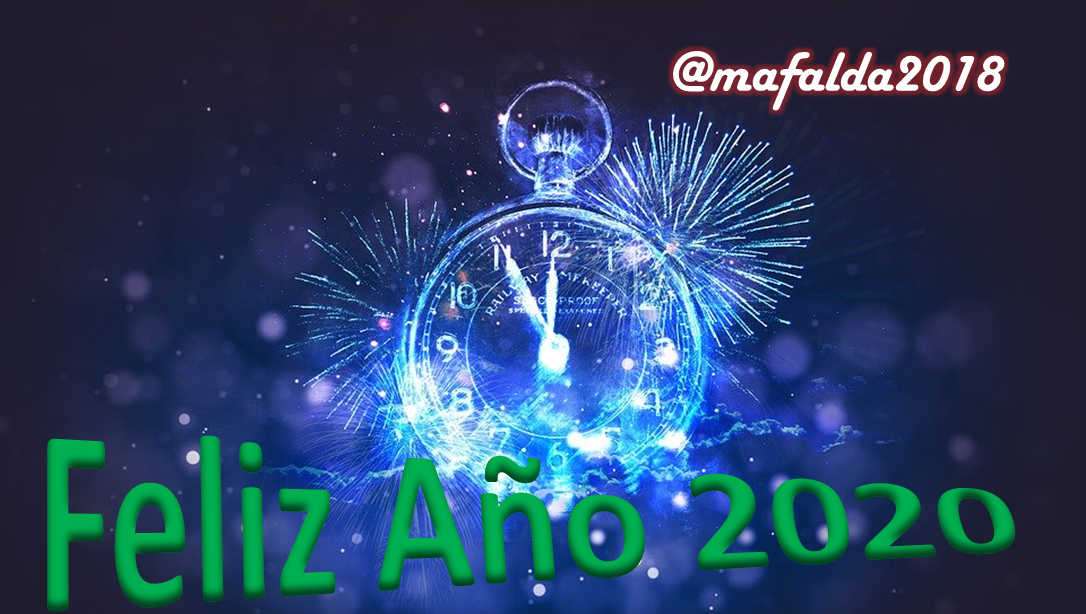 Fuente
Image taken from pixabay