Last year I wrote a post, The invisible people, which addressed two linked topics: PTSD and homelessness.
The Kite Runner is a poem touching both. It's a poem inspired by an older comment I've got from one Steemian. His story got stuck in my mind, his strength inspired me. I told myself I will have to write something about it one day.
Today, while I was watching the clouds with my son, out of nowhere I remembered him and I felt compelled to write free flow. I hope you will enjoy reading it and that it will give you something to think about.
@futuremind I know you will like reading this!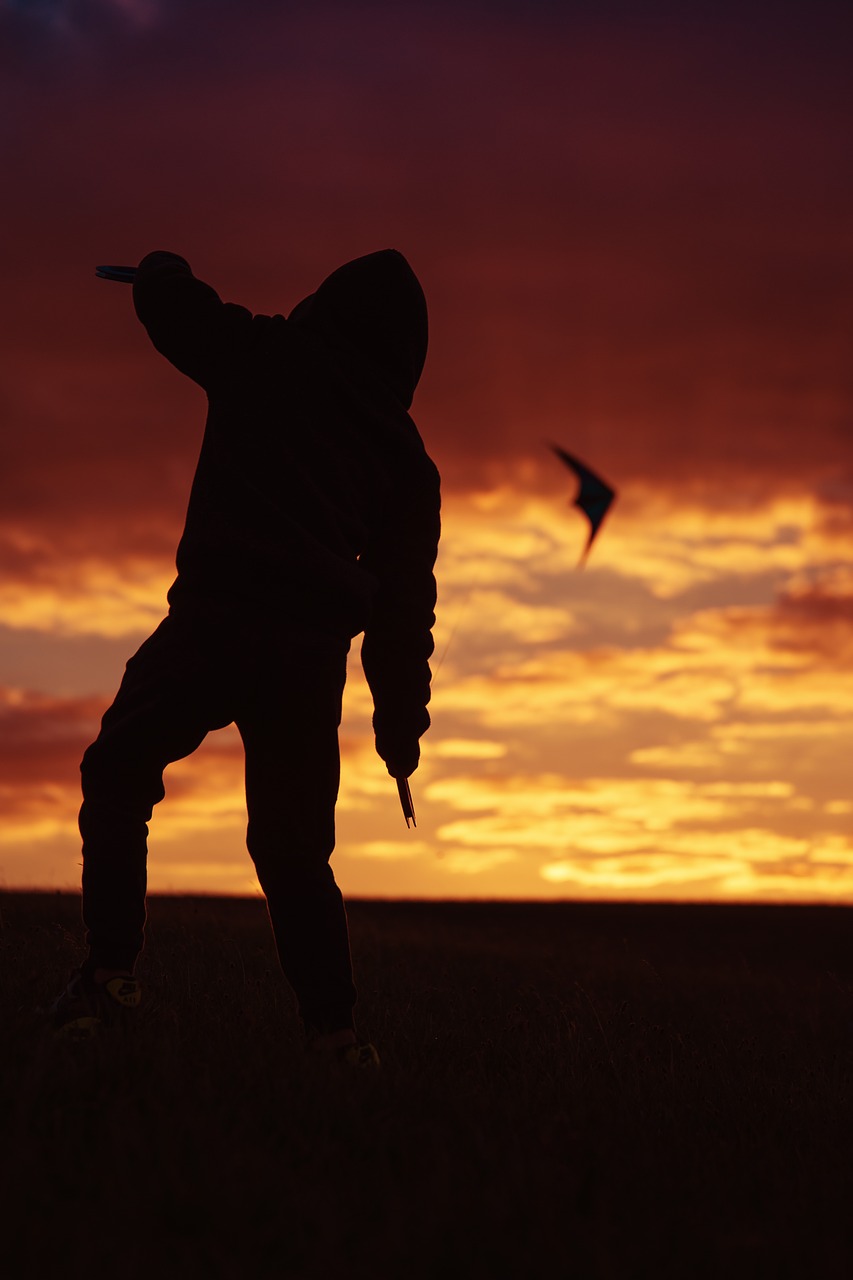 The Kite Runner
How you keep up with a kite runner
when everybody takes a scunner
against the man you try to help,
no one want to hear his yelp!
No strength or muscles to match his saults,
only pointing fingers and evictions notes,
no flying skills or cushion for rough landings,
just hard liquor and misunderstandings!
No stamina to run this obstacles course,
your will to help can't match the costs,
an endless sea of pain and remorse,
from the east to the west coasts.
His love for heights, the fluffiness of the clouds,
the peaceful look upon his face
while struggling to win this mad mad race,
conceal the depths of his abyss.
Against the odds he found himself
from birth till twelve and later on,
the gods never favoured him;
a human's life, flesh and bones left to decay.
The blueish scars around his wrists,
the darkened eyes and swollen fists
tell more about his older days
than he could ever say.
Each line cut into his flesh,
a failed attempt to tear the mesh
that wired him to a dreadful place,
got him more deeper into the maze.
A lost warrior with no appetite for blood,
a sack of bones wearing dirty rags
and army boots, all covered in mud;
his only possession: two silver tags.
Day after day he flies up high,
he lives his life up into the sky,
hands on the thread, eyes on the kite,
unable to tell wrong from right, day from night.
On the corner of Peel and Notre-Dame
he resides with his bud and a cup;
some throw him a coin and call him a bum,
others ignore him and only see the pup.
He doesn't mind cause up high on his cloud
he sees the world differently, no doubt;
less sound, shades or judgemental parades,
hate, greed, shame, everything fades.
*
Here are some of my poems:
THE MOUNTAINS
BALAD
YOU ARE NOT ALONE
ALL BOUT LOVE
A TALE OF A MINNOW AND A WHALE
LONG WAY DOWN 1
LONG WAY DOWN 2
SPIDER QUEEN
MINA'S EULOGY
THE CIRCLE OF LIFE
YOU KNOW IT ALL
CONFESSION OF A HUSBAND
BROKEN DREAM
THE RETURN OF A HERX
CLOSE THE DOORS
IT IS LOVE
BROKEN SOUL
FREEDOM
SPEECHLESS
CHECKOUT POINT
TEENAGE YEARS
A CHILD'S MIND
PINK
PAIN
DARE
LOST
PAINS
*

Lavi Picu is the author of three soulful poetry collections: Whiteless Thoughts, Burden of love and Tales of a moody heart. She is a Canadian writer, majored in Linguistics, with a background in translations and writing. She's also a ghost writer, a blogger with a focus on arts and health, a Lyme disease advocate, a mother and a self-taught artist.
@2019 LaviPicu aka Lyme Poet. All rights reserved.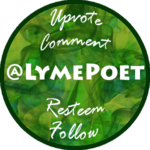 .