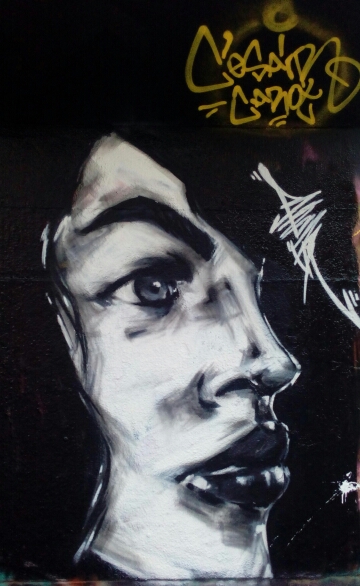 Summer in Montreal is such a wonderful thing to experience! The streets of this city are filled with art. Wherever you go, you have the chance to see some amazing artworks.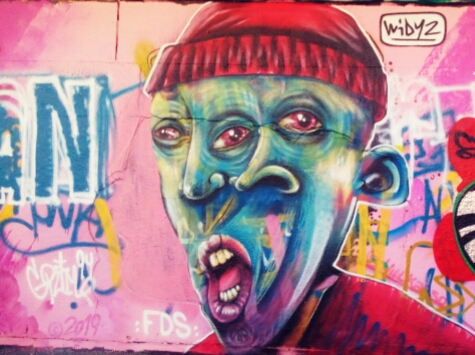 The walls of the Montreal have seen many artists working alone or joining others to create new delightful murals. What I covered in the past twenty posts does not even scratch the surface of the iceberg!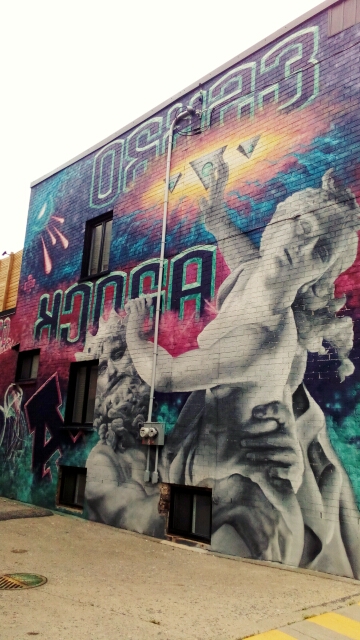 Whenever I stumble upon a new mural, I am asking myself the same questions:
Why the artist chose a mural over a canvas? Isn't he bothered by the fact that it might get destroyed or vandalized? Doesn't he care about the outcome of his creation? What drives him to spend time and money (on the art supplies) just to see his masterpiece up on the wall for a short period of time only?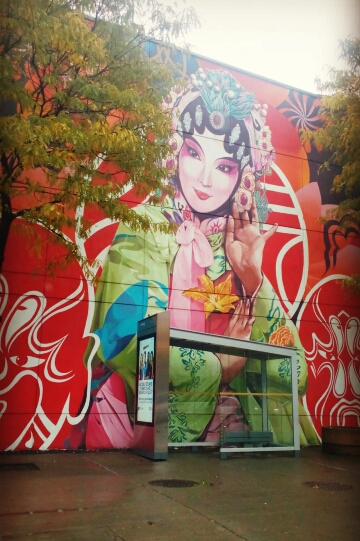 Murals have a short lifespan. Especially those painted on the legal walls. Sometimes they don't last more than 48 hours, as other hands more or less skilled will claim the wall as their canvas.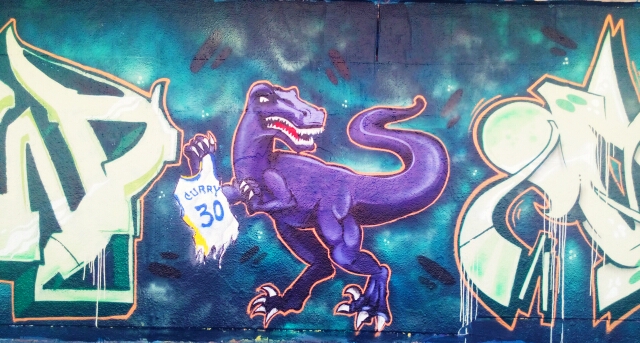 Which one of the above murals you loved the most?
*
Here are other street art related posts:
*
Unless stated otherwise, all photos used in this posts are taken and owned by myself.
If you wish to use any of my images, please contact me!
Thank you for reading, I hope you enjoyed it! Please leave your feedback in the comments,
I would love to hear your thoughts!
@2018 LaviPicu aka The Lyme Poet. All rights reserved.