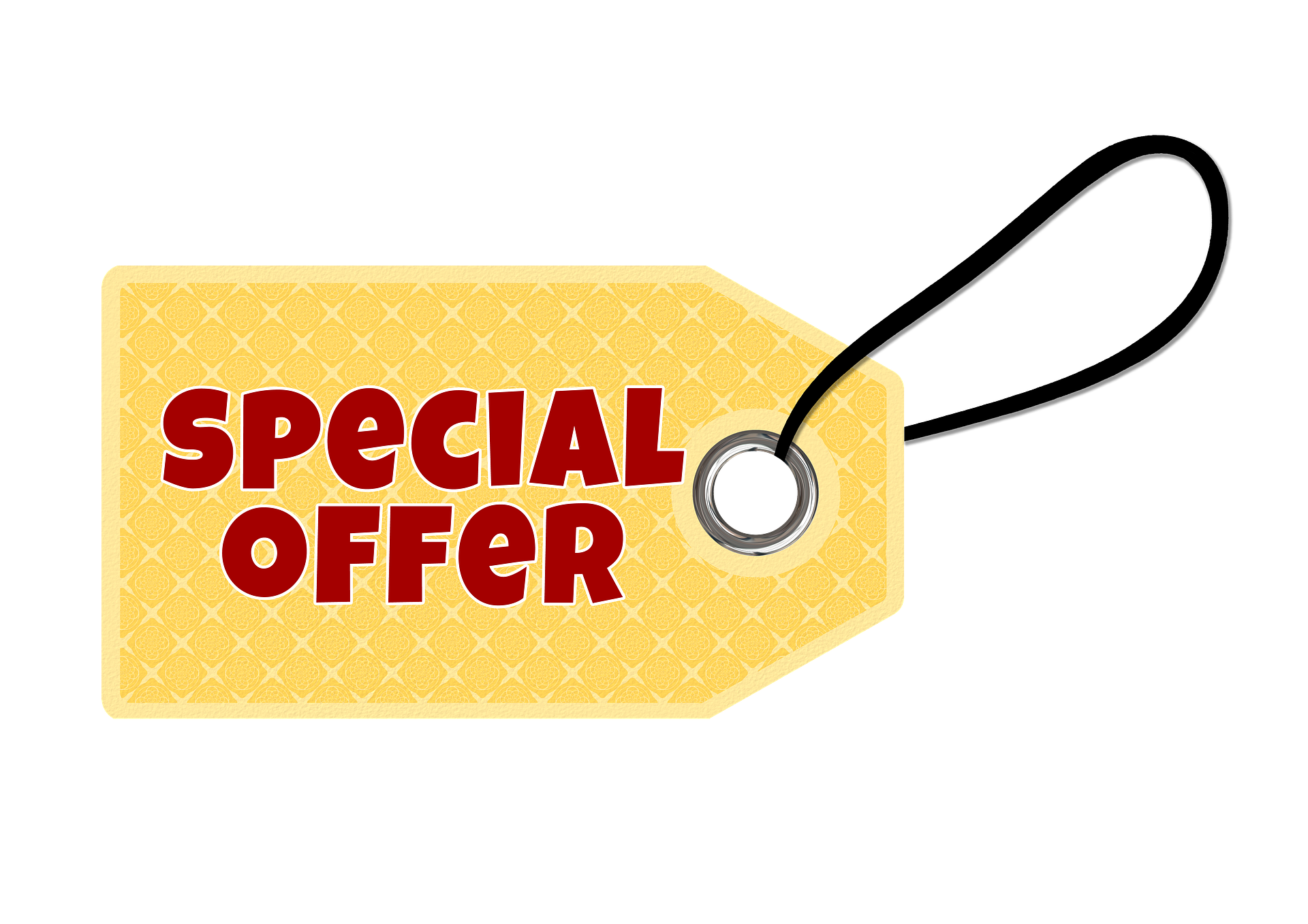 Everybody loves a good bargain. What can be sweeter than the immediate gratification of an impulsive purchase?
There are endless marketing studies showing how our brain reacts when we see a red label on sales. We get hyper! That impulsed purchase makes us feel great. A buying decision is based on 20% logic and 80% emotion. This concept applies to any merchandise, from home appliances, clothing articles to books and so on...
When is the last time you purchased a book? A hard cover book, not one on your Kindle! Do your remember what you had to pay for it? Did you have any seconds thoughts before reaching for your wallet?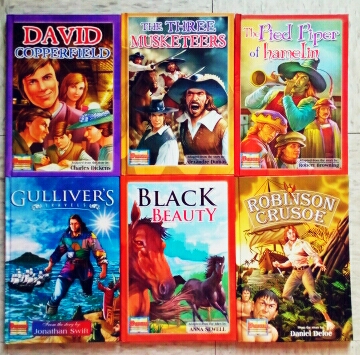 These classic bedtime stories were picked up at one of the local dollar stores. They are part of the same collection of stories for kids and they were printed in India. Each one of them was $1.50CAD. That is roughly the equivalent of $1USD.
A similar book would regularly cost somewhere in between $9 and $17. That if it was printed in here or maybe in Europe.
It is cheaper to have a book printed in China or India than in your own country. Book printing in China is close to 40% less costly than in North America. The quality is high and the minimum order is 500 pieces. For small volume printing that is cost effective.
Given that each book had close to 30 pages and had a nice hard cover, you must be wondering what is the author's profit if the book's price was so low? I would say close to none.
The globalization impacted our lives in so many ways that we are not even aware of. When we hear about companies setting up off shores, outsourcing, we are not really paying attention because we are not directly involved. It's passive news.
Content writers are faced with new competitor A.I. and the effects of globalization. The A.I. written content will surprise you, there is no doubt. Nowadays you can read a novel or even poetry written by a machine. Yes, we reached that point!
As a result, in the past two years many vetted freelance content writers have been replaced by the A.I. And this is only the beginning!
Think of how many jobs have become obsolete in the past two decades! As technology is advancing, the automatization process transcends into many other fields. Soon we will have to explain to our children what a cobbler, butcher, farmer, construction worker, mail man were, as they will be clueless.
Many careers will be heading to the trash can in the next decade. In spite of that, the educational system in most countries is not prepared for this upcoming step.
The automatization is simultaneously beneficial and detrimental for the human kind, as it takes humanity to the next level. It enables us to save time and get more things done. It improves productivity, reduces errors and lowers the costs.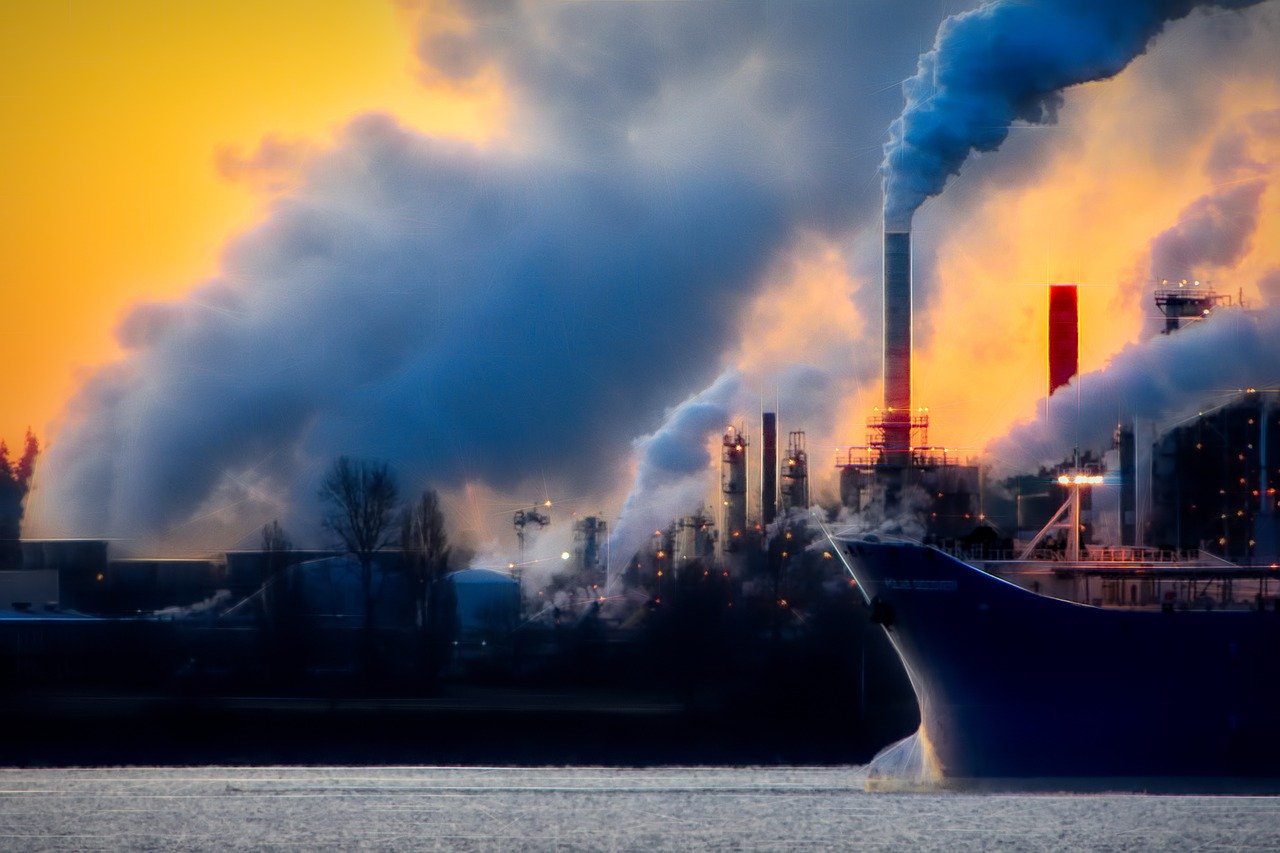 It also leads to waste of resources. The mass consumerism is clearly destroying our planet. In order to break down from this cycle of mindless overconsumption, we need to slow down. Apply the 3 Rs or 5 R s rules of sustainability!
Reduce! Reuse! Recycle!
or

Reduce! Reuse! Recyle! Repair! Refuse!
In a nutshell, buy less, reuse, repair what can be mend instead of buying a new item. Consumerism is one of the main culprits responsible for the climate change crisis that we are facing.
The new pair of shoes you just bought has contributed to those greenhouse gas emissions, just like matching top you couldn't say no to when you saw it was on special. Read the inside label and see where they were made. Then think of the distance they had to cover before they reached your hands.
Drop me a line in the comments section below if you are concerned about any of these issues!