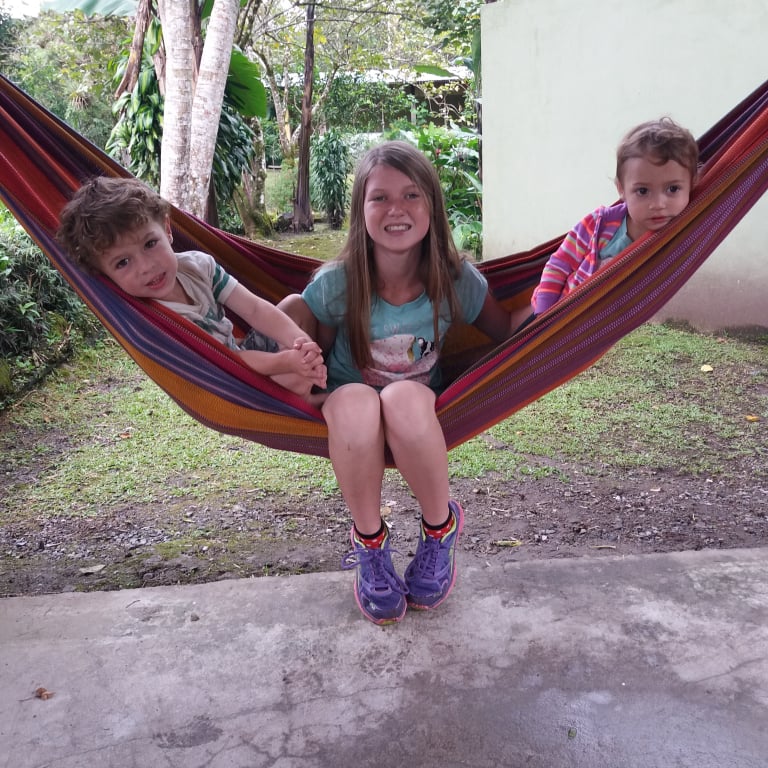 A mother and her three children need your help! Yes, you! Today you have the ability to change someone's life.
One of my dear friends, Amie Nelson, is currently stranded in Panama with her three children: Charli (15), Asher(6) and Justice(4). They are all US citizens trapped in the annoying, corrupted and slow-moving court system in Panama.
What started as a family adventure for them a few years back turned into an endless judicial battle. Initially Amie and her husband decided to move to Panama and start a new life there. Thus Amie sold her house and they all embarked in the new adventure.
Little did she know at the time that things were about to change dramatically for her. Shortly after the move, they separated. Her husband moved out leaving her alone with the children with next to no funds. Although still legally married he did not provide the financial support for his kids.
When Amie decided to return to the United States with her three children, she discovered that she was not able to leave the country without having her husband's approval. He refused to sign the parent consent for travel form.
The family law and immigration law in Panama are sort of overlapping and the honorary fees for a lawyer are extremely high. She has been fighting him in court for almost three years now. The sad news are that it might take another two years until she will get her case solved.
Unfortunately Amie does not have a steady income and providing for her family has become challenging nowadays. The fact that she doesn't speak Spanish and she can't obtain a working permit make things even harder. (Note that the cost of a working permit is in the order of thousands. Applying for one, paying the fees does not imply she will get it. There is a risk that she can be turned down and the fees will not be reimbursed.)
According to the Panamanian law, she is responsible to pay 50% of the schooling fees and all the other expenses for the children. Without the possibility of getting a job, she is literally stuck. A big chunk of her savings was taken by her husband and the rest was used to pay the lawyers.
Just picture yourself in this messy scenario: alone with three minor children in a foreign country where you can't speak nor understand the language, with no income and faced with a long long trial.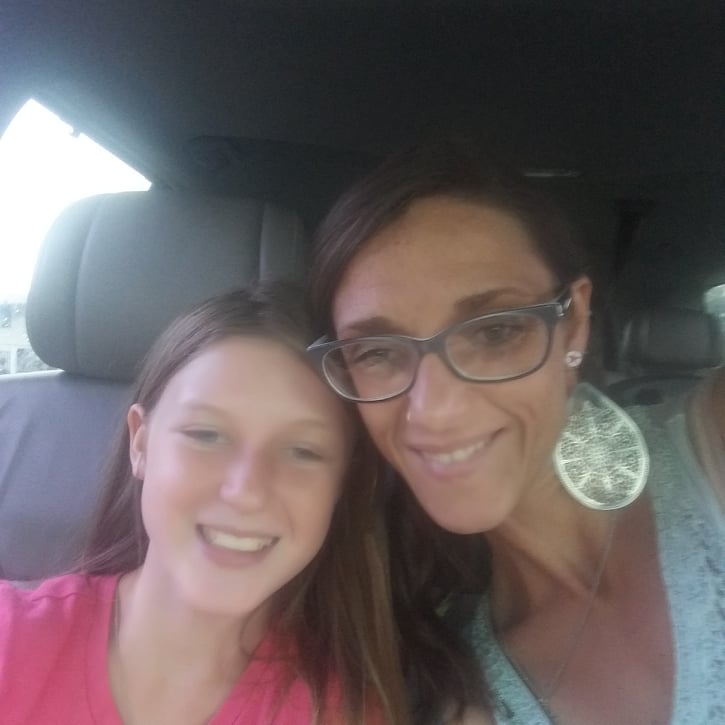 Amie and her oldest daughter, Charli
Amie has been told that she was able to leave the country with her oldest daughter, but she refused because she did not wish to leave any of her children behind.
She wants to go back to Colorado with all three of them. There she has warrants for domestic violence that she has filed against her husband.
She is an amazing woman, a great friend and an incredible mother who needs to get her children back in the states. It is a shame that they are denied the right to leave Panama. The kids are on a no -flight restriction.
In spite of all these problems, she never prevented her husband from seeing the kids nor tried to take away the visitation rights, hoping she would be able to reach a consensus.
Therefore, her only chance of having reaching the American soil ever again is to get a good lawyer to help her navigate the system and win the case.
What does this story has to do with you? You get to do a good deed, help someone in need and at the end of the day to feel better about yourself, knowing that a family gets to live the life they deserve.
Click on the link below to get to the fundraiser campaign created for them and donate the amount that you can afford.
Amie's Fundraiser Campaign
If you never donated for an online fundraising campaign and you are not comfortable doing it, you may want to make your donation to Amie's paypal account directly, using her shinningstar.3381@gmail.com username.
All the rewards for this post will go to Amie's fundraising campaign. Thus please up vote and reshare!