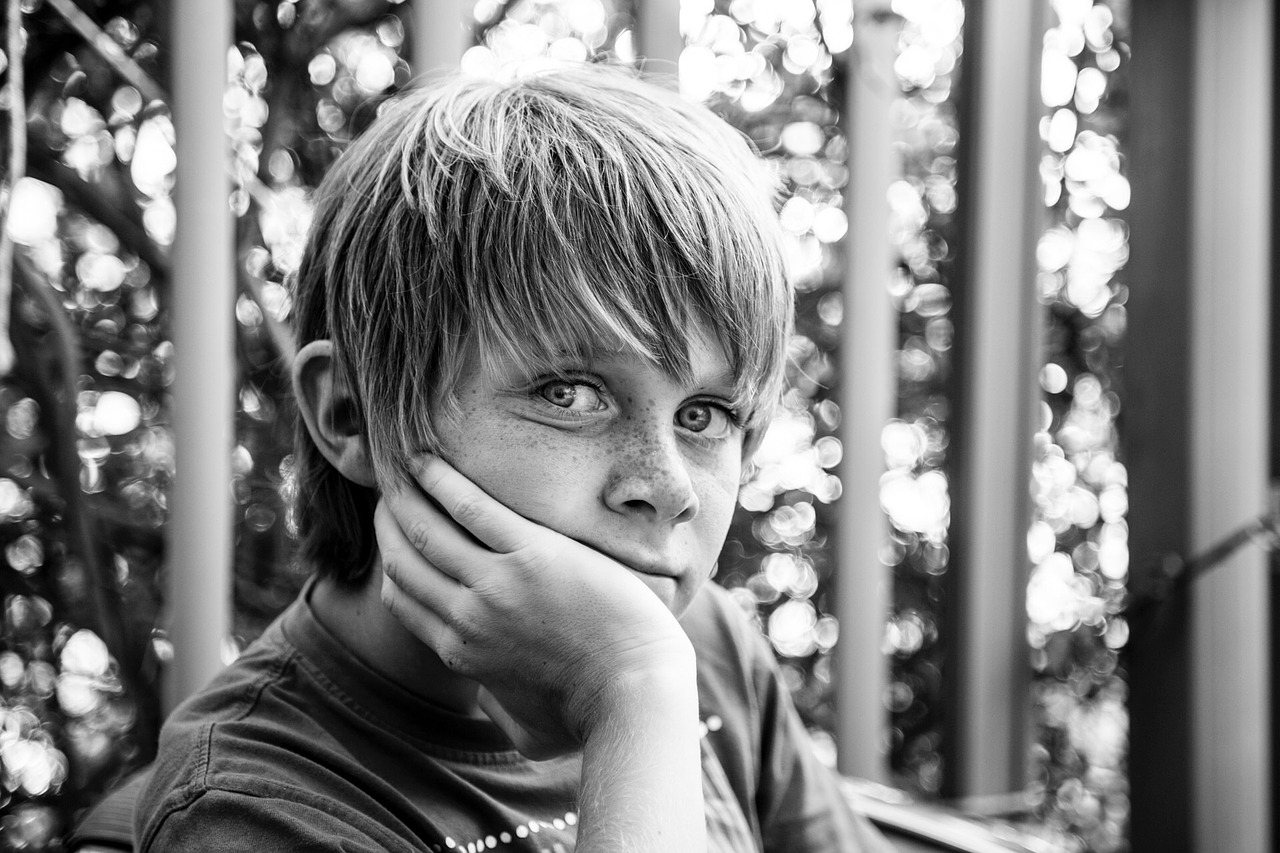 Do you find yourself sometimes acting just like your parents or quoting them when you encounter certain situations with your children?
When you hear their words coming out of your mind, how does that make you feel? Are you suddenly struck by the thought that you have turned into your parent although your notion of parenting was not quite similar to theirs?
Boredom is a blessing! This is a sentence that I kept on hearing from my parents throughout my teen age years. I did not grasp the entire meaning of it until later on when I became an adult. As many other things, it made more sense over the years.
The state of boredom allows the mind to disconnect from its current state and process new information, get more creative. How many games have seen the light out of boredom? How many great ideas were born out of boredom? How many things we have learnt on our own throughout our childhood years, just because we dared to try something new or wished to experiment?
Most of today's children lack really life skills and expect to be entertained constantly. Their constant need to be rewarded and their addiction to social media is sky-rocketing.
Lately I have met so many parents that confessed feeling overwhelmed by the impact of social media on their children. They all complained that their offspring were hooked on Facebook, Instagram, Snapchat or other social platform.
They all revealed to me that the social media was the number one enemy as it disrupted the relationship with their kids.
When I inquired what were the measures taken to prevent feeding this addiction, only a few confessed that they have agreed to include the social media into their children's life, but only under certain conditions.
The grand majority of parents addressed this problem by turning the culprit into a big no-no, meaning they did not allow the children to use any of the platforms and forbid the usage of internet except for school related reasons. (I am sure the little rascals found new ways to use it and hide it from their folks.)
The rest declared themselves powerless and did not implement any restricting method. They continued to allow their kids to use social media and turn a blind eye on it.
Which ones had the right approach? I would say that those who decided to acknowledge the social media as a important factor in their kids life had a better vision of the future. Our kids grow in an environment totally different than what we were used to as a child.
As the society evolves, we are surrounded by the media everywhere. It may be hard for us to admit it but our children are evolving in a different way than we did.
What about you? What are your thoughts on this topic? Are your kids hooked on social media? How do you handle this issue?