Double standards everywhere!
Fun times to be around!
So I just stumbled upon a few memes that summarize the madness of our times. I thought I'd share them here for Steemians to have a good laugh. Maybe I get to make a few pennies in the process too.
Enjoy!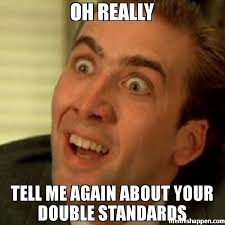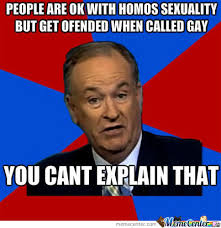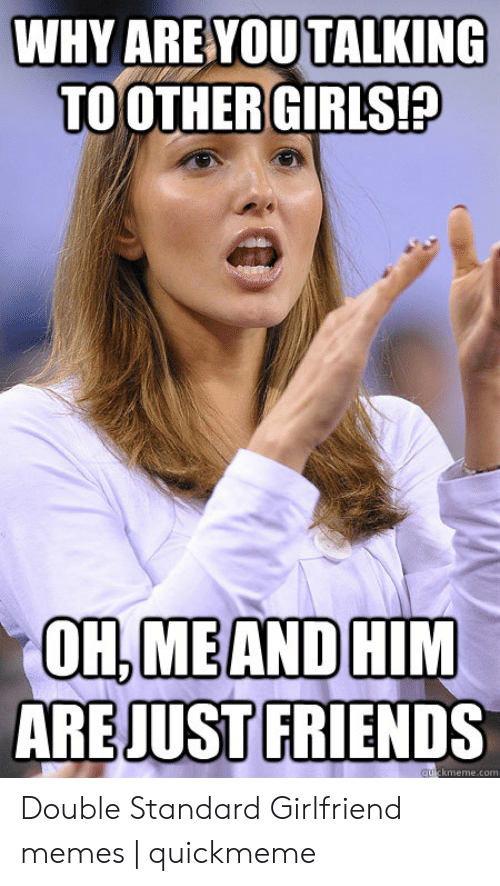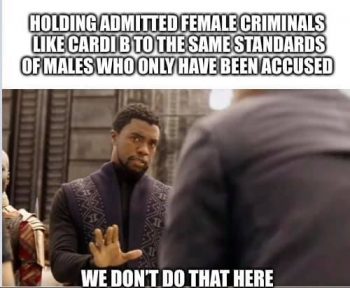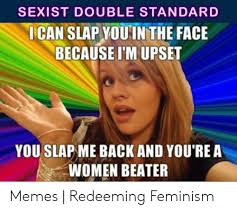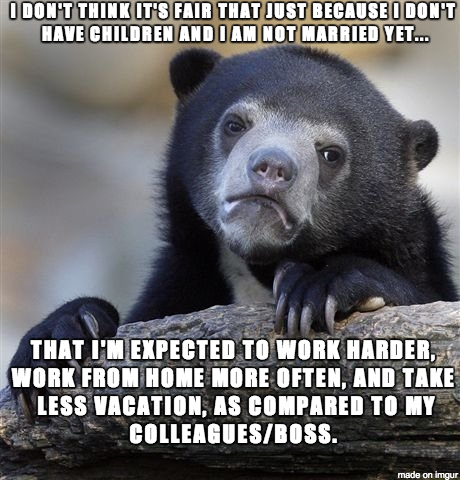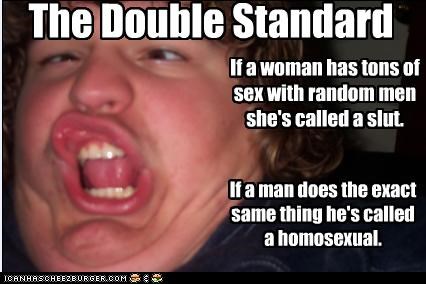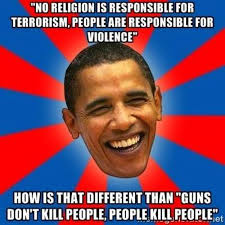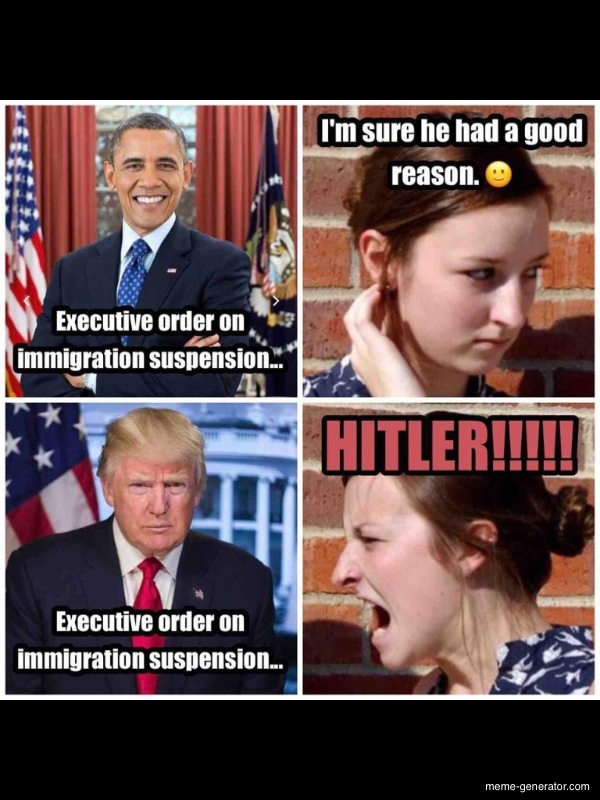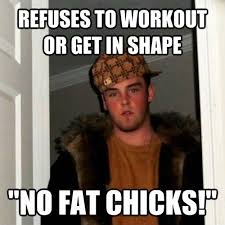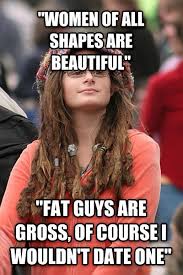 Triggered?
Y u mad?
These memes are not mine.
I took those from the internets.