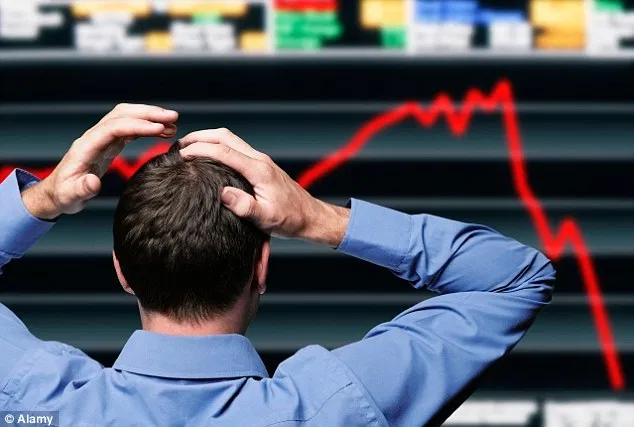 The crypto bloodbath continues. Bitcoin, the dick that it is, has plunged the alt-market even lower today. Steem is now moving around $0.11...
Its coming very close to the all time low of $0.07.
Once/if we hit the all time lows or even go down to $0.05 (which isnt out of the question) what will this platform turn into? Whos sticking around? I know i am...
I dont know exactly when the witnesses start going into the red. I heard its sub 1 cent during the Mira talks.
But no matter, its going to be a rough ride.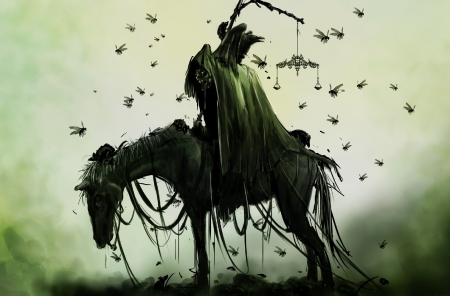 I keep on repeating that Bitcoin is a pestilence. Out of all the other tokens i can say that i despise it the most. It does jackshit when it comes to crypto adoption, it cant compete as a means of payment with any other legacy option and its a terrible store of value. All it has is the brand.
When the market is solely moved by Bitcoin all that ends up happening is legit projects disappearing and exchanges becoming crypto whales. Bitcoin is detrimental to crypto which is why ill never buy a single satoshi.
Bitcoin took over the whole market and with every drop it drastically hurts the alts.
It seems that if you can pump and dump Bitcoin for long enough of time you could wipe out the alt market due to the dominance of trading bot speculators that run the alt market and make trades almost exclusively based on Bitcoin price movement.
Can that last???
There must be a point, a true bottom, when the speculators lose grip and the crypto comes into the hands of those that actually use it.
What if the stock market capitalization moved solely based on the performance of the Apple stock? Or Microsoft stock?
Not until bitcoin fades away into the mid of the MC table where it belongs based on its fundamentals will we leave infancy and projects with true potential can take flight.
Jesus.... Ive said it a million times... Give Steem ETH market cap and you have a facebook rival. You transform the whole space. All of these top 10 cryptos have extremely low potential for anything and bitcoin is leading the pack keeping the whole ecosystem in the state of stagnation.
Steem on.