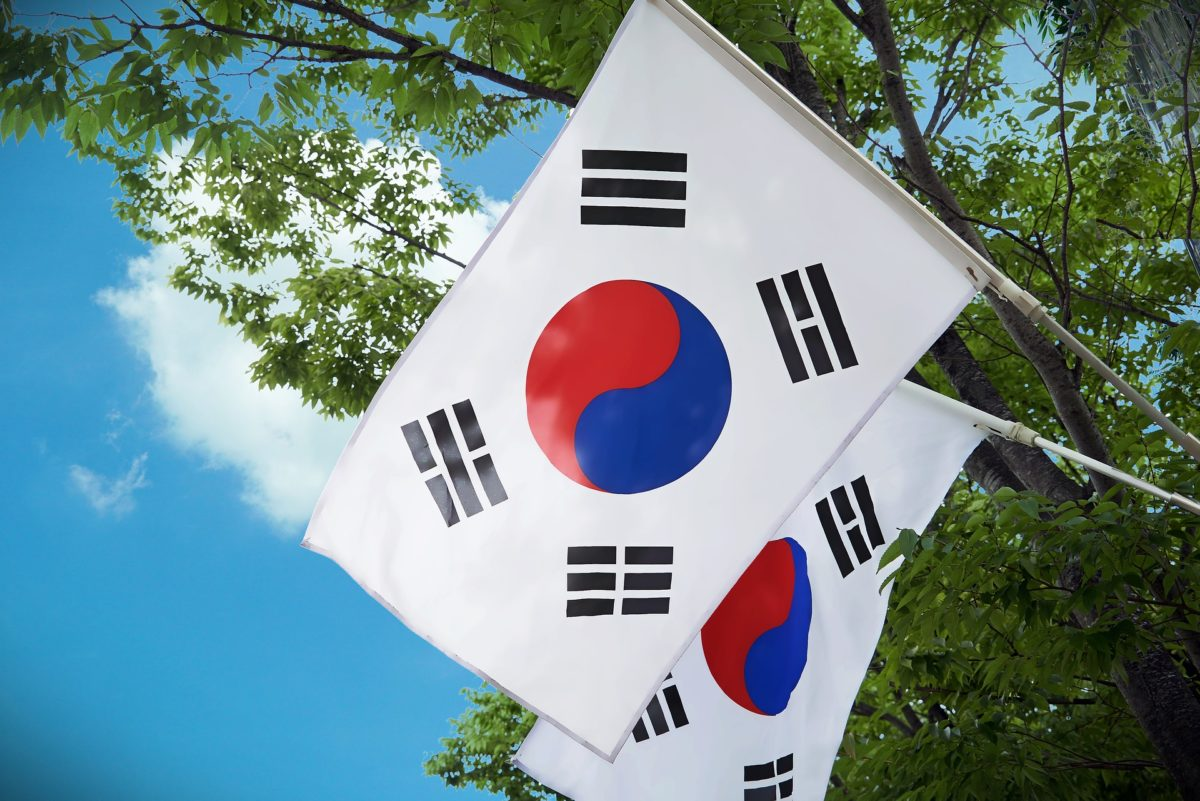 Ive browsed a bit through the votes that keep the chain in a stand still and seeing what was happening it is apparent that its not actually Justin in de-facto control of the chain right now... Its the Koreans.
Yes. The guys that post pictures of soup and vote it to $20 and then get mad when a soup hater downvotes the post... lol
But... That aside.. its ok to disagree, thats why #steem is so great.
at this very moment the Korean community could make of break Steem. That is a simple fact. Their Sp if removed from voting for Justin Sun sock puppet witnesses means that we instantly regain control of Steem.
We could yell at them.. We could plead with them but at the end of the day we have to be honest and say that this is politics and in politics "right" or "wrong" means nothing.
The only thing that matters are your interests.
I personally am not mad at them one bit. I do think they are playing with fire though, since Justin Sun has shown that he is extremely untrustworthy and a borderline mental case.
But what they are doing is more then understandable, them using their "tie-breaker" position for personal gain.
It happens all the time in IRL politics.
2 major parties cant get "majority" in parliament so a smaller party that can give them majority gets to make demands..
So lets talk to them.
Im very much convinced that it will be easier to talk to them then talk to Justin Sun.
Caution:
As i said, they are playing with fire and this could backfire and blast us all in our faces.
Justin will promise everything and all to them regardless of what that could do to the chain while our side will be very cautious as to what they might offer and what they are even allowed to offer without proper talks and discussions.
The goal i think is very simple and both the Korean community and the rest of the community share it... Get Justin to help develop STEEM without him having power to control consensus.
This is the common ground that we will use to build trust upon.
How we bring that to @justinsunsteemit is the real question and the Kority imo will be might be the key to that.
A third party in the negotiations that can act as a mediator in the talks..
I know plenty of the big Korean accounts are spammers and reward pool abusers but i know for sure there are a significant number of their members that are sensible and smart people.
Hopefully their voices prevail.
Anyways.... Just wanted to share that indeed Koreans are the key (at least for now)... and not Justin.

@blocktrades, @ausbitbank, @netouso, @themarkymark, @starkerz, @aggroed, @theycallmedan, @yabapmatt, @gtg ...
them...
to them...