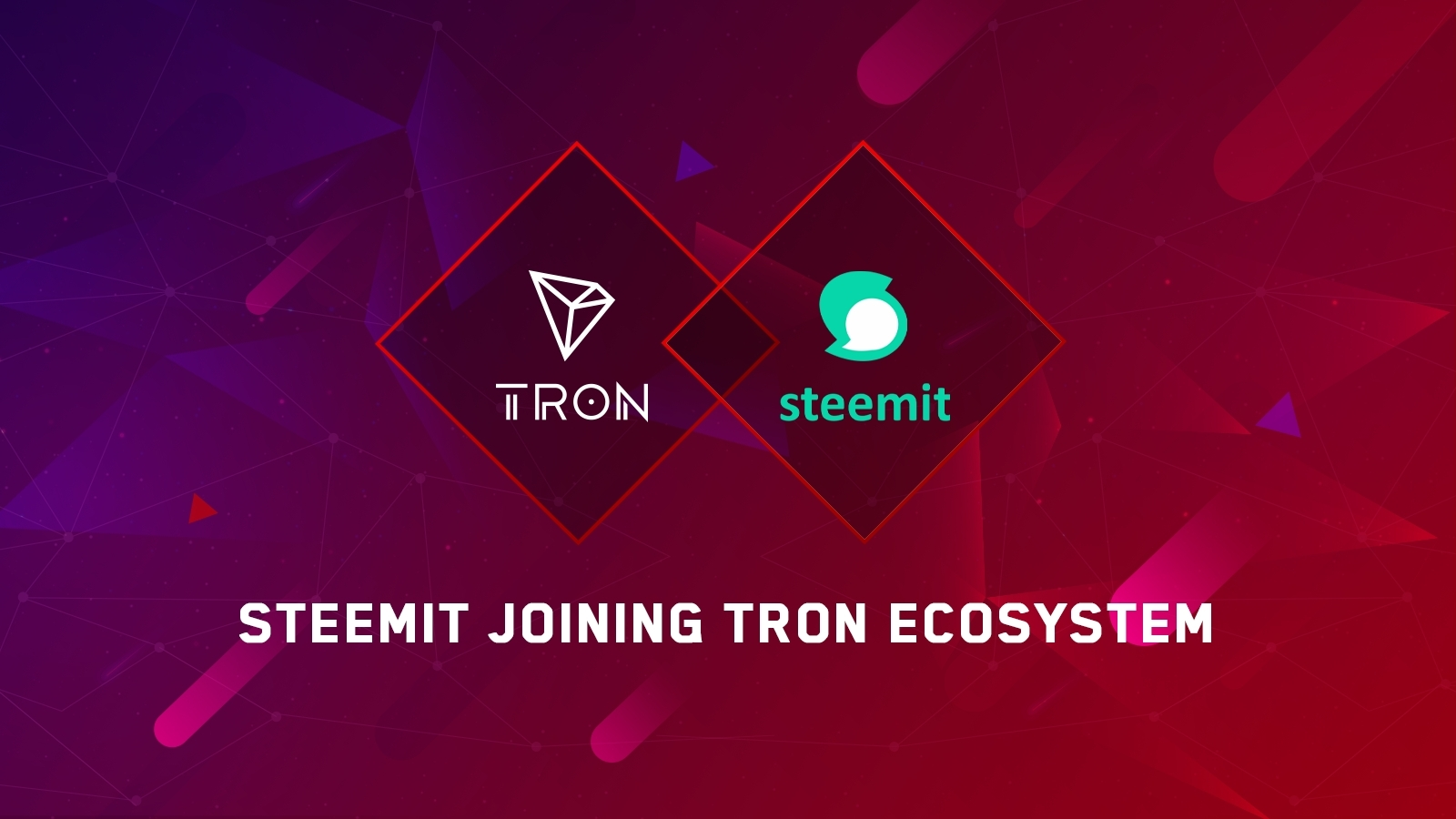 It happened. The spineless coward sold and is moving away to warmer climate to play his guitar in flip flops.
Justin Sun acquired @Steemit. Some of us knew for a few months that something was cooking. There have been rumors for at least a year, ever since @andrarchy had a talk with Tronians at one of the conventions.
Looking back at it all it is starting to look a lot clearer.
This didnt happen over night.
Ned didnt disappear for no reason and gave over the reins to Eli.
SMT development didnt" take off" after the talks about forking out the ninjamine stake for no reason. (Damn they fucked us good lol)
We were all played as fools.
Look, what ever happens neither me or you can do anything.
And a number of things can happen. I lack conviction in the integrity of many of our witnesses but they could group up and say "Fuck off" to Justin and Ned. From what i can see, they will all be shafted since TRON has "Super Representatives" and has no use for the likes of @gtg, @aggroed, @blocktrades, @ausbitbank, @yabapmatt... sorry guys.
The witnesses could continue to run the chain because really, the token Justin and Ned want to create on TRON isnt STEEM. Its something else. Its "NOTSTEEM".
Steem is the community, the devs and the witnesses. Thats Steem. Justin can only take Steem if we go along with it.
There is a problem with this though which is why i dont find any of this a laughing matter. If there is a split, there could very well be blood in the streets.
When Justin bought Dlive he just bought a centralized website like Twitch.
Here, he is trying to acquire a whole blockchain. He is trying to kill Steem, create something with wholly different characteristics on TRON and take the brand name with him.
What ever we end up with, doing a swap for STEEMTRON tokens or sticking with the original chain, we are entering extremely risky territory.
You dont know if Tron can emulate Steem effectively or what they will do, or what will happen with the price if Steem is simply labeled as a blog platform which it will most likely be on TRON. (Steem with SMTs would be a far superior chain)
If witnesses tell them to fuck off, you cant know if someone else will pick up development or their nodes.
What is the point of SMTs on TRON if Steem becomes a subTRON token? There is none.
Either way, what ever happens it seems that the best choice is to powerdown, sell and run away unless witnesses come out with a strong strategy. Steem traded on Binance, Huobi, Bittrex is the Steem we are using now.
This could literally kill Steem if the community isnt united and we cant find a replacement for the work Steemit.inc did.
Can someone else pick up the work done on SMTs so far?
Ned had 0 consideration for any of us here. He couldnt just have sold Steemit and fucked off. HE decided FOR ALL OF US that Steem goes with Steemit.
We will know very very soon if the mantra "STEEMIT IS NOT STEEM" is true.
Justin wants to buy us and just pay @ned. Well im not for sale.