As i mentioned in one of my previous posts ive been participating in the "Crypto twitter" mania. Mostly ive been shilling Steem and being a contrarian on Bitcoin.
Although someone told me that apparently im not a shill if im not getting paid and i really, really, really believe in Steem. I preferred being able to call myself a shill. It sounded special. Oh well, cant have everything in life.
I came to a few conclusions during my time there.
Most dont believe the words that are coming out their mouths as clearly demonstrated during the "Youtube ban scare". Theres this established dogma that determines how you should act in certain situation and what youre allowed to say to be "accepted".
So its kind of tough for people to get their word out if they think for themselves and arent just monkeys dancing to a tune.
Im all for shocking claims but the insanity that is taken for wisdom on twitter is just too great.
Its like the craziest you can make your claim in service of your token the better off you are.
You have tweets about Bitcoin toppling down governments, the economy collapsing, Bitcoin replacing central banks, crypto replacing fiat. All kinds of insane Doomsday scenarios.
This is the exact thing that makes crypto holders look like nutjobs.
Oh LB, you hold crypto?...
I guess hes one of "those" people.
I dont want to be put in the same bin with the Anti-vaccination idiots, conspiracy theory nuts, climate change deniers. I really dont. Its this stereotypical idea of what a crypto user is that is alive precisely because of Crypto Twitter. Precisely because you have to make increasingly preposterous claims to get your face in the window.
Its time to move away from that. Its time to stop trying to give idiotic claims the time of day.
Crypto has a future in utility tokens, it has a potential future in being one of the many currency options ouut there but there wil be no Bolshevik type revolution that will topple kings and queenns.
You were raised eating pudding and choco puffs and watching Cartoon Netwrk. Lets be honest here, you aint going to do nothing except write some mean tweeets online.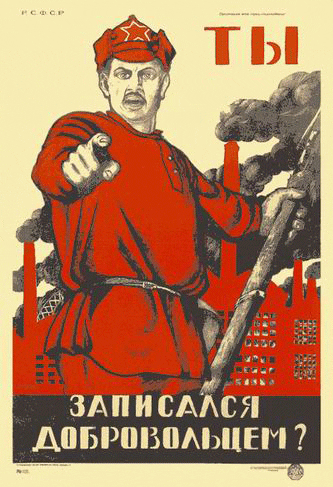 Im going to say it again:
In the great scheme of things of STEEM or of any other crypto succeeding , all the buzz words like "privacy", "anonymity", "security", "censorship resistance", "immutability", "hash power" mean JACK SHIT.
Im not saying that its not nice having those things but when it comes to mainstream adoption and appealing to the wider populace all of this is meaningless. Its beyond meaningless. In the western world of the Bitcoin maximalists these are fringe issues.
Im from a ex communist country and i know what censorship is. Its the thing we had 30 years ago before the snowflakes came along and tried to claim the description for when a private company bans them for being dicks online.
Want to know what real censorship is?
Its this.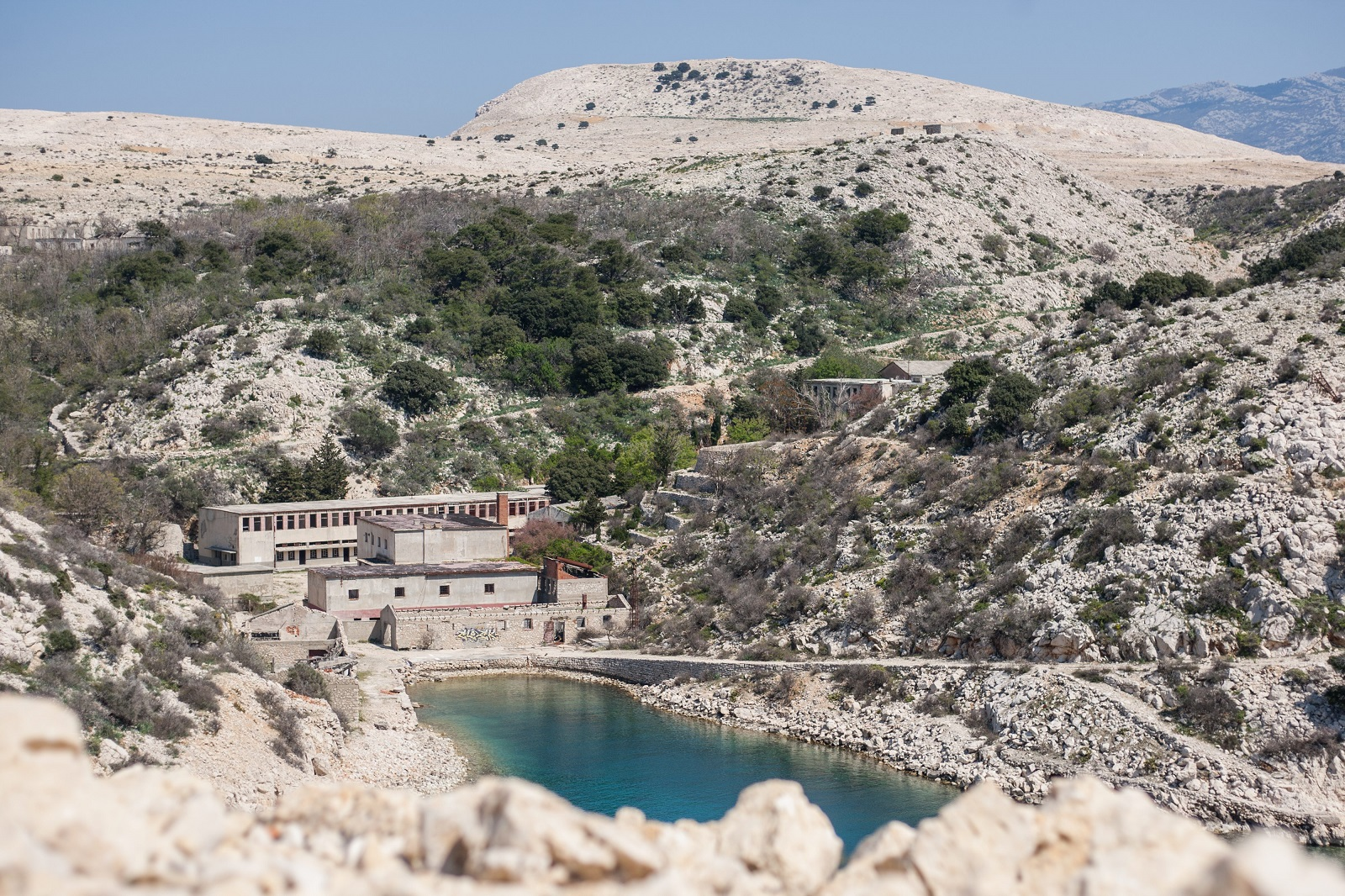 https://en.wikipedia.org/wiki/Goli_Otok
.
.
.
Moving on.
If you have too shove ideologydown people throats (Which Bitcoin maximalists do on a daily basis) to sell your crypto then your crypto sucks.
There are only 4 things that matter.
1. How easy is it to get into?
2. How risky is it to get into?
3. How easy is it to use?
4. How does it improve my life?
All of that summed up into:
How good is the user experience.
That is all that matters, that is all that ever mattered.
My love for crypto has nothing to do with ideology and i ideologically differ from majority of people here. All i care about is how this "thing" improves my life.
To all the crypto ideologs out there i hope you find some SJWs or liberals and you _fight out, with your "ideals" out._
.
.
.
My point here is that once SMTs go live with communities and Guest accounts @steemit should start a push towards the mainstream. These crypto "collabs" are cool and all but at that point Steem simply has too much to offer to the regular non crypto user to get stuck in the insanity that is the crypto commuity and in trying tto convince them that its a good idea to come to steem and build their community.
Theyde rather drown in a river of fire then give another token legitimacy towards the quality of the project by using it.
We need to move away from the Dogmas of crypto, drop them almost completely. They dont work for Steem, do they?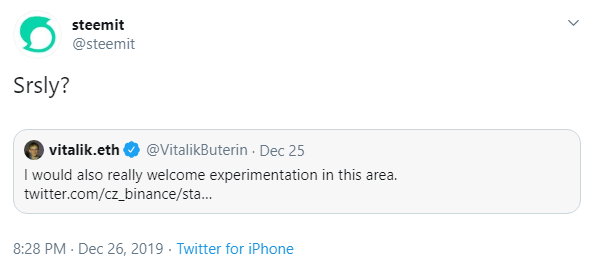 and fFocuss on the solutions we offer. Approach those that would benefit from the solutions Steem offers instead of trying to convince crypto holders of anything.
Remember:
A dollar in STEEM is a dollar nott in ETH.
Soe thoughts. Ill see ya soon.