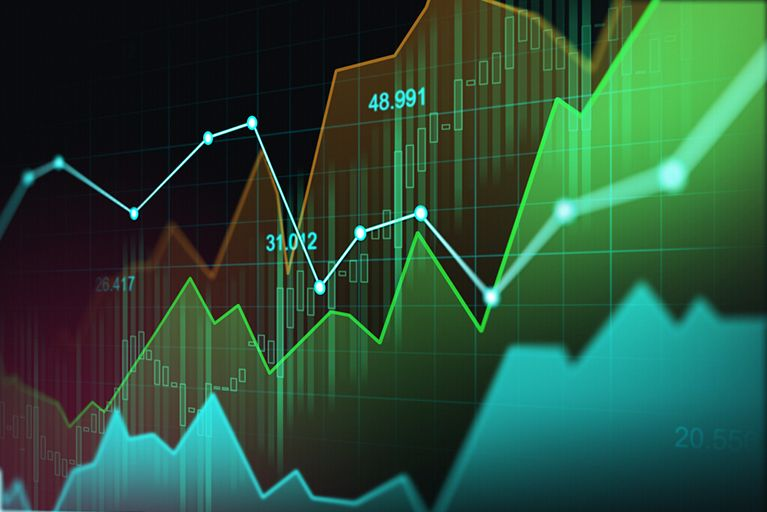 Ok so basically im going to break my one rule in crypto...
NEVER TRADE
Often in my posts i told people to simply avoid trading and invest long term because most times nothing good can come of it. This applies only to cryptocurrencies since legacy markets have many safeguards in place and crypto has almost none.
The crypto space is wholly corrupt to a higher degree then any third world nation i can think of. Its also manipulated to a high degree. You have insider trading, faked statistics, faked user numbers, fake transaction numbers and all that to above 90%.
There is literally nothing i can think of in the real world as corrupt as crypto.
That being said crypto does a lot for us early adopters:
It hides a lot of gems with real world potential. (i.e. Steem)
It creates earning opportunity like nothing else i can think of.
It opens you to the experience of truly free human behavior and shows you what pure and at the same time completely fucked up capitalism is.
Because of all those reasons i always stayed away from trading. At the end of the day, when you calculate in all the factors, trading is nothing more then a guessing game. Its gambling.
Sure, if you push a framework hard enough as the prime way to anticipate market movement like many do, and that framework gets adopted, you could have slightly higher success trading due to "self fulfilling prophecy" coming from whales adopting the strategies.
But thats hardly effective in the long run in a volatile market like this.
The fact remains that trading is a terrible idea.
But i decided to do it. lol.
Few weeks ago i bought HEX out of spite to #Bitcoin shills that call everything thats not Bitcoin a scam. As some of you might have noticed i hold Bitcoin in the lowest of regard.
I made 3x on that trade. It wasnt much money i put in but making a $100 still felt nice.
So basically what i will be doing now is finding a token that i think can do big moves upward and put in some money. Ill stay away from top10-20 tokens because those mostly move with the market as a whole.
I put exactly 0.5 ETH into this which is a bit less then 2% of my crypto portfolio.
Thats about how comfortable i am with trading. lol
My first buy was #ABBC. Its a coin that did really bad against ETH in the last few weeks and its a token ive been familiar with for a while now. It was around the Steem spot a few months ago.
So ill do this day trading stuff for 30 days and see how it goes.
This post is kind of the first page of my trading diary lol.
I started with 0.5 ETH or 110 USD. Curious to see where i end up in 30 days.
Ill keep ya updated.