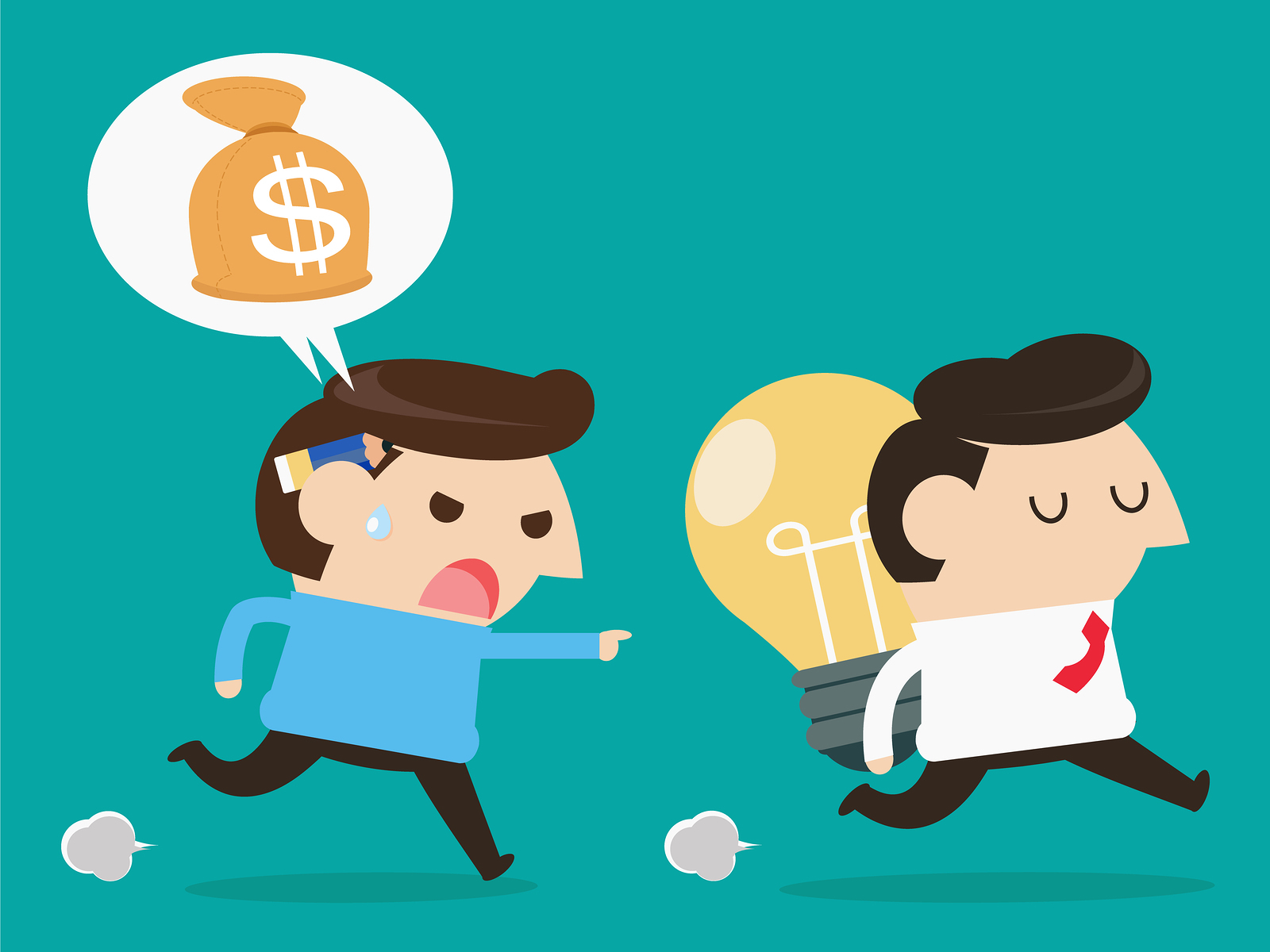 Yesterday my VP was slowly getting filled up so i started looking around blogs of some of my old acquaintances to give a vote to until i ran into something interesting.
A number of months ago i was in a discord group called "Helpie" that had a pretty active chat so i used to stick around and converse a bit.
There was this guy, @bembelmaniac that hung around there every day, was super active for months..
He had a weird personality, a short fuse but for most part was a regular member in the discord channel... and as i learned just recently, he was one of the worst plagiarists on STEEM.
He claimed he was a war veteran with PTSD (true or not, i dunno) and he would often complain how people arent appreciating his content more and how honest content creators should be rewarded more...
Funny now that you think about it, lol, knowing all of his content was stolen.
He "wrote" (translated from German) this parenting series where he would talk about, well ... parenting stuff. I read it a few times and it was pretty well written. He would even get a number of big votes from time to time and often got picked up by curation services.
I usually wouldnt care enough to write a post about some guy stealing content on the internet but in this case i made an exception ......because i was fooled.
Fooled so much that i wouldnt even suspect it even if he went on doing it for years..
It really goes to show how important services like @steemflagrewards and @steemcleaners are.
In this case, if it wasnt for steemcleaners this guy would potentially keep hiding in plain sight, remain unnoticed, being an active member of the community and continue making money from stealing other peoples content.
Ofc. Once he was found out he disappeared from the Helpie chat and stopped posting all together.
Just like that.
Its kind of strange when you think about it. How some people are willing to be extremely active members of the community and spend a lot of time that way, but on the other hand steal content and are unwilling to put in some effort to place a string of words on a page.
Just a short story and ill see you around. ;)