Ive been looking at these aholes on twitter running the crypto show. Projects that raised a lot of money on fake narrative and exaggerations.
I have to say that before i found twitter i couldnt even fathom what a shitshow the crypto market is right now.
When i first came into crypto i thought this was a wonderland filled with unimaginable brilliance and riches to behold.
I was wrong.
Its the same old goddamn story all over again.
The crypto space is like the farmers market with people yelling all at the same time how their apples are the bestest and sweetest and the guys that are the loudest get the most attention regardless of how rotten their apples might be.
I follow a few crypto analysts and crypto personalities (shills) and the hilarity of their tweets is amazing.
You got the Bitcoin maximalists that tweet such embellished nonsense about Bitcoin that surprises me that anyone would ever be convinced by it.
You have this guy Anthony Pompliano whos one of the biggest bitcoin shills out there and i would probably compare him to a dog wearing a cone.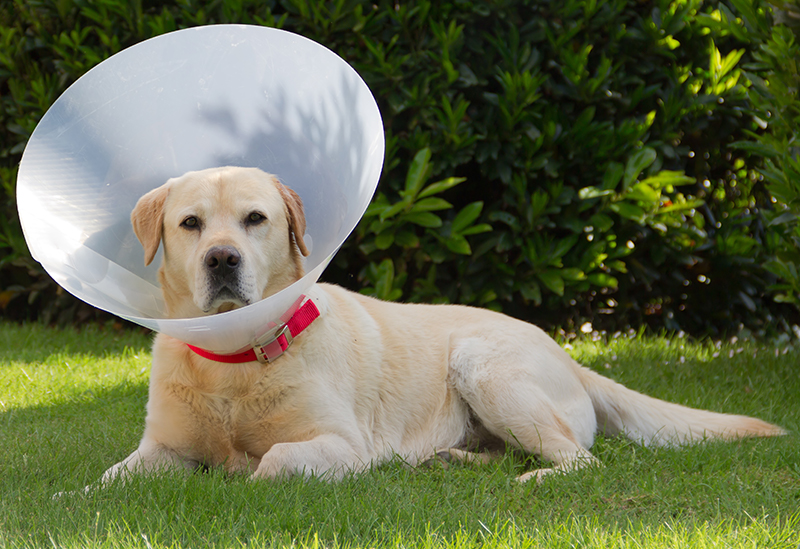 Hes so delusionaly set in his ways and cant see anything around him. Even when Bitcoin is clearly and utterly inferior in the topic he is discussing he simply ignores that as if:
>If i dont mention it, its not really true.
The crypto space is so used to these clowns that we became numb to their intellectual dishonesty.
Everyone shilling their coin and claiming the world of them.
XRP is right now one of my favorite cryptos to bash on twitter.
Their tactic is brilliant.
>Fake it till you make it. lol
at 14:45..
They throw around words like "Partnerships", "Working with", "engaging" while those words might not really mean anything.
And they dont in the majority of cases. They even had companies come out on twitter, that are listed as XRP or Ripple "partners" say that they never used XRP.
Whats wonderful is that you can claim anything is a partnership. You can send an email to 50 governments and say that youre "WORKING WITH THEM". You can get your token added to the Samsung wallet and you can claim that you are PARTNERS with Samsung now.
All of that is utter nonsense that truly makes crypto look like a shitshow.
Can we be honest for one goddamn second?!
_To Pomp_....
Bitcoin is not a good store of value. If you said "Pigs can fly" your statement would hold more truth then claiming that Bitcoin is a good store of value. Its a tragically bad store of value.
Its maybe a good speculative investment, but a good store of value it is not.
_To everyone else._
Business partnerships arent a fluid definition. Its clear what they mean.
Sending someone an email with your idea and them reading it and saying:
>We will look into it.
DOES NOT EQUAL A PARTNERSHIP!
Sometimes the crypto market makes little sense and im surprised how this kind of activity isnt punished by investors.
What seems to happen is that instead of acknowledging all that and dumping, the investors increase the shilling and spread the lie even further.
Strange this crypto space.....
Ill see ya later.
Rant done. :)