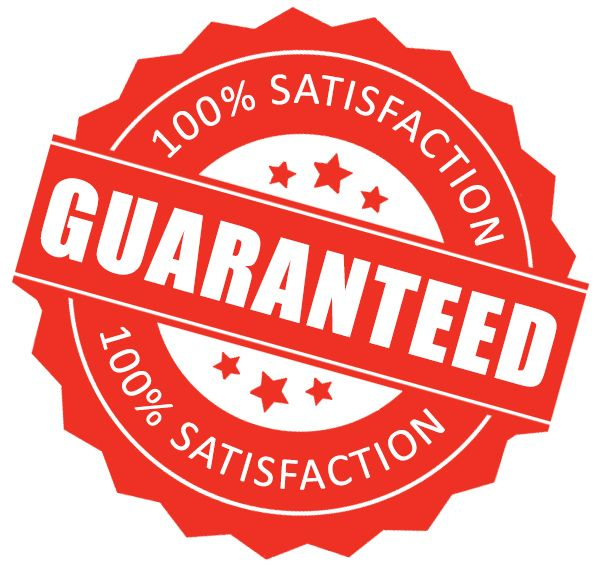 Ive read a post today by @shanghaipreneur.
He basically proclaimed that bots were dead and that because bot investors cant make their 15% ROI that they will leave STEEM and buy Bitcoin.
This STEEM is gonna have to go somewhere and its most likely destination is... let's be honest now... Bitcoin.
He did soften his rhetoric in the comment section to be honest but the reason im mentioning this is because he isnt the only one that uses this rhetoric. Aggroed used the same fear mongering you can see in this post and he is much more influential.
So what will happen?
I am not saying that some whales wont leave because bots are dead but for most part those actions will be emotionally driven. As some of you might call it: "Butthurt".
HF21 killed their business and now they want to make a point and show a big middle finger to everyone.
Sure, that can happen but its important to state that such behavior is not motivated by the monetary aspect and returns on investment because indeed, atm you have an opportunity to earn that same 15% per year (or more) without being a selfish self-serving reward pool leech.
But LB, they are passive investors, they want to remain passive! How hard is it to do what you are proposing?
Its pretty damned easy. Setting up an autovoter, spending a day researching the creators and from time to time checking up on your VP, is pretty damned easy.
Ill put my own stats as an example.

On one of my worse weeks i made 25 Steem from curation. Put that into a compound calculator and you get to exactly 15% yearly returns.
I make around 2.6 STEEM per 1000 SP which puts me in the lower middle of the @abh12345 curation stats.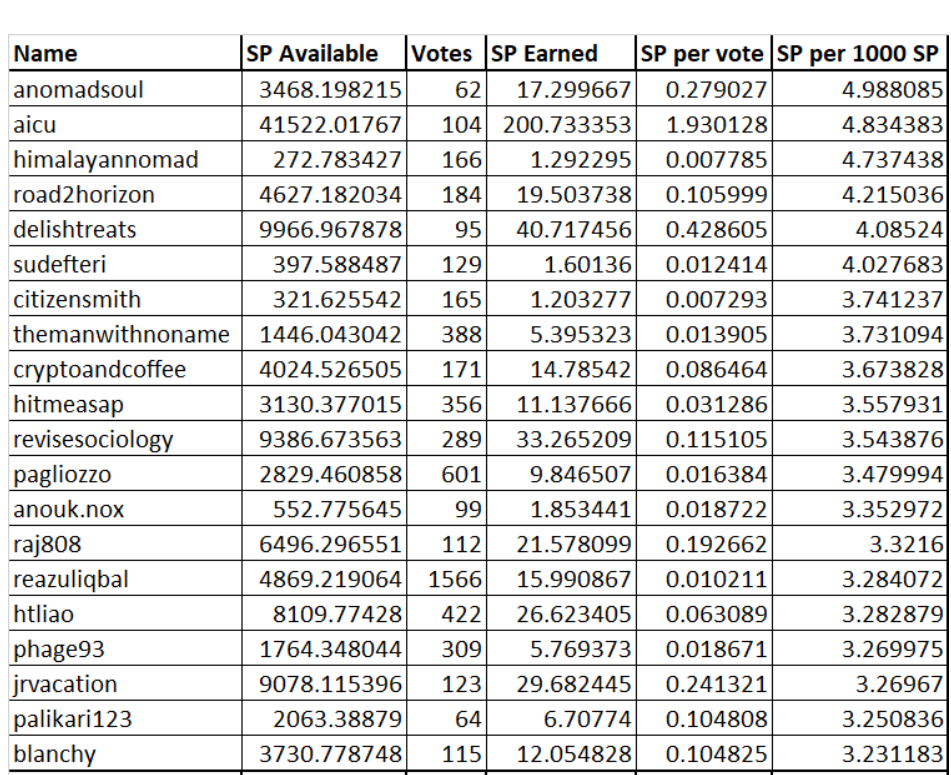 The top people make almost 5 Steem per 1000 SP.
Consider their ROI.
Most of my votes are autovotes and i havent really done much deep curation like curation initiatives do it. Probably more then 50% of my votes are completely automated and i rarely do any digging to find that big post that will trend.
I will probably start doing that now that @ocd curators started digging around the chain and started blasting deserving posts with massive votes.
After all this, why claim that whales would leave?
They can be just as passiv, earn just as much and this time their passive actions are actually helping the chain (If they choose the authors to support based on the author merits) and improving the value proposition of STEEM.
But what if someone is a skilled Curator?