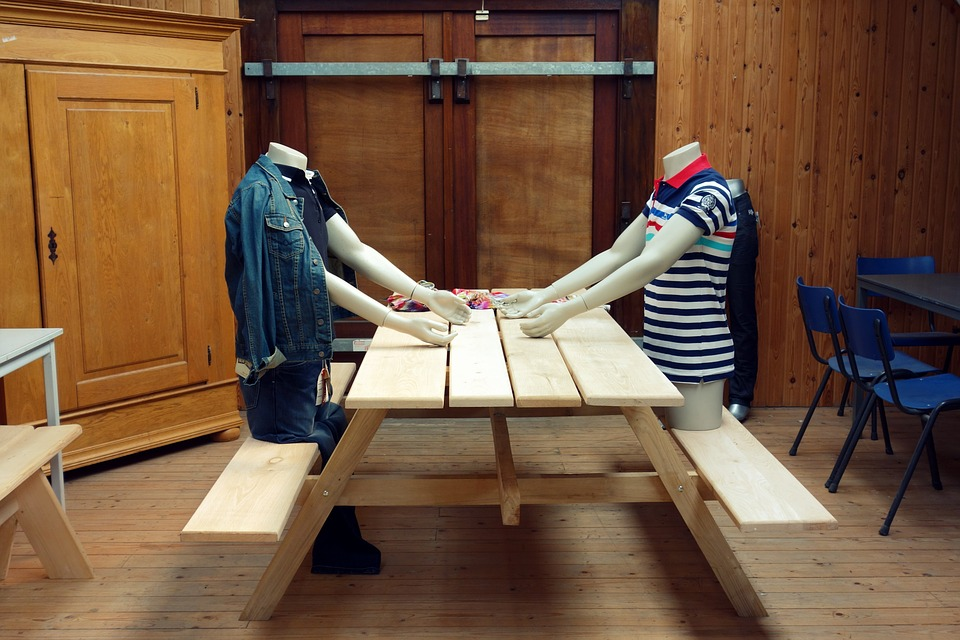 fuente
I've finally come to a place where rules can be broken. It's a different world, it is, or it is, it doesn't matter anyway. Let's get out of the ordinary, that world of repeated words "obviously, I was thinking that you mean such a thing, and it turns out that I don't even think so". Stupid things come and go. You repeat the same thing all day and night comes and you don't sleep. You take everything for yourself, you say all sorts of things and the worst thing is that you're an asshole.

Well, you're not an asshole, you're an asshole. This exercise is like being able to let the madness fly. Well, madness doesn't fly, madness runs and catches the one who's staring at other people's lives. That is to say, the perfect ones who spend their time finding out about other people's lives. jahajahjahajahaj, if those who think they are so perfect but when they get to the bathroom they realize what they are. They slip, sweat and are so greedy that nothing comes out. That is, the doctor diagnoses severe constipation with a desire to explode.
Not to mention those who silently end their lives and those of others. They say things to make you doubt more, with their mouths stinking of so much nicotine, but that's if the power in the hands of these degenerates tastes like strawberries. JHAJAJAJAHjhajahaaj . Thank you @rycharde, I don't want just dollar prizes, or failing that steem. The rest I know.jhajahajahaj and I better leave it until here stupidity invades me and I'm afraid to stay in this world. I'm going to prepare my next entry before the electricity and internet go out. Here goes everything but mature. If I've made a mistake in my entry, don't tell me in public, come and tell me to my face.This is the lyrics of a song... Being crazy is not sad... this was sad jahajhaajahj, but I had a good time.
It's on my entry for a contest that's not serious In this contest I think they're looking for crazy people
I don't know how you can put so many labels working on the mail I was writing crazy things after making this publication. I've already laughed my head off. I remembered a very serious friend. I hope he never reads me.