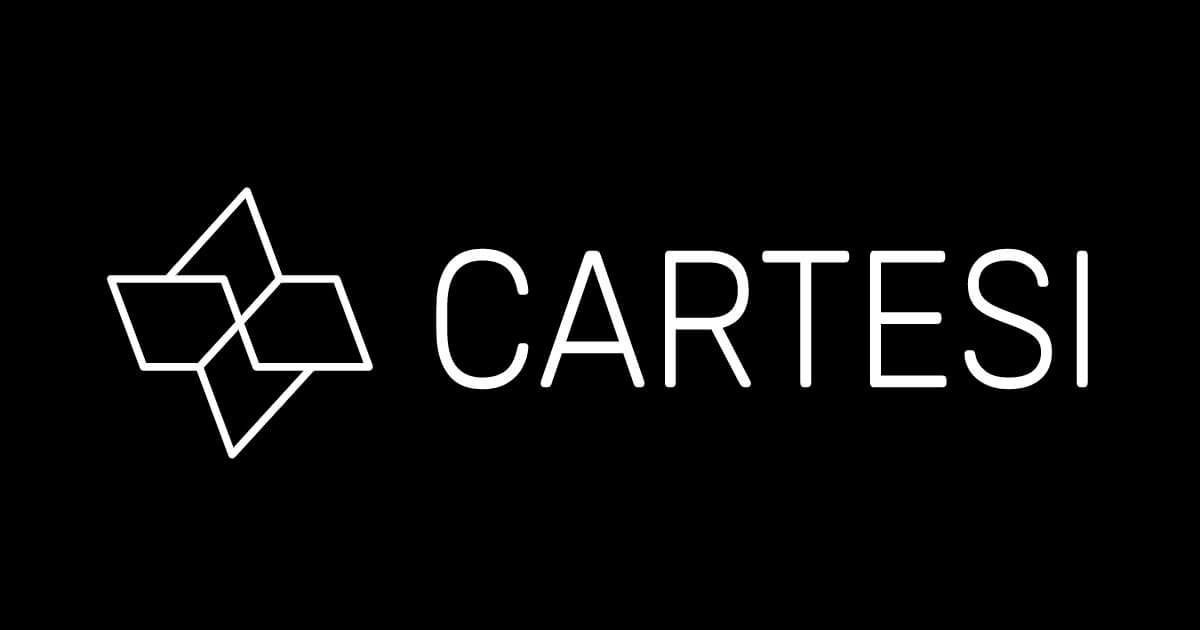 When blockchain was created just to use as a public ledger and value transfer but after some time it found that blockchain can be used in lots of way like data storing and sharing, Monitor supply chains, Digital IDs, Copyright and royalty protection, Digital voting, Real estate land, auto title transfers, Food safety, etc. At each and every field blockchain technology work smoothly but at the point when Dapp development and processing come it becomes little slow and some barrier come like we can't use all computer language to develop Dapps so we only have to use defined language to develop Dapps in the blockchain. So we may face some problem to learn a completely new language, but if I say you don't need to learn a new language now you can develop Daaps using any mainstream language?!
To solve this problem we need "Cartesi"; this is a 2 layer decentralized & scalable Linux infrastructure that helps to provide computational scalability and development infrastructure for the development of Dapps.
Cartesi helps to develop decentralized applications using any universal language and break the computation limits with low fees. Now you not only can easily develop the Dapps but also can run your Dapps smoothly.

What Problems is Cartesi Going To Solve?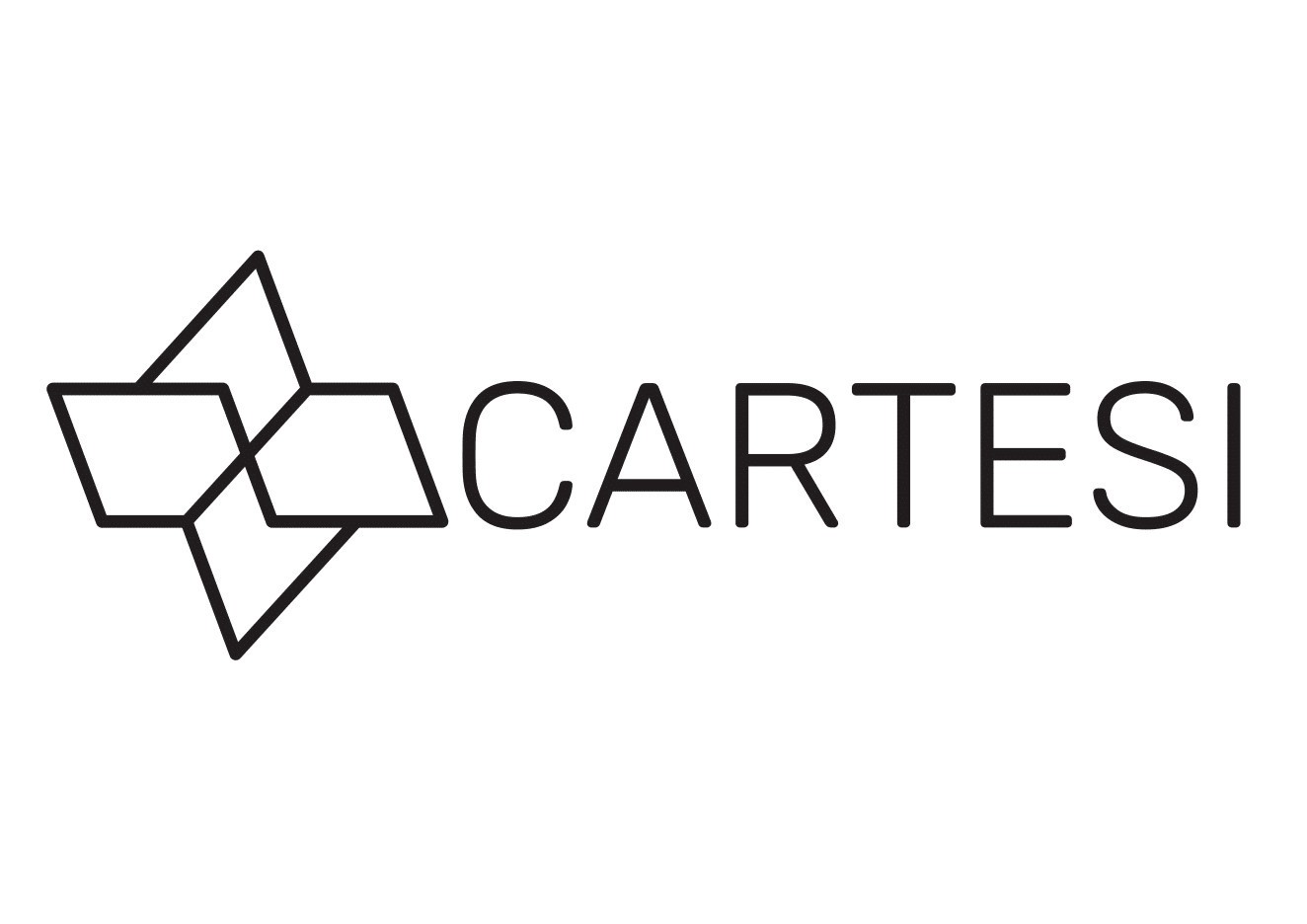 If you are a Dapp developer then you can understand Dapp developing in a specific language can be a difficult job and you need to learn some new language like the solidity. And as a Dapp user, you may feel that Dapp process is slower than a normal app so we all need this Cartesi's 2 layer Linux infrastructure where in the first layer we can help to provide a platform which supports all mainstream computer language to develop Dapps and unlimited computational power to run it. Below you can see the features Cartesi provides to a Dapp developer.
* All the programs you composed can be executed and reproduce across different nodes of cartesi blockchain.
* You can run and check the performance of your Dapp on of-chain like using GPU for which you can now a consensus about the execution states your program.
* You can use any source of data of any size to develop a high-quality Dapp.
* You have to pay a very low fee to use this platform and to resolve a dispute.
* Cartesi platform provides so many tools, libraries, software, and services.
Targeted Industries For Cartesi:
As Cartesi going to provide not only an ecosystem for Dapps but also going to develop Web 3.0 which will be a truly decentralized Internet and so Cartesi blockchain going to help following industries like Finance, Computer science, science & healthcare, etc by providing a super scalable platform.
To know more about the Cartesi platform and for regular updates must connect to Cartesi using the following links.
Website: https://cartesi.io/
Whitepaper: https://cartesi.io/cartesi_whitepaper.pdf
Your Telegram: @Pinkypinky55
Your Bitcointalk profile link: https://bitcointalk.org/index.php?action=profile;u=1441342
Your email: Jitencrackit2@gmail.com