Little cat with blue eyes. Have you seen one?
This is a young cat of the breed - Neva Masquerade cat (Siberian color-point)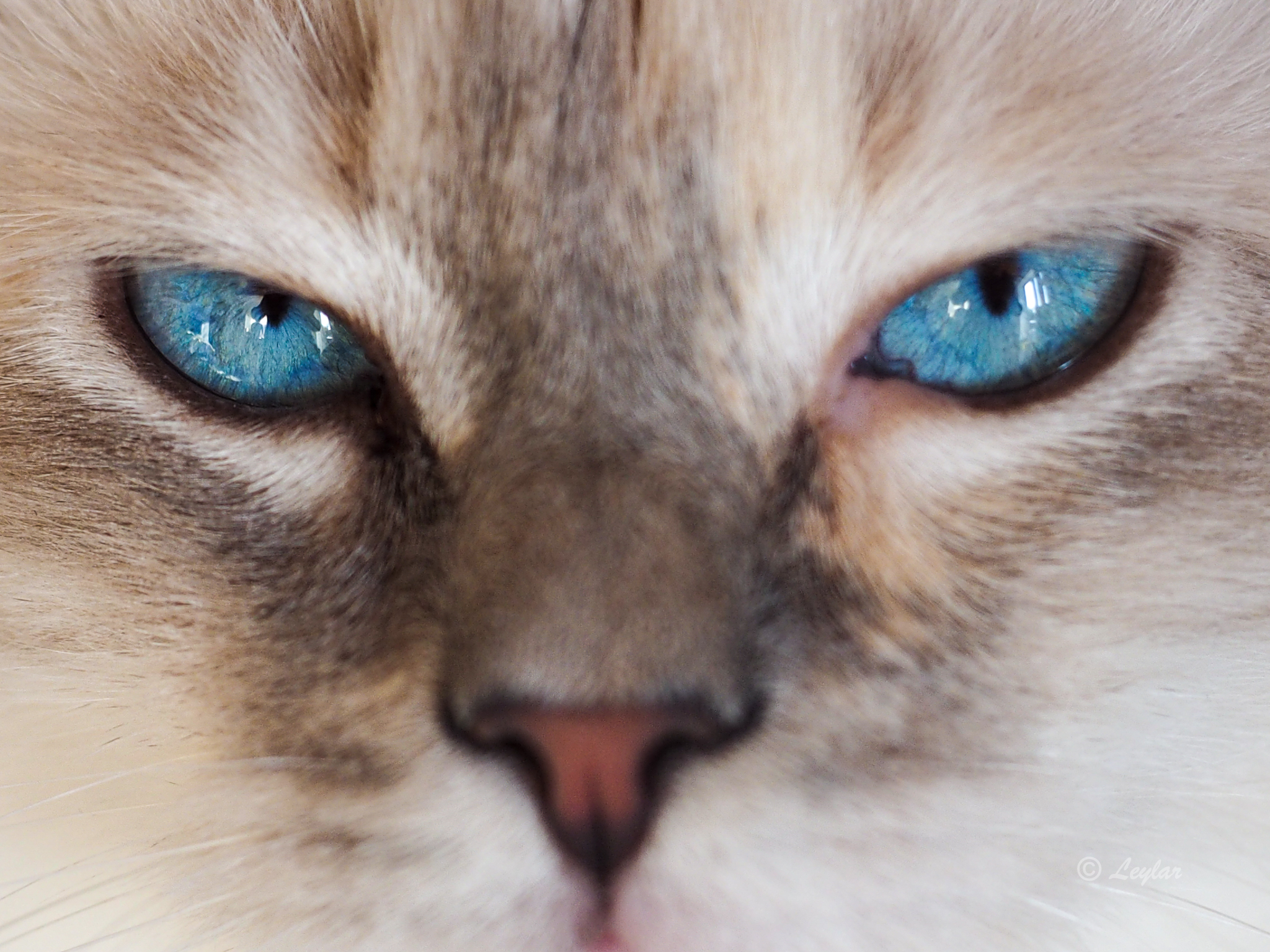 _In those blue eyes, you see my reflection. 😊 😻_

_Kitten's eyes are large, rounded, wide and slightly oblique. The color of the eyes is blue, saturated, uniform._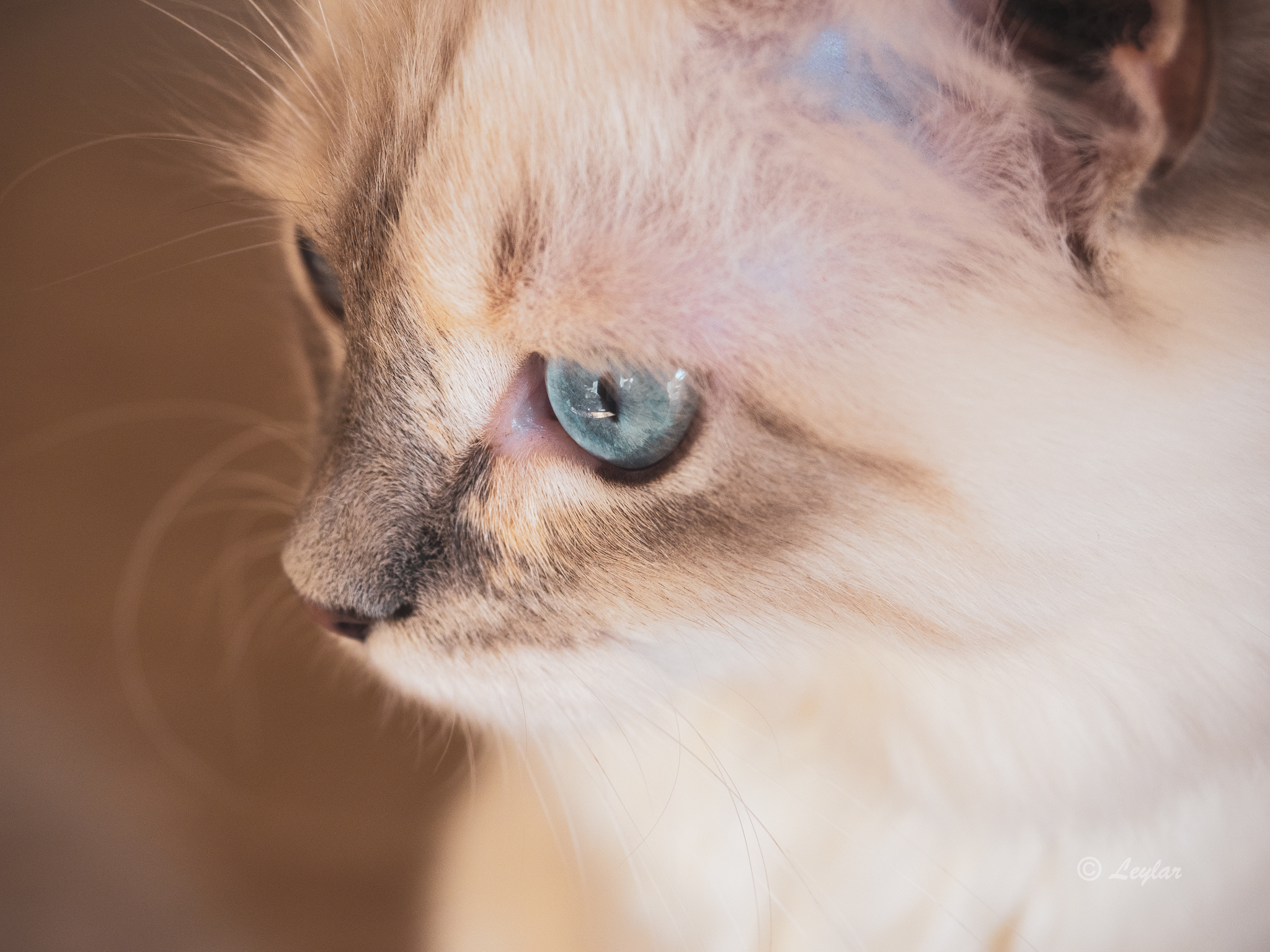 >Sources say that the breed was bred in 1988. In 1992 it was recognized by FIFe. The exact origin of the breed is unknown. Masquerade cat breeding first started in St. Petersburg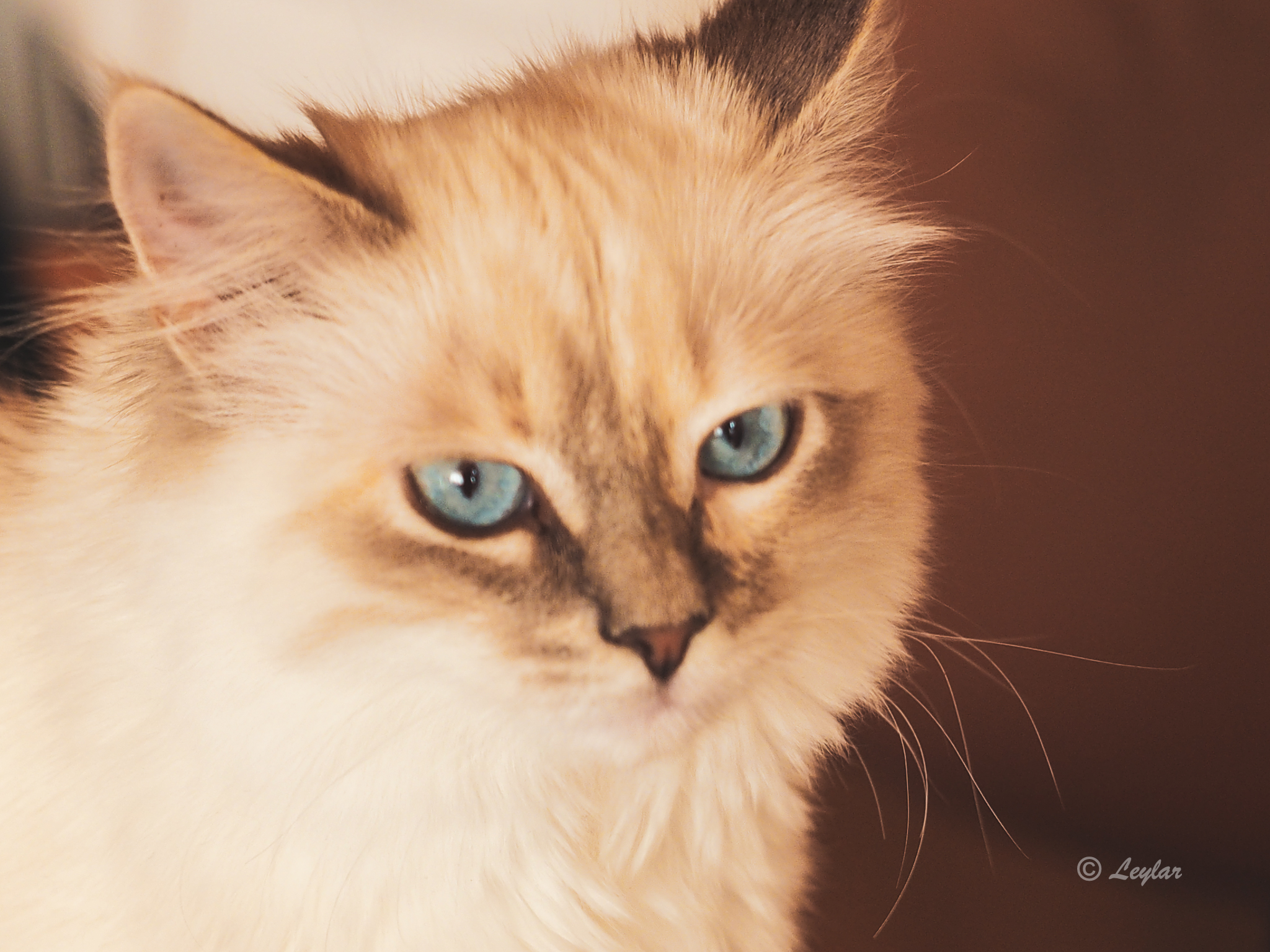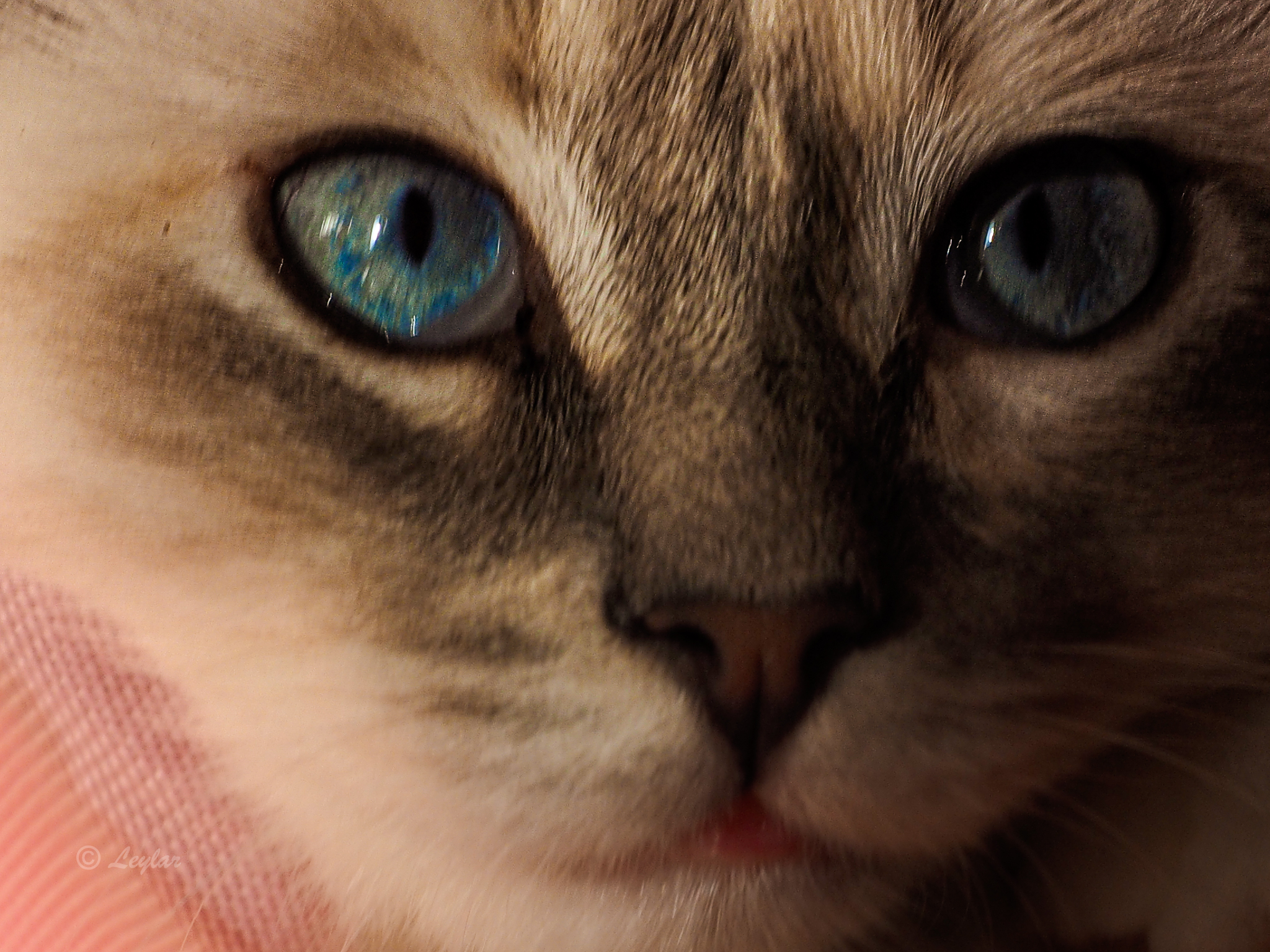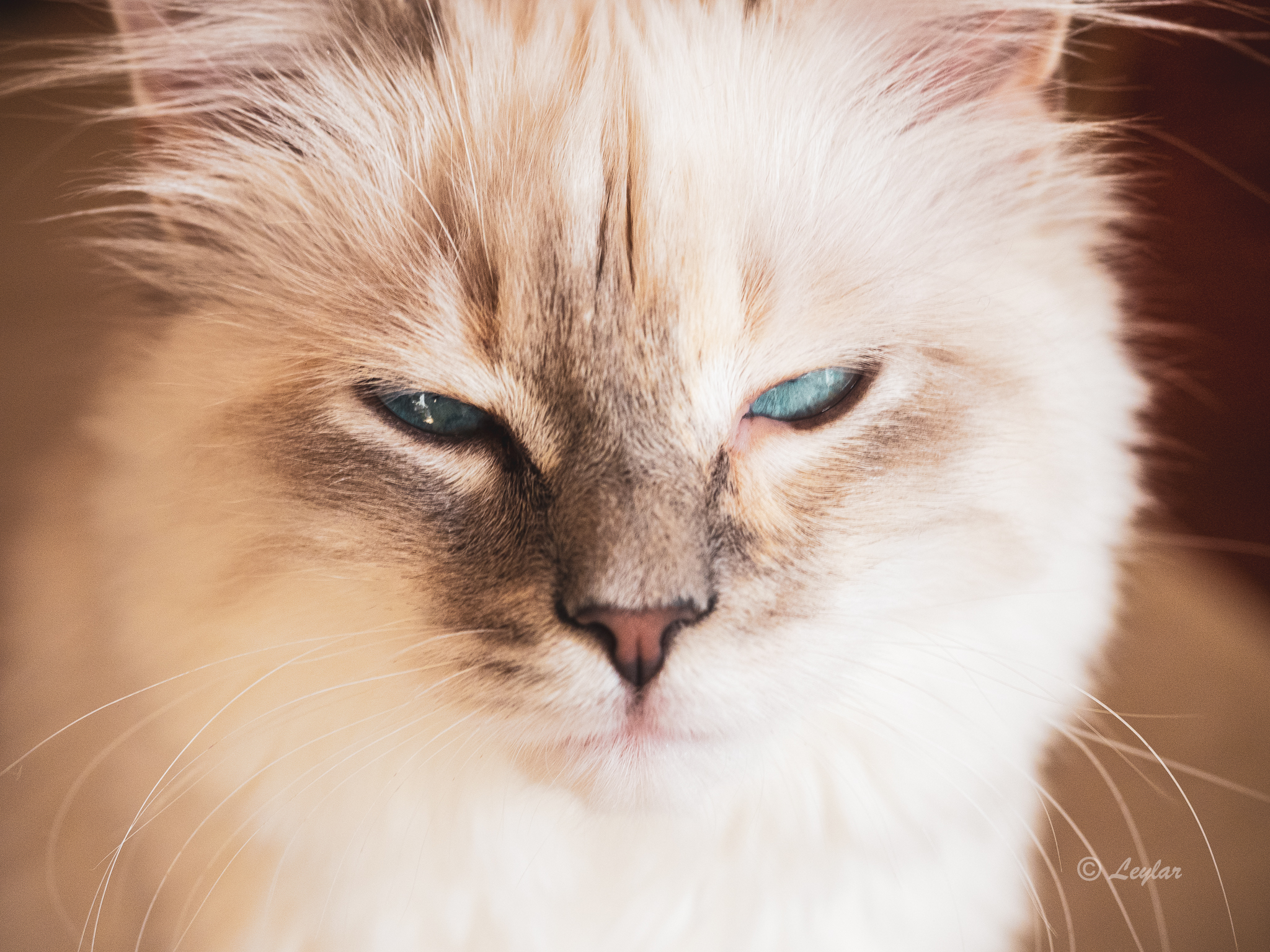 __ ___
Happy Caturday!
🐈 posed for the photographer Leylar 😊😺
Exposure program: Manual
Camera: OLYMPUS E-M1
Lens: M.Zuiko Digital ED 12-40mm 1:2.8 PRO
Software: Lightroom
Enjoy!
Original photos by @leylar

Thanks for your time!