---
---
---
---
original drawing with pencils, portrait
portrait of young girl with short hair

hello dear friends

here is another tutorial that i post on 3speak ! i have another portrait drawing this time ,young girl drawing with pencils

my portraits are original and i draw them at the moment, just start with eyes mostly and end up with hair ! you can watch the process of my drawing from 0 to 100% in the video !
i will share my daily drawing tutorials in my 3speak blog, i hope you like these videos

i use a pencil to draw this one . have fun and enjoy !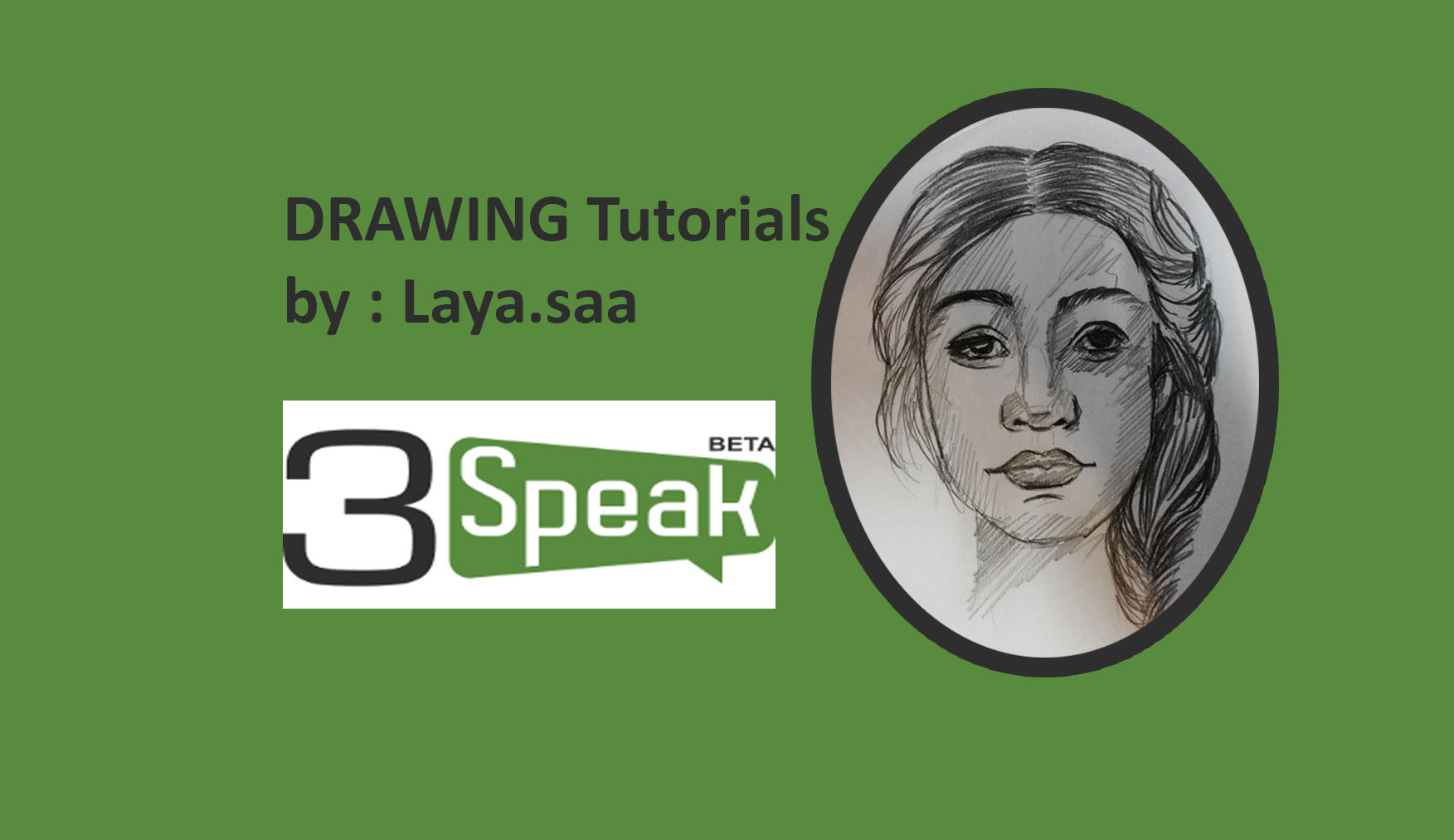 have a happy day !


---
▶️ 3Speak