A FORMULA YOU WILL FIND WONDERFUL
(Chapter 3) PART 8

image
Finish as soon as possible.
The behavior in real life that is the day to day of people is usually rushed in search of something, to achieve it and finish it as soon as possible; that is, they do not want to waste time. Dealing with millions of people throughout life should leave some learning; however, I believe that we do not see it that way, because we want to talk, to expect a quick answer and it is yes or no, it is not that we stop to think about what the other person wants, on the contrary, it is what I want.
#

image
#
In your shoes to understand them.
Reading gives us a different perspective on how to relate to people, and that is to be able to see what their point of view is before mine or simply to put ourselves in their shoes to understand them, saving many inconveniences and precious "time". When we turn to another with the certainty that we are right, we stop giving the other person the opportunity to express his or her opinion, that he or she might be wrong but who am I to say it and make him or her feel bad or even worse angry.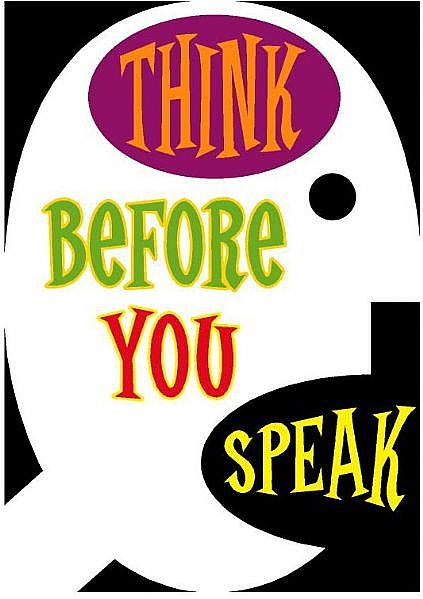 image
Think first before you speak.
It is a matter of tact, patience, tolerance and respect for others. Sometimes we have to think first before we speak because we don't know who we are hurting or bothering; changing words by thinking of the other for example when we are dealing with teenagers and we are their parents a tactic that I personally apply is to put myself in their shoes and their age because I can't think of my reasons and experience but of theirs that are not going to behave like me and even less think like I want to, starting with the language that is not mine.
I can demand that my teenage daughter understands me, not on the contrary I must understand her at her age, in her time and in her world.
It is not easy because sometimes we want them to behave like us and it is not possible, so we must sincerely see the other person's point of view more and more without forgetting that it is always very important to listen.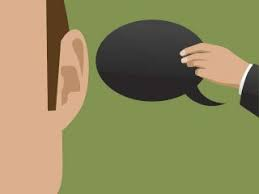 image
---

---
---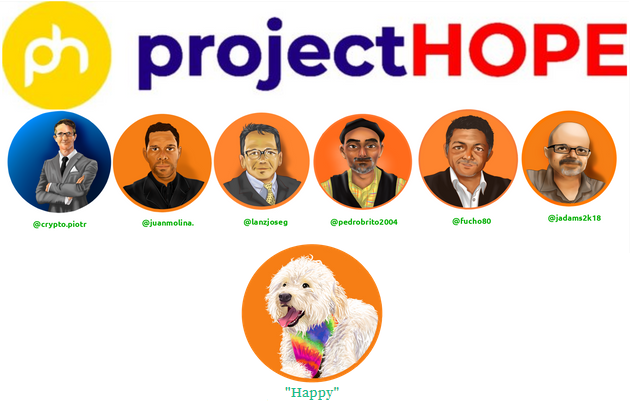 ----|----
---
PROJECT #HOPE An Initiative to give hope!
#
| | Visite nuestro socio www.steemscan.com/convert si está buscando una forma fácil y rápida de convertir STEEM a otras criptomonedas importantes. |
| --- | --- |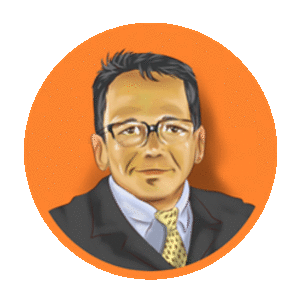 ---
Thanks for visiting, I appreciate your opinion.
"In constant evolution".