Financial freedom has nothing to do with your college education.

Image
We speak of financial freedom when the human being has the ability to produce his own money without having a specific profession or having to do with finances and without the need to have a boss, which means that he has income to live and cover all his expenses because he has been able to make good investments or good management of initial capital.
#
Somehow it is true that financial freedom does not have to do with university degrees, but with intelligence, cunning, vision, speed and other qualities related to making the right decisions at the right time, when I refer to the right time is not what they call luck, Not at all, I do not consider this type of success as luck, but as being bold.
#

Image
However, I am sure that it is required in some way to have basic knowledge about numbers such as mathematics, to know about currencies and their value, to see weaknesses and strengths, maybe without knowing they do market research in their own way but they do it to know which would be the most prosperous business and which they see a future because they expect to obtain favorable results. So, although when we review history we find people with great ideas and businesses with the particularity that they did not dedicate themselves to train in any university career and today we still see that kind of people, of course.
#
But the fact that someone is intelligent or that his or her intelligence is not related to studies, it is clear that you could improve your knowledge when you choose a career. For example in this wide world of technology you find developers, programmers and when you ask them what they studied, they tell you nothing although they look like systems or computer engineers, they generate income and not just any income but I am talking about significant sums that allow them to live well, it is not in their plans to study and not even have a boss.
#
Image
What about that word that we all know and that many want to put into practice, others try and consider difficult is "saving". It is a process that if you want to achieve requires a lot of discipline and good money management but often it is well known that it is better to invest assuming the risk of its use and what you invest it in, you can mention here that part of "do not invest in unnecessary things" if they are not necessarily better not to use that money, living only with the necessary could be a start to achieve that economic freedom that many want to have.
In this sense, the person who is an entrepreneur cannot know everything, but he does have to be aware of what he does not know and surround himself with people who do know.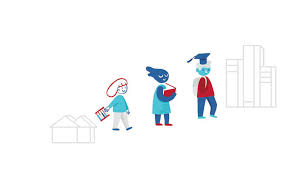 Image
So I conclude very simply that you don't need a university degree, but you do need the knowledge.
---
---
---

---
---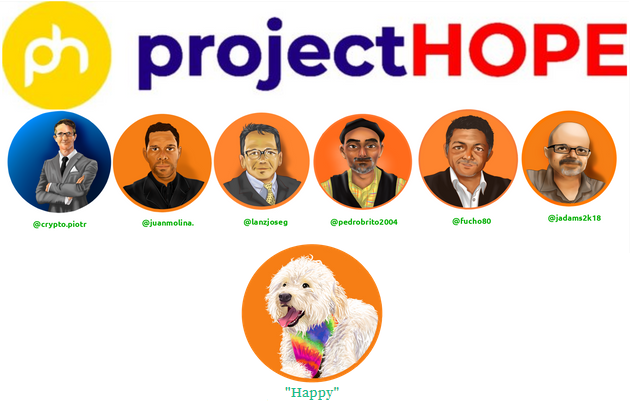 ----|----
---
PROJECT #HOPE An Initiative to give hope!
#
| | Visite nuestro socio www.steemscan.com/convert si está buscando una forma fácil y rápida de convertir STEEM a otras criptomonedas importantes. |
| --- | --- |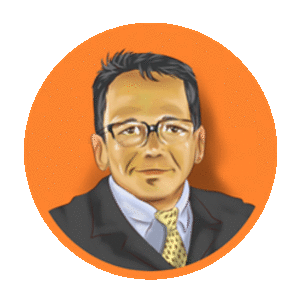 ---
Thanks for visiting, I appreciate your opinion.
"In constant evolution".