Top Three publications that are worth reading of Project Hope community
"Happy" Mascot of our project hope
Multidisciplinary team
On this platform full of opportunities where all users have equal opportunities at the time of writing.
What you most want is to be seen and, if not, read and commented on. Nowadays, in the boom of communities, more and more people are working according to your interests, sharing quality content..
Our Community PROJECT.HOPE
_Society is aware of the need for clean energy sources. Source: pixabay.com._
@emiliomoron gives us a wonderful publication.
As we have witnessed, our lifestyle requires more and more energy, especially in the current context generated by the pandemic and in the post-covid future where electricity is and will be critical to maintain connectivity and efficiency in working from home.

source
I share with all of you this great post from my friend @ramsesuchiha
Printful is a company that works under the print on demand business, although the main idea is that you make your designs in T-shir and send them to print, which I plan to do one day and let my creativity fly to make that T- shirt that will become my favorite, this concept has evolved to the point that printful offers you a service that allows you to create a business model through them and gives you the option of selling your designs with practically no investment.
---
Image
@wiseagent gives us a wonderful publication.
Those of us who are active on platforms such as #STEEM, specifically through the socialization of information or content creation, somehow understand the fundamental elements for the creation and management of blogs, as well as many of the strategies and tools that are used to ensure that our publications are of high quality.
---
One of the things that motivate us the most as a team is supporting everyone we can within the community. I hope you visit the blog of these writers.
---
---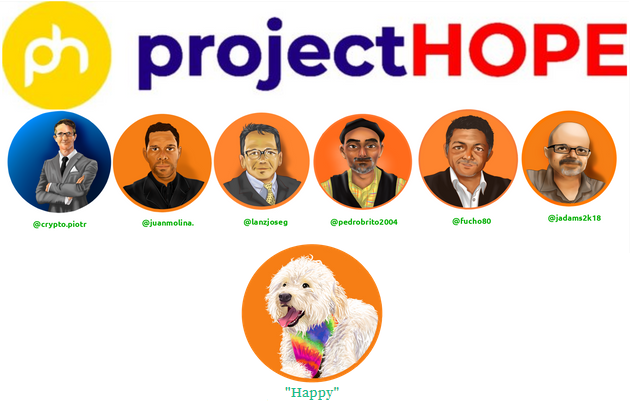 ----|----
#
| | Visite nuestro socio www.steemscan.com/convert si está buscando una forma fácil y rápida de convertir STEEM a otras criptomonedas importantes. |
| --- | --- |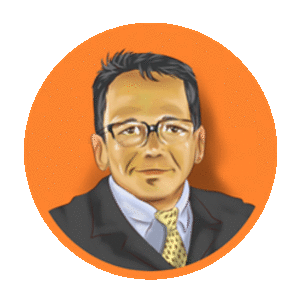 ---
Thanks for visiting, I appreciate your opinion.
"In constant evolution".