"Happy" Mascot of our project hope
Multidisciplinary team
On this platform full of opportunities where all users have equal opportunities at the time of writing.
What you most want is to be seen and, if not, read and commented on. Nowadays, in the boom of communities, more and more people are working according to your interests, sharing quality content..
Our Community PROJECT.HOPE
Fuente de imagen
@joseph1956 gives us a wonderful publication.
In my childhood all those who had atypical behaviors were given different names, such as those who suffered from mood swings were called venastenics, while introverts were called lunatics, as if the veins or the moon were responsible for this. Clinically the label was much more fatalistic because they were generally schizophrenic.

source
I share with all of you this great post from my friend @ramsesuchiha
High Frequency Traders do scalping, both legal and illegal, by means of two main strategies, the first is known as price arbitrage and it is a way to ensure the highest profit for the purchase and sale of each share, the second strategy is known as statistical arbitration or stat arb, which consists of trading according to the statistical variations of the values, executing these strategies make the decisions of some machines and algorithms face up with other machines and algorithms, which causes a conflict, since some decisions drive the others, this is how a true cybernetic battle takes place.
---

Image
@belemo gives us a wonderful publication.
Ladies and gentlemen welcome the new addition to my family and one that will be with me for the next five years at least. I added this bad boy to my work department during my trip to Lagos and I'm excited about using it for productive stuff.
My new laptop is a sleek Dell Latitude 7370. It has a 13.3-inch full-screen display,less than an inch thick bezel, and keyboard lights that enable typing in the dark.
---
One of the things that motivate us the most as a team is supporting everyone we can within the community. I hope you visit the blog of these writers.
---
---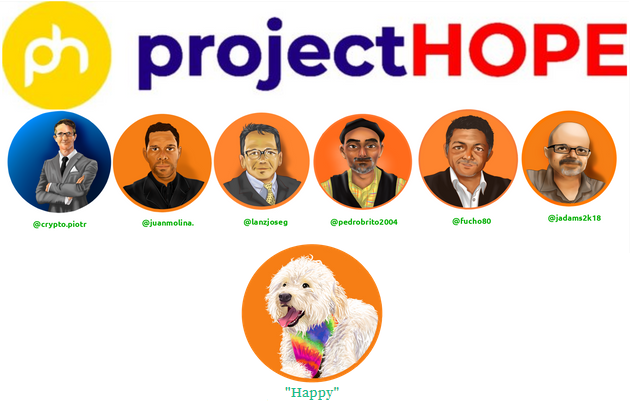 ----|----
#
| | Visite nuestro socio www.steemscan.com/convert si está buscando una forma fácil y rápida de convertir STEEM a otras criptomonedas importantes. |
| --- | --- |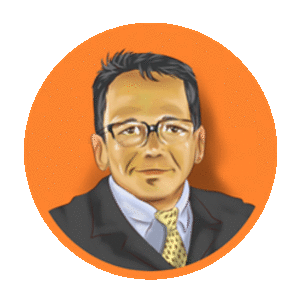 ---
Thanks for visiting, I appreciate your opinion.
"In constant evolution".