Weekly summary @buildteam team delivering the best for everyone.
---
---
We must always keep everyone in the community up to date and for this reason from now on we will deliver a weekly summary of the proposals or improvements made by Buildteam for the benefit of all of us who are part of this community so we can keep active the different publications that we do constantly, in this summary you can find direct links to these publications.
---
---
---
#
There are many topics worth writing about in the cryptospace, and we are now looking for people interested in writing posts about interesting current events
As part of the Steem ecosystem, BuildTeam has an interest in providing Steemians not just with excellent Steem based apps like DLease and TokenBB, we also try to share info on what's happening on Steem and in the
general crypto space.
---
Follow the account @btuniverse
---
---
---
#
|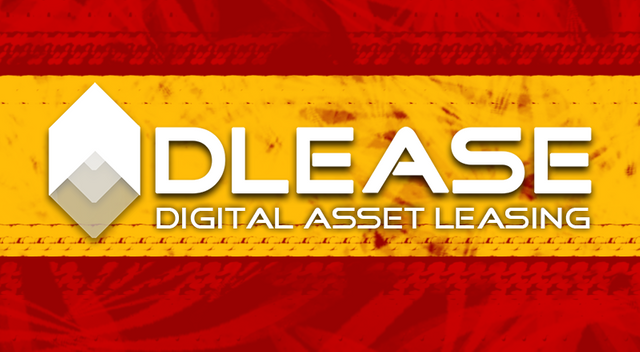 ----|----
¿Has estado pensando en alquilar STEEM POWER?
El #Newsteem nos hizo centrarnos más en la curaduría, pero la falta de STEEM POWER puede hacer que se sienta menos que efectivo, y no todos tienen los fondos para impulsar STEEM.
Have you been thinking about leasing STEEM POWER?
Newsteem made all of us focus more on curation, but a lack of STEEM POWER can make it feel less than effective, and not everyone has the funds to power up STEEM.
---
Follow the account @dlease
---
#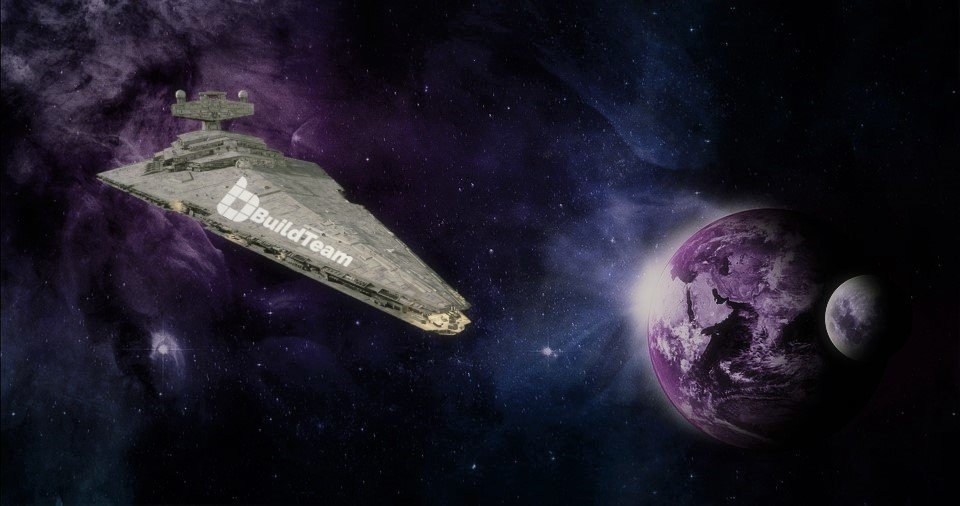 The possibilities for exploration and fighting in NextColony keep growing steadily, and our NextColony AutoPilot bot keeps growing with it, thanks to our developers who enjoy playing the game themselves!
Especially the new warships are looking awesome, but maintaining a fleet spread over many planets can be exhausting.
---
Follow the account @buildteam
---
---
#
Source
This week saw an update on a couple of projects that will have an impact on the world of tokenization.
Real estate is projected to be one of the major markets that are enhanced by tokens. One of the biggest challenges with real estate is that it is a rather non-liquid market. This means that property transactions are slow and costly.
---
Follow the account @btuniverse
---
---
All images are screenshots of the different publications mentioned in this summary.
---
---
---
I can suggest that you consider voting for @thecryptodrive, as a Witness and Ambassador with this voting link: testigo @thecryptodrive
---
---
Thanks for visiting, I appreciate your opinion.
"In your constant evolution".