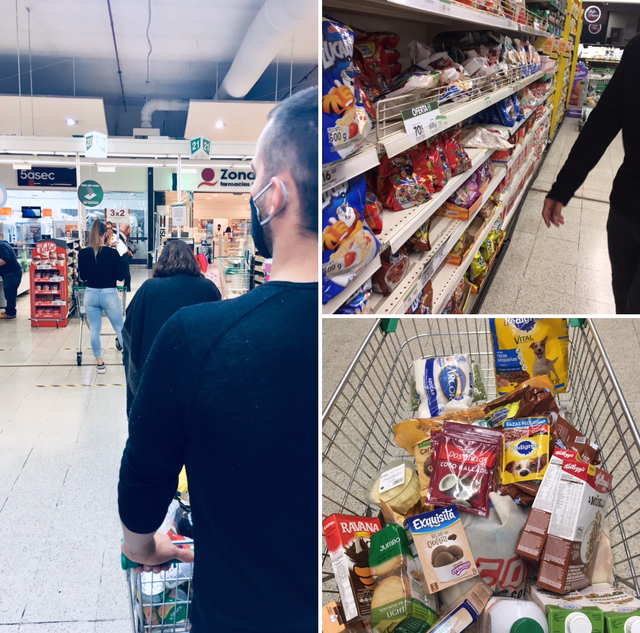 This is one of the few moments in the day where i get to go out so i thought it would be cool to share it with you all. I didn't go to the supermarket that i usually go, which is the cheapest one. But i wanted to buy a few things that you can't really find everywhere and they have them. It might be a little more expensive, but it's worth it. I wanted to capture as much as i could so you can see what is really like in Buenos Aires while we're still quarantining after 72 days.
First i wanna share with you a few pics i took on my way to the Supermarket.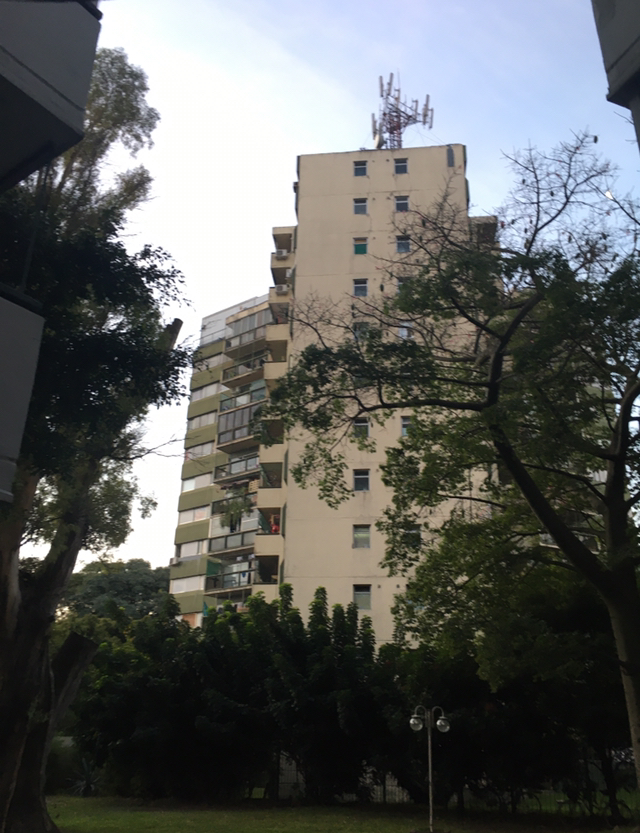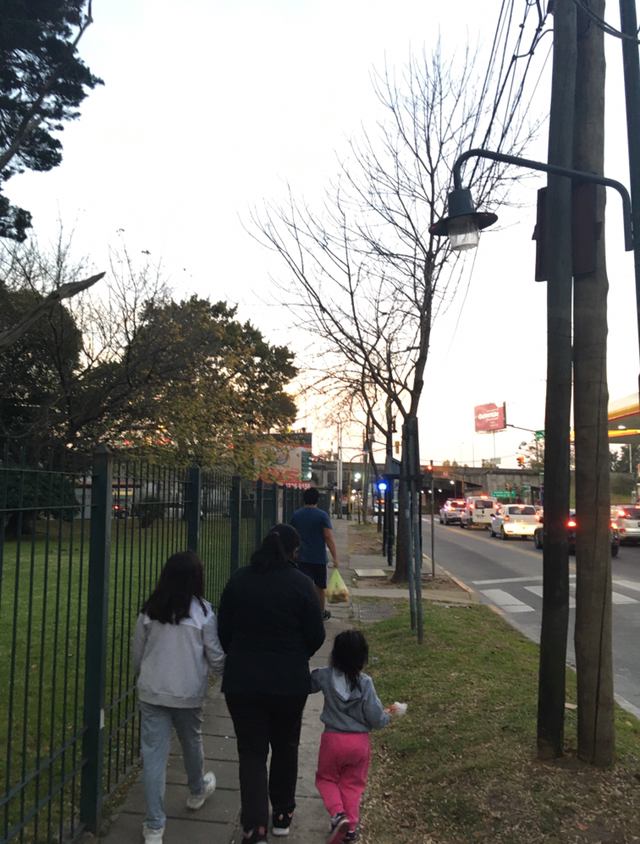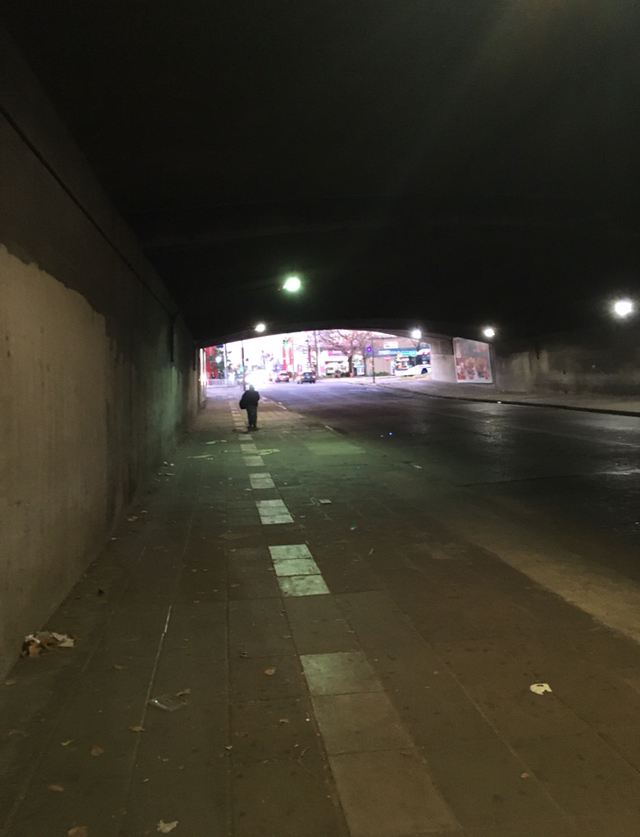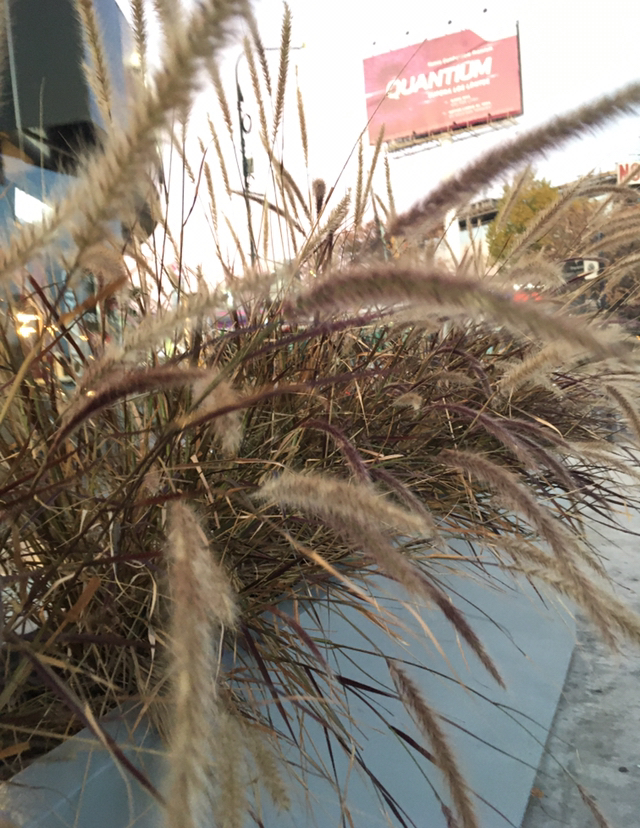 This is the Supermarket, which is located at a very popular mall called Unicenter.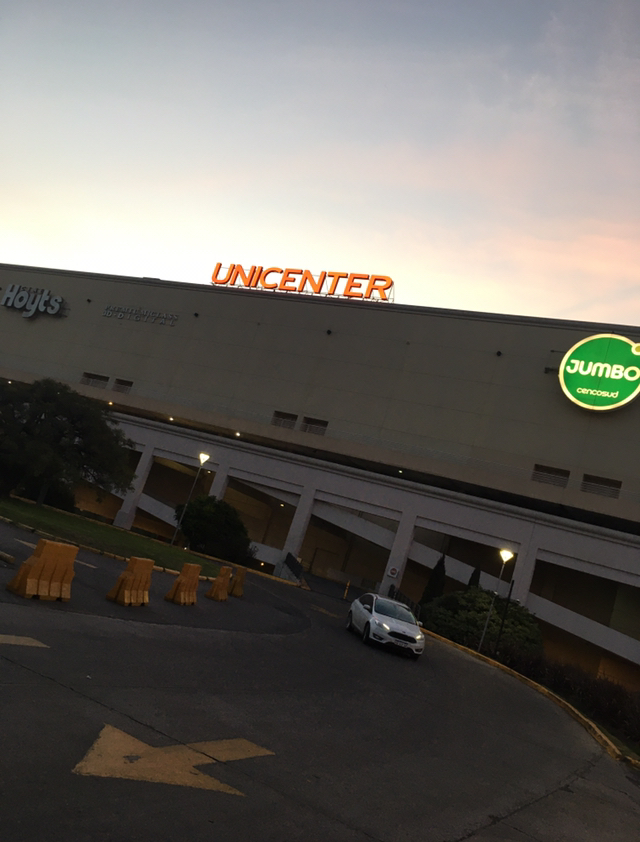 The sky was so beautiful that i couldn't resist to capture it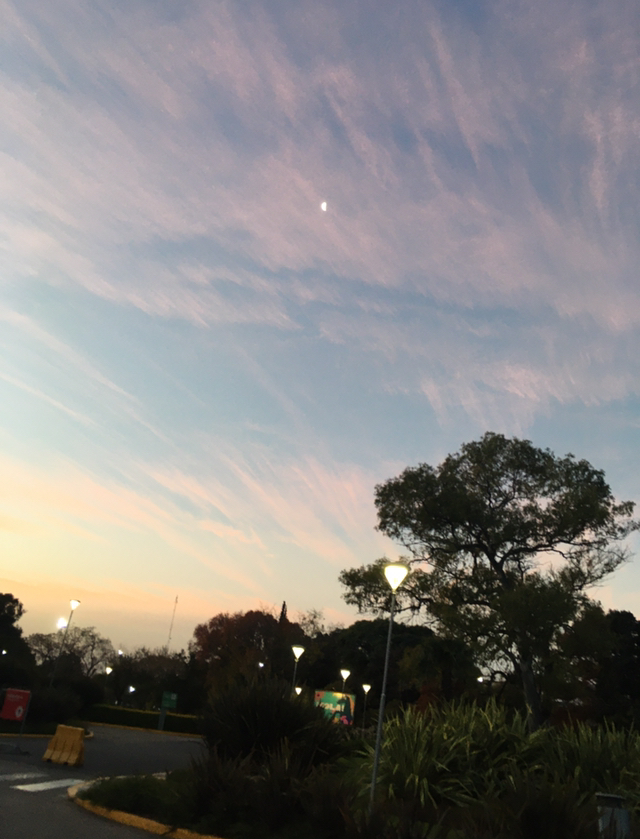 Already in the Supermarket and i'm trying to take pics without being noticed cause i get embarrassed and i'm a little shy, I still took some shots. What i like the most about this one is that you can find anything you need. Think about something and they will have it there, i guess that makes up for paying a little more.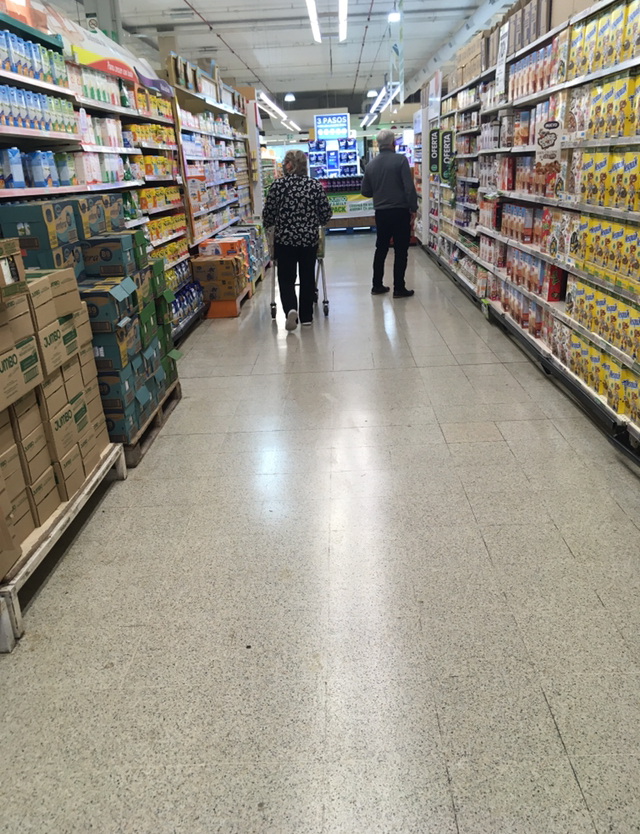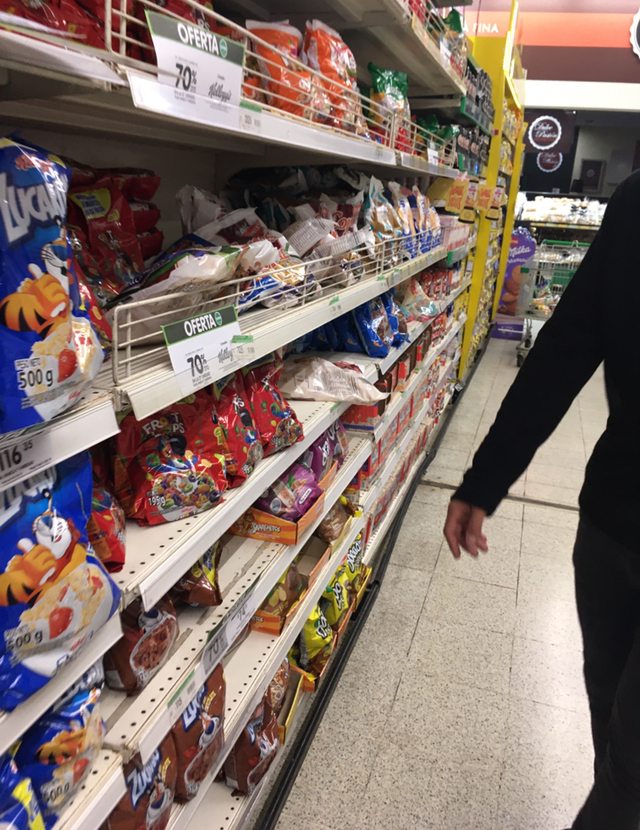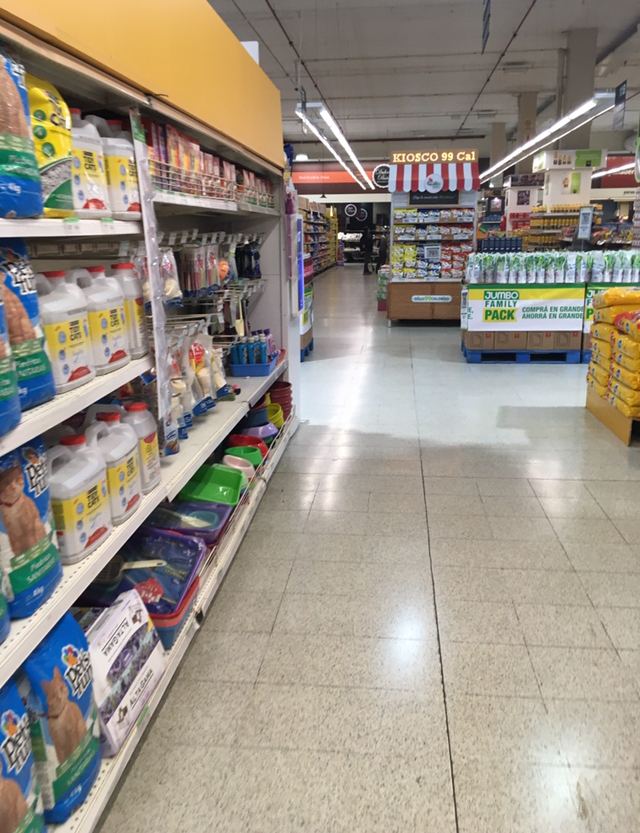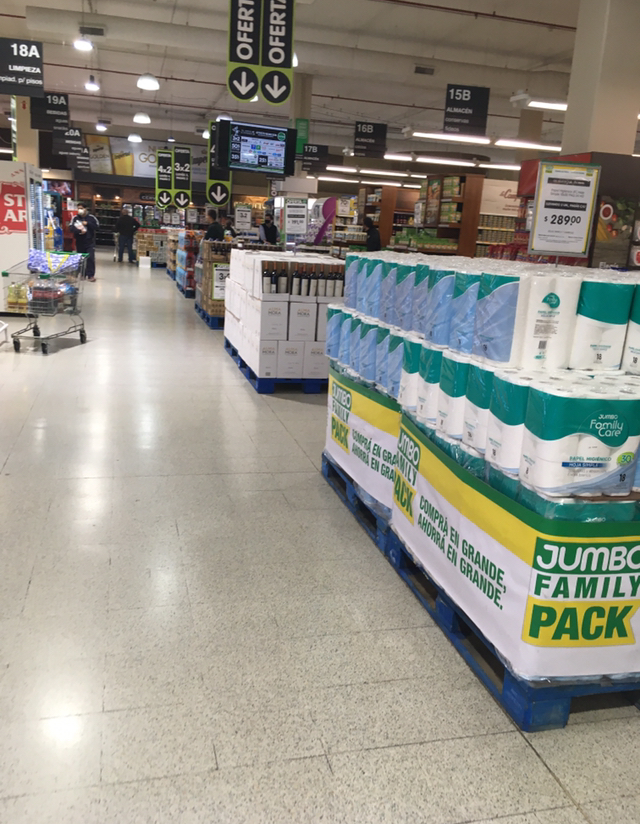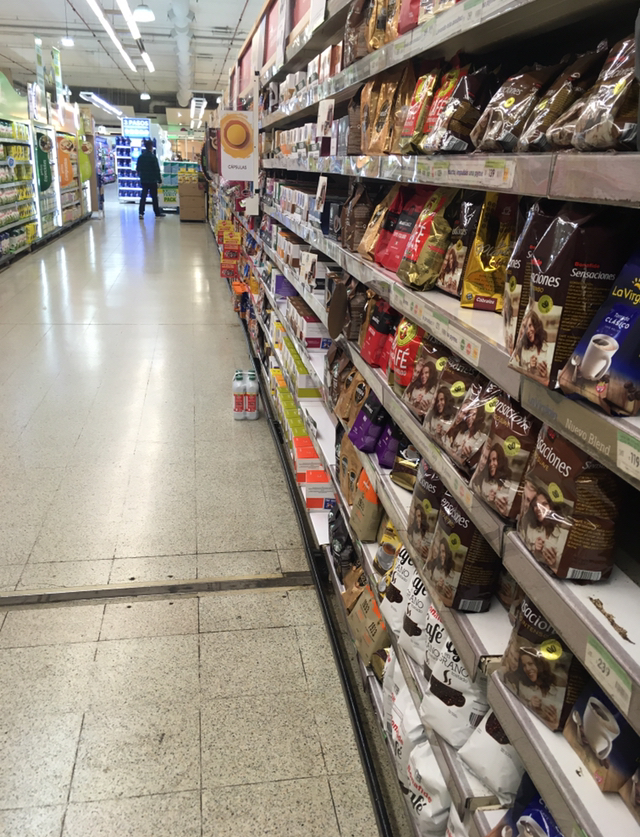 I originally came for a few things but i ended up getting more than i originally was intended to.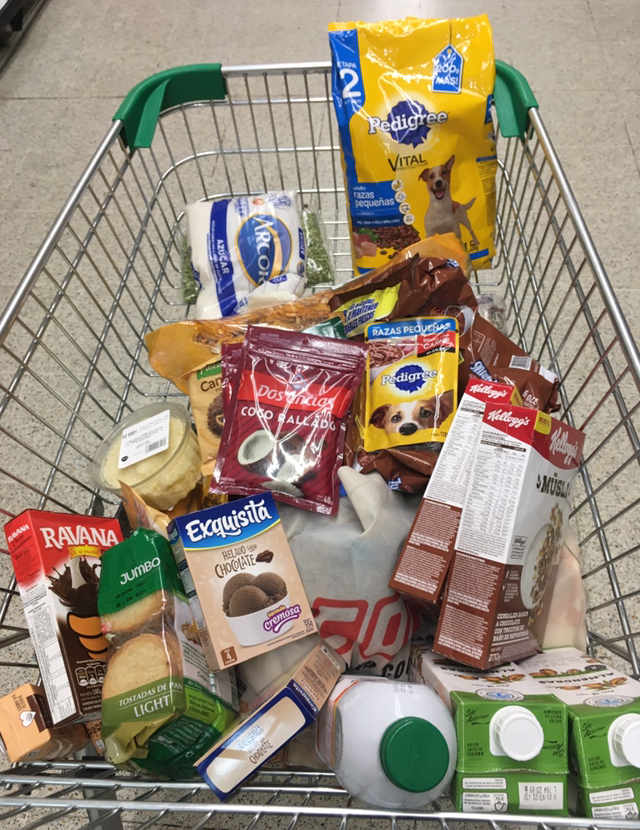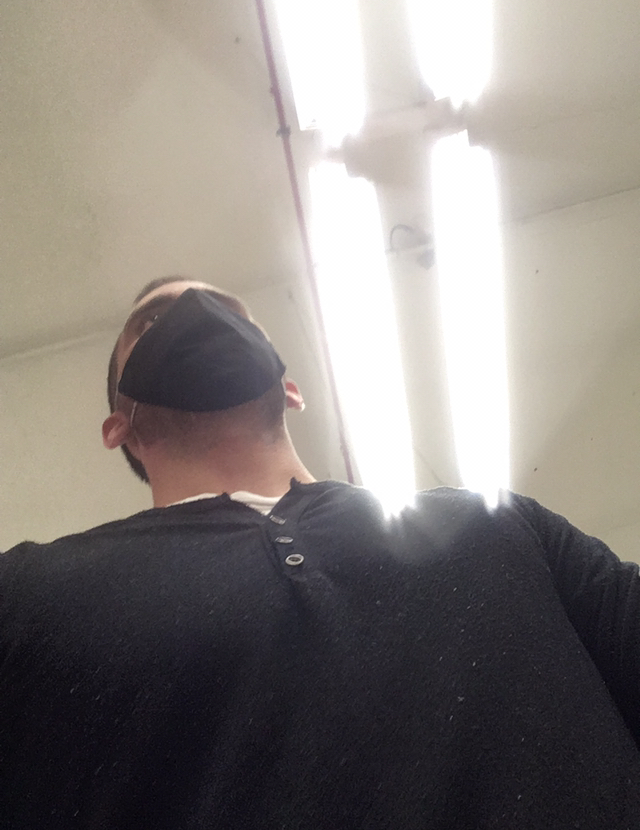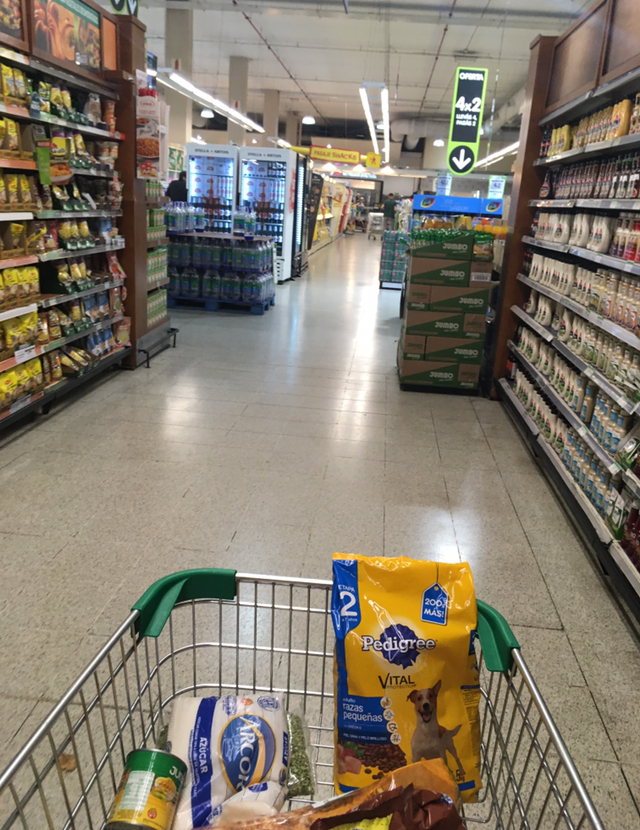 Waiting in line. Notice how we are all at least 1 meter apart from each other.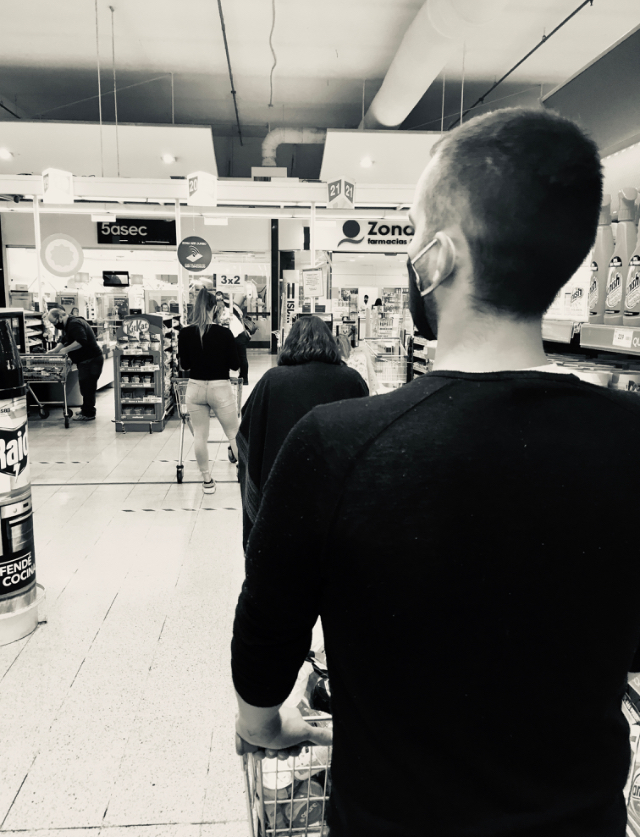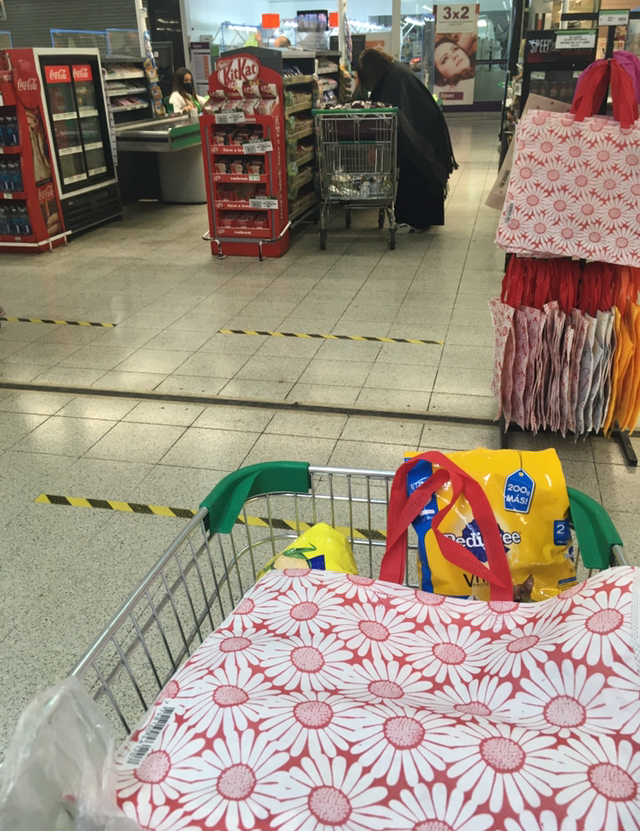 Finally out the Supermarket and it got dark outside. I lost the sense of time. During this whole quarantine i can't really tell what time is it or what day of the week are we in. I think it happens to many of us.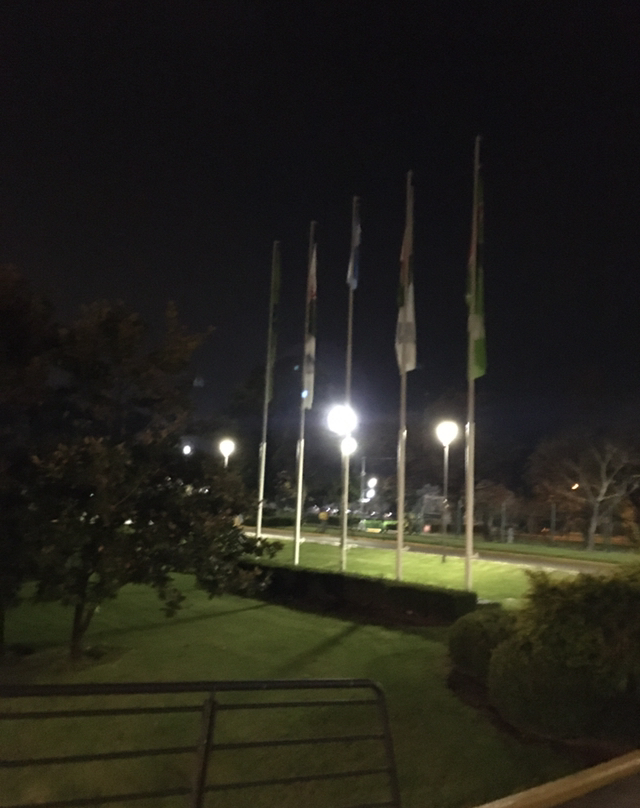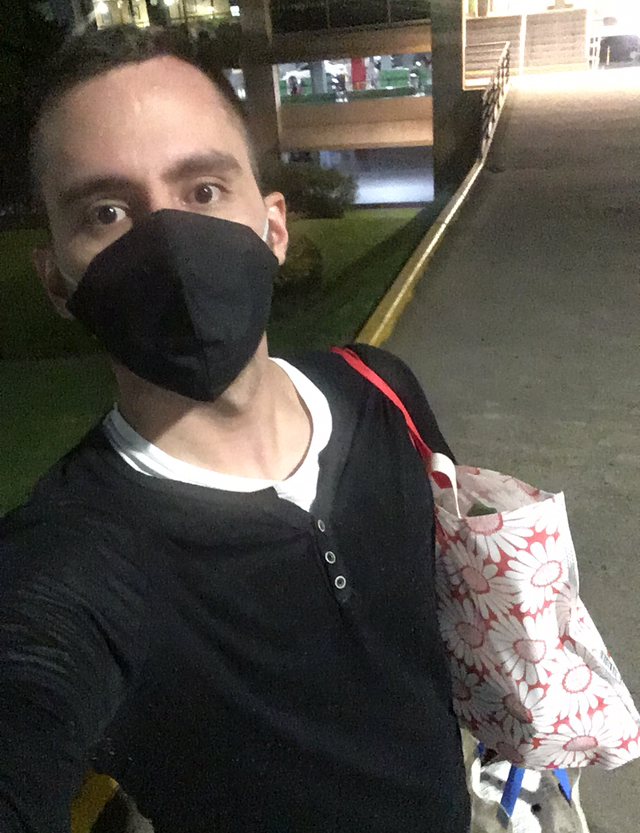 Hello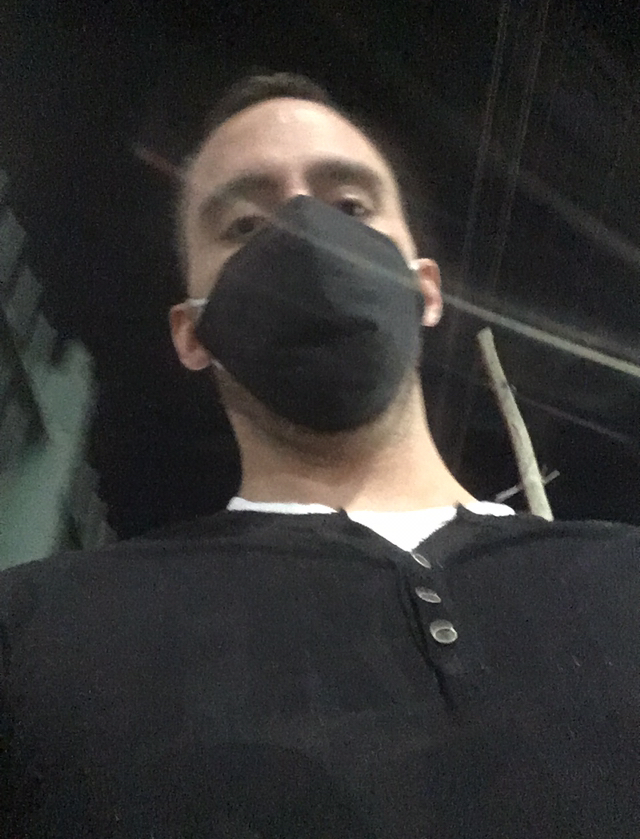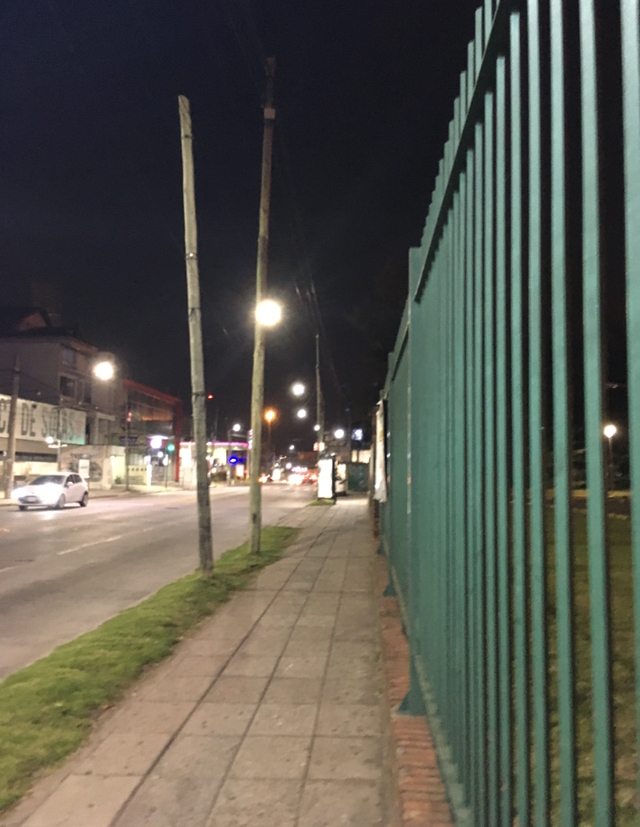 Oh no, the paparazzis are back again. They want a piece of me. Is like no matter what i do, they won't let me have a normal life.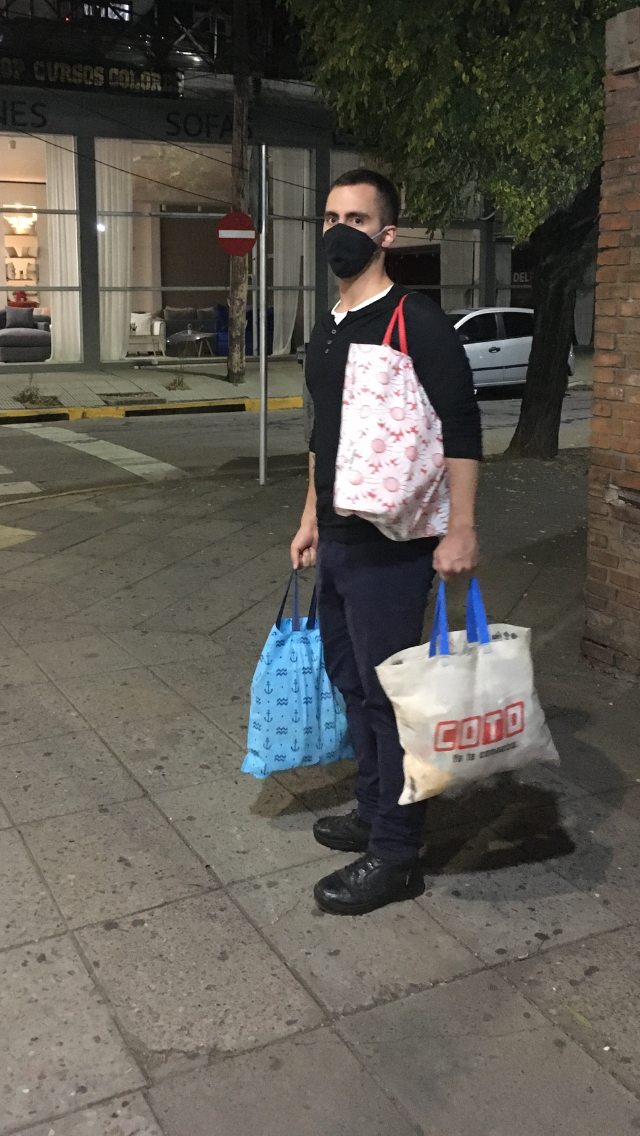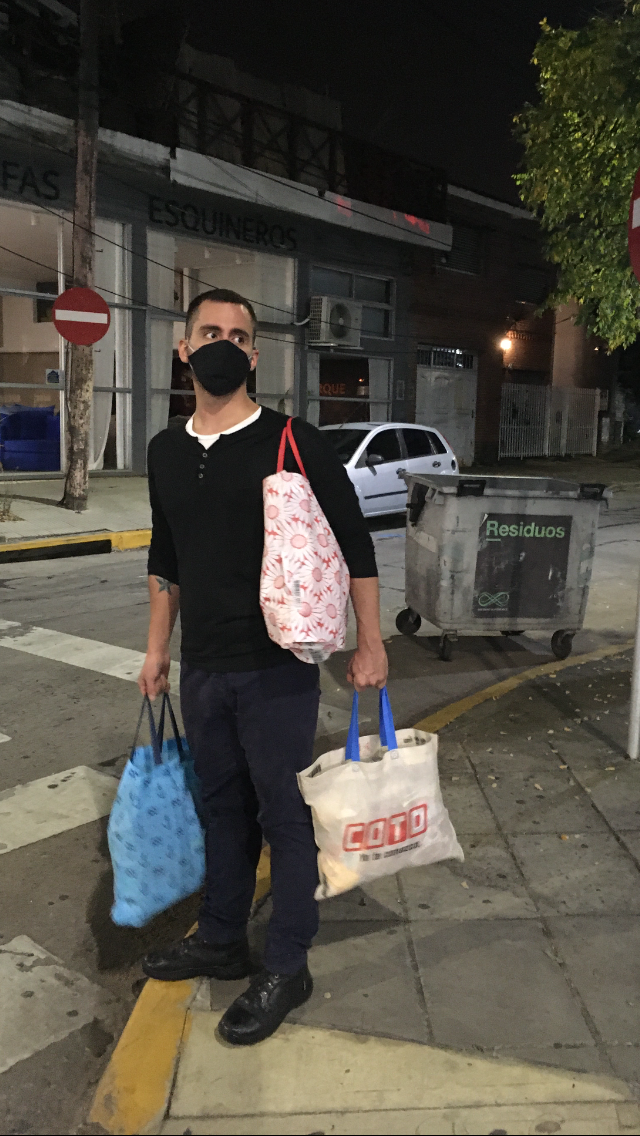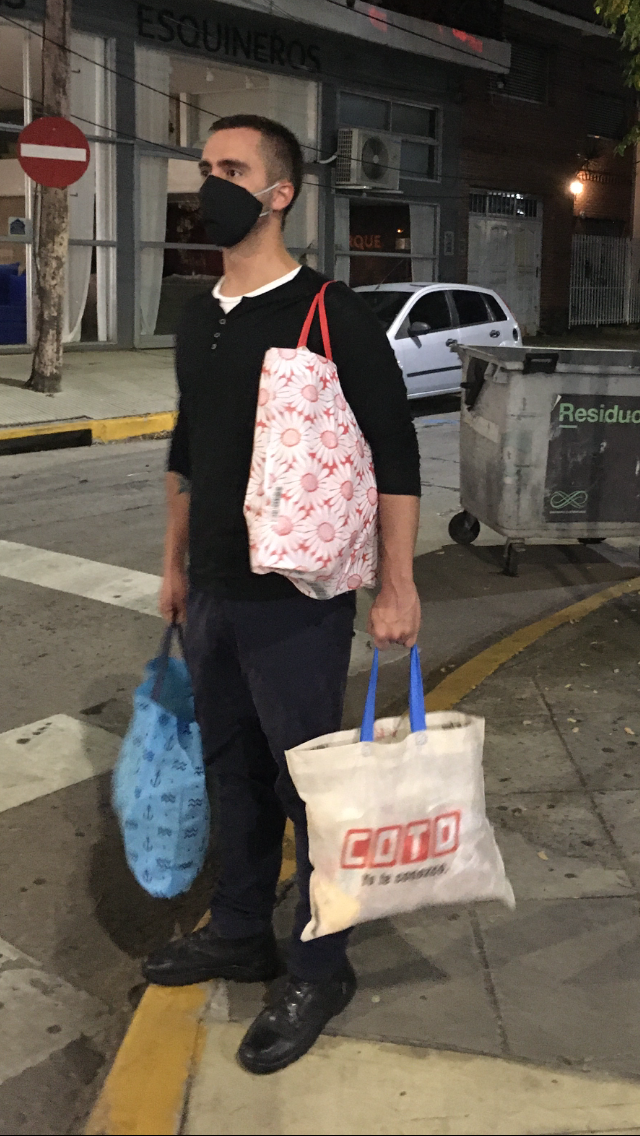 Finally at home and looking TIRED. Cause i really am tired. I might be unemployed at the moment after i lost my job at the hotel due to coronavirus, but i keep myself busy doing all the cleaning, cooking and also taking time to stay in touch with my parents in Venezuela. I'm glad and thankful for being busy cause that's my main weapon to fight overthinking.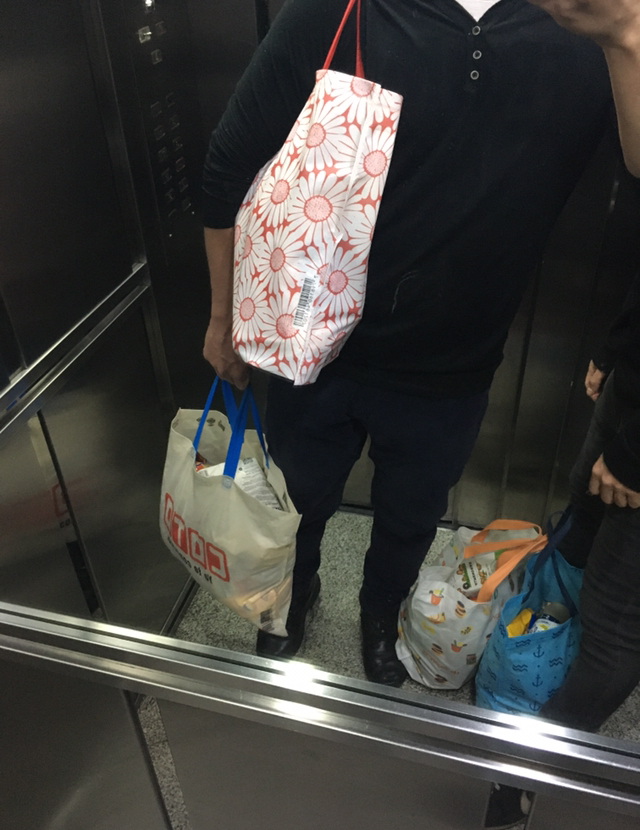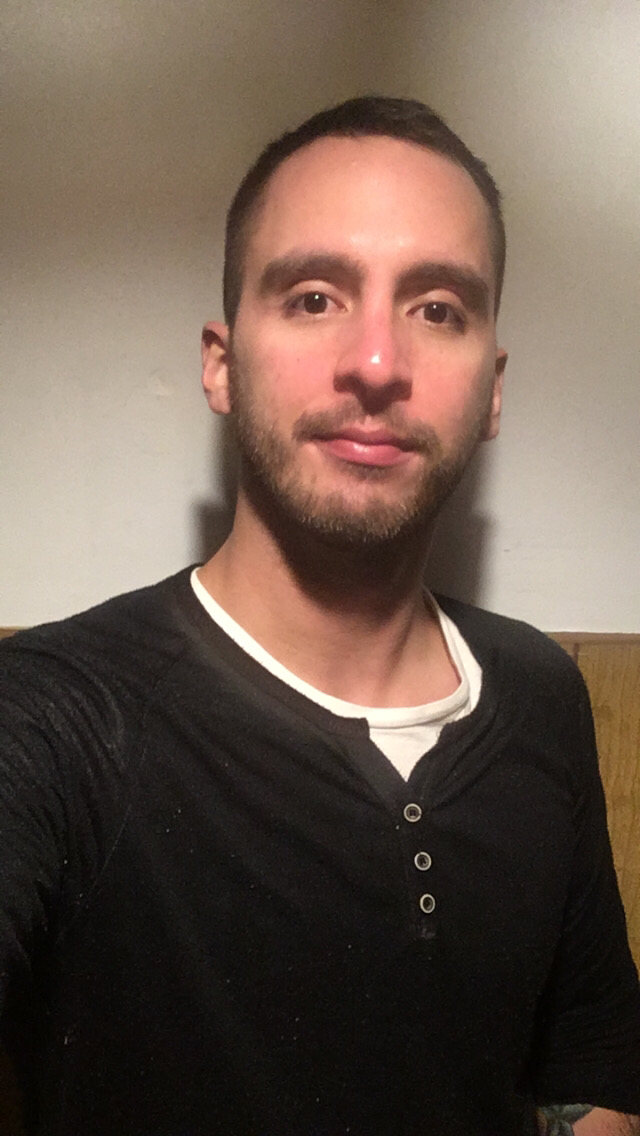 I hope you enjoyed this journey with me. I know is not like i'm taking you all to the most exciting place on earth but this is our day to day at the moment and it doesn't seem like it will change that soon. Let's wait and see. Thank you for taking part of your time to read this. Hope you're all doing great wherever you are. Stay strong.
Until next time.
ESPAÑOL
Este es uno de los pocos momentos del día en que puedo salir, así que pensé que sería genial compartirlo con todos ustedes. No fui al supermercado al que suelo ir, que es el más barato. Pero quería comprar algunas cosas que realmente no puedes encontrar en todas partes y ahi las tienen. Puede ser un poco más caro, pero vale la pena. Quería capturar todo lo que pudiera para que puedan ver cómo es realmente en Buenos Aires mientras todavía estamos en cuarentena después de 72 días.
Primero quiero compartir con ustedes algunas fotos que tomé de camino al Supermercado.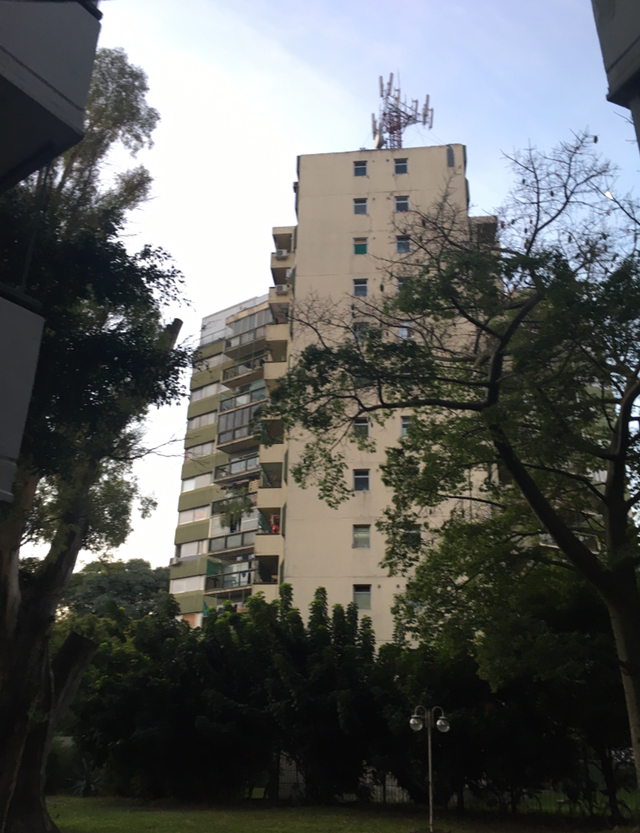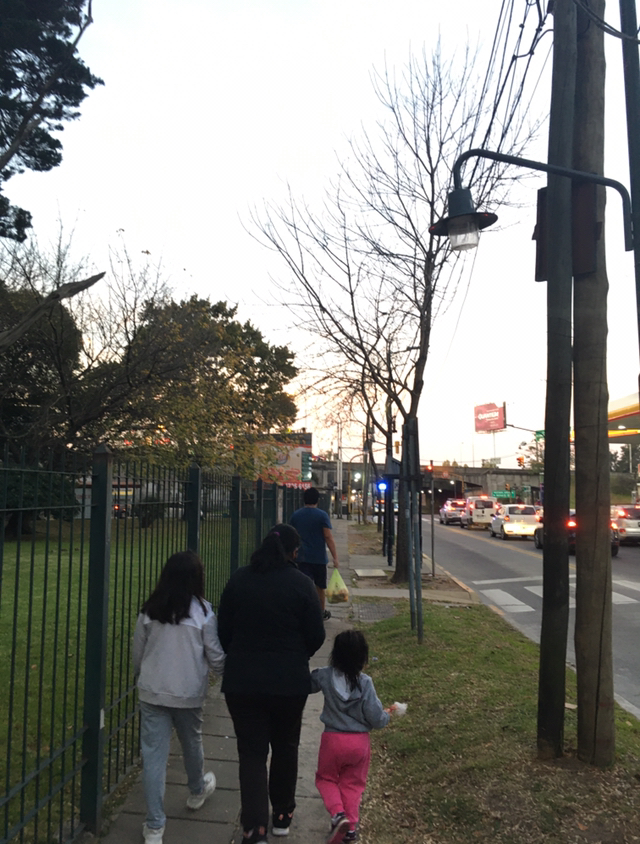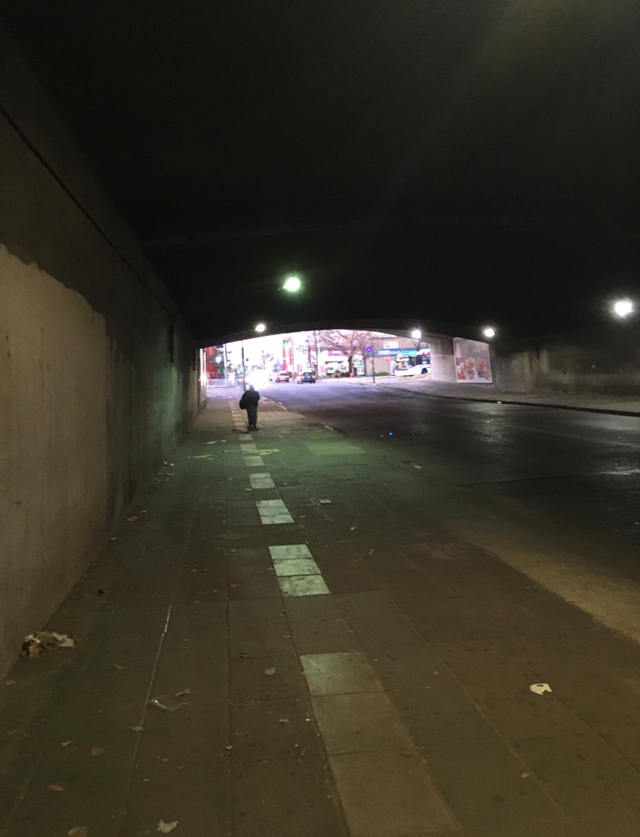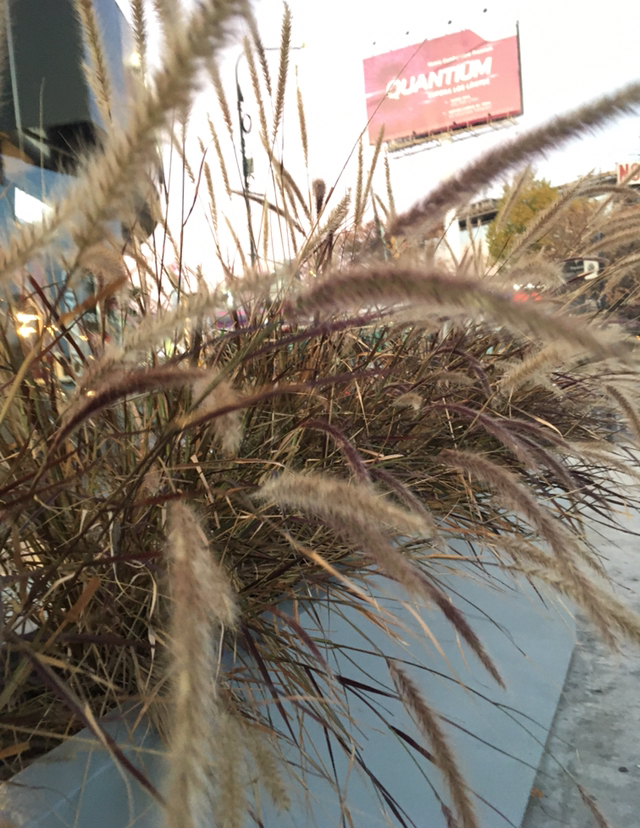 Este es el Supermercado, que se encuentra en un centro comercial muy popular llamado Unicenter.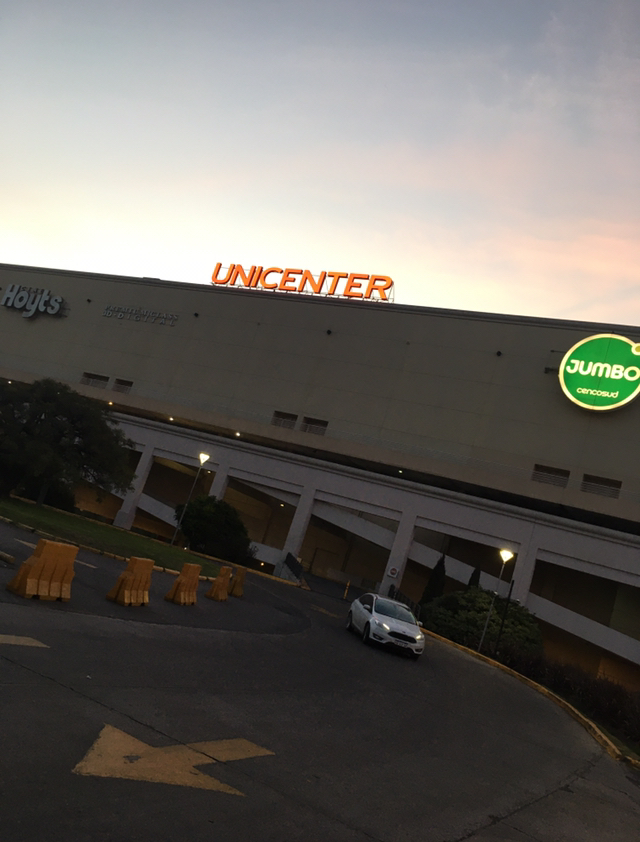 El cielo estaba tan hermoso que no pude resistirme a capturarlo.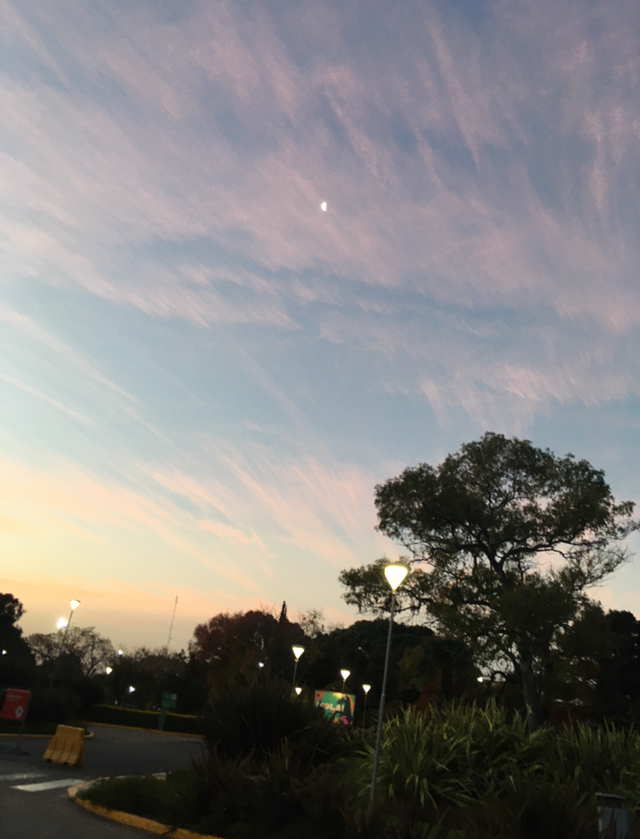 Ya en el supermercado y estoy tratando de tomar fotos sin que me noten porque me da vergüenza y estoy un poco tímido, a pesar de eso tomé algunas fotos. Lo que más me gusta de este lugar es que puedes encontrar todo lo que necesites. Piensa en algo y lo tendrán allí, supongo que eso compensa pagar un poco más.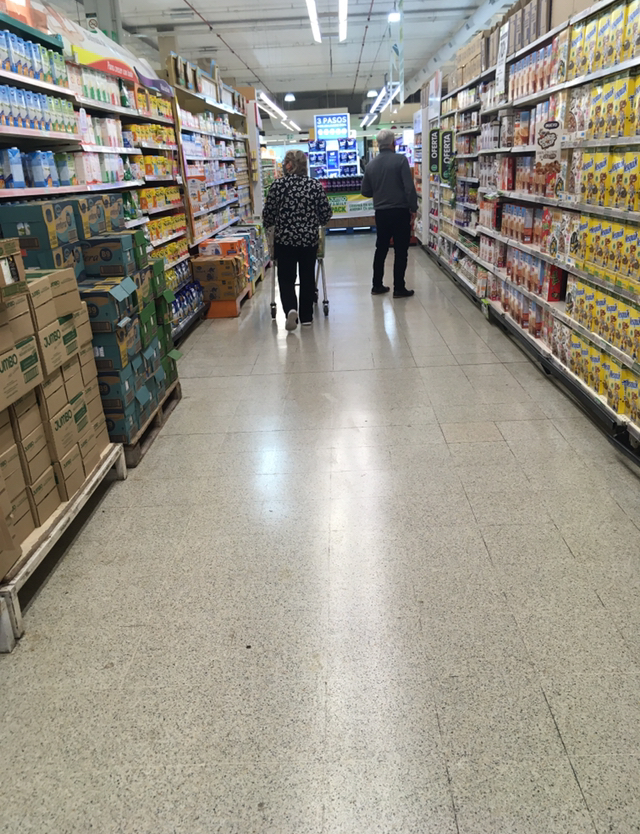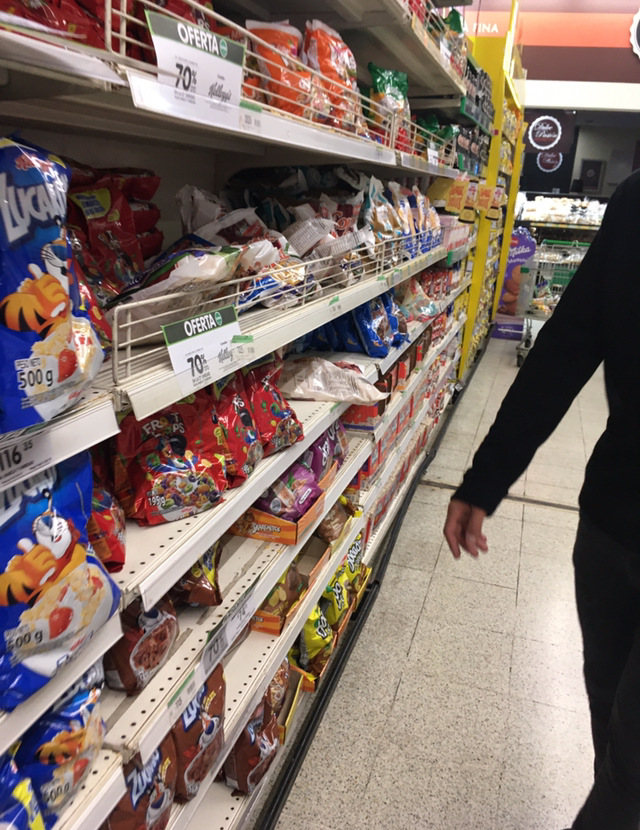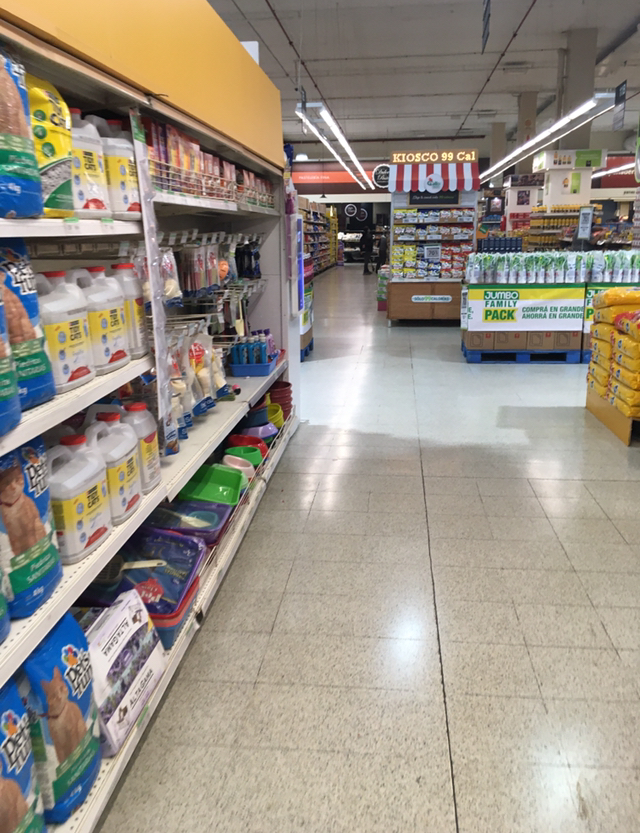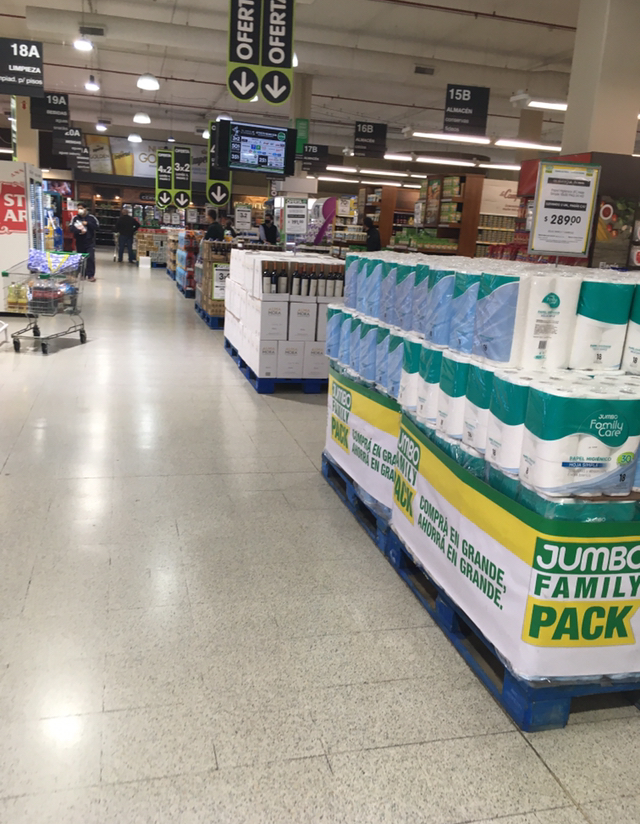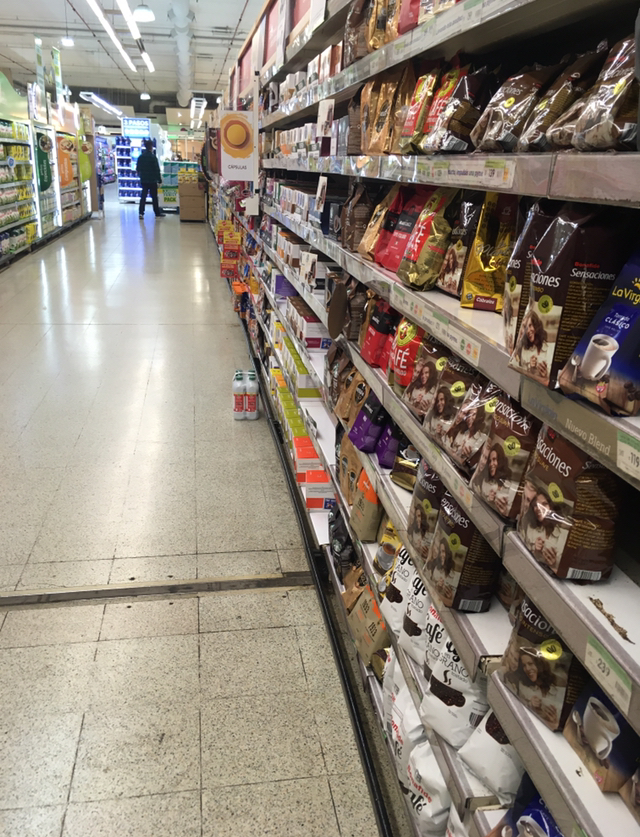 Originalmente vine por algunas cosas, pero terminé comprando más de lo que originalmente estaba destinado.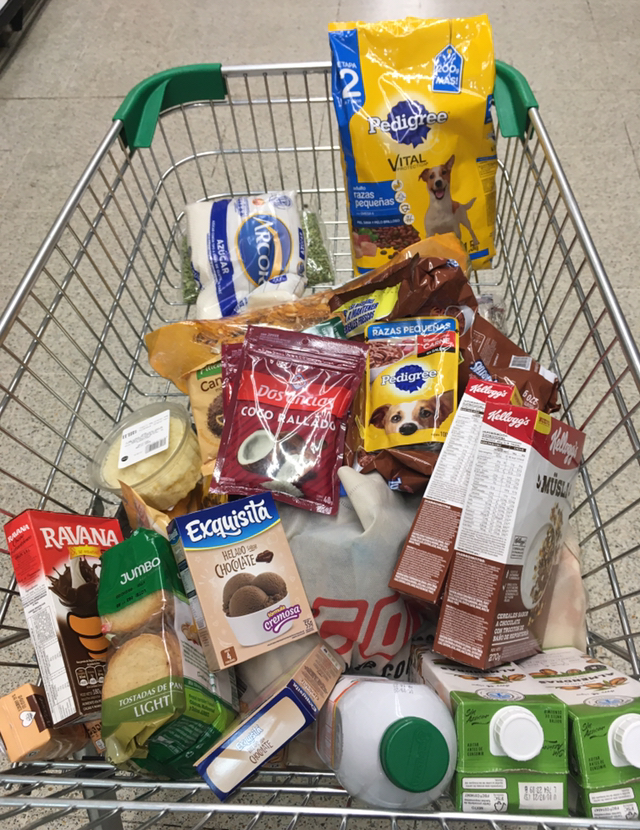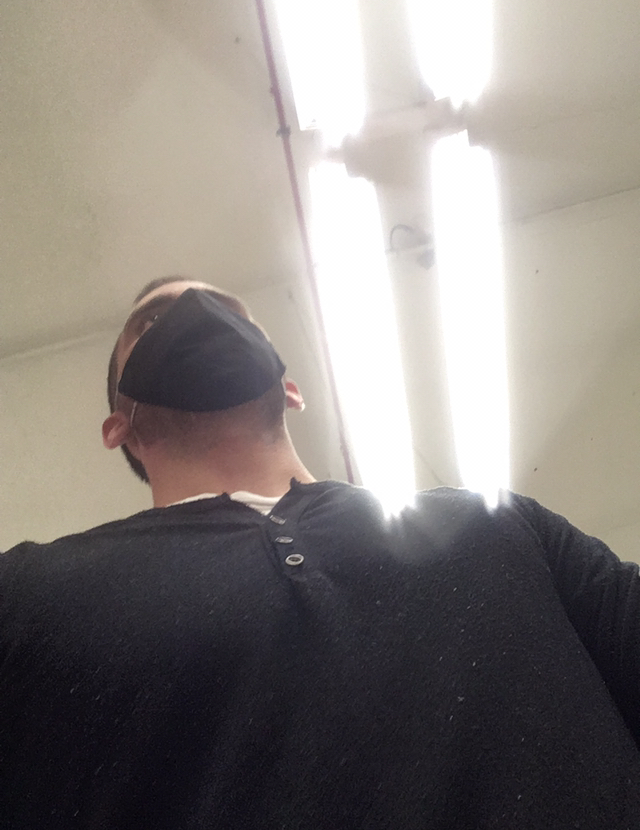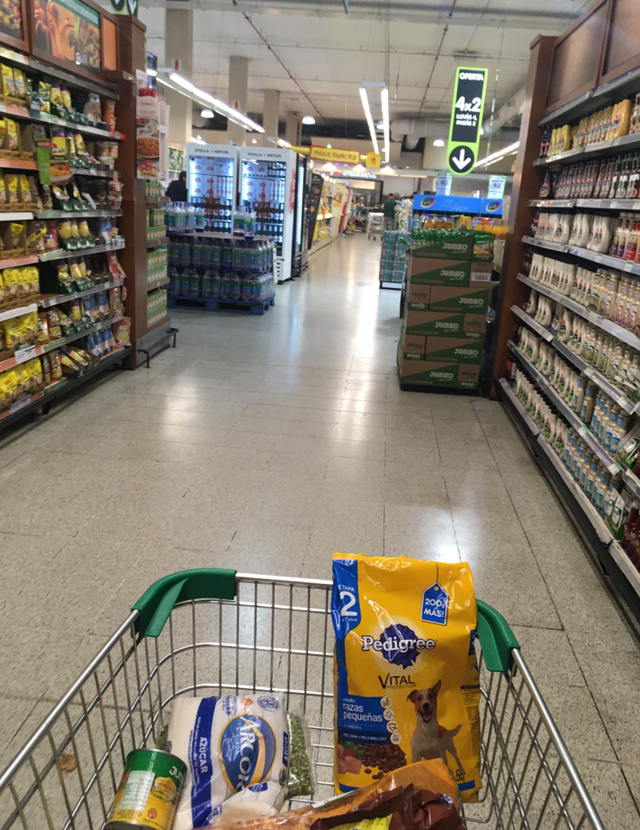 Esperando en la fila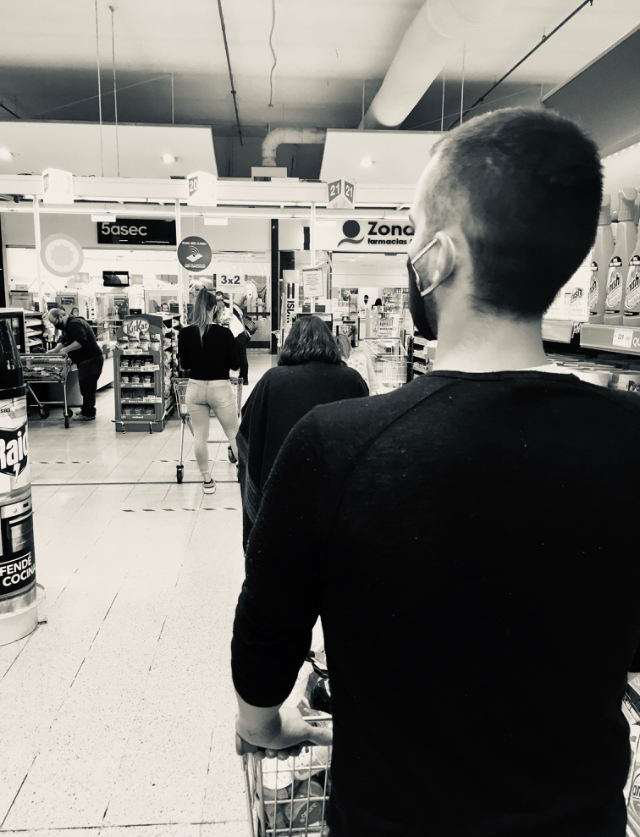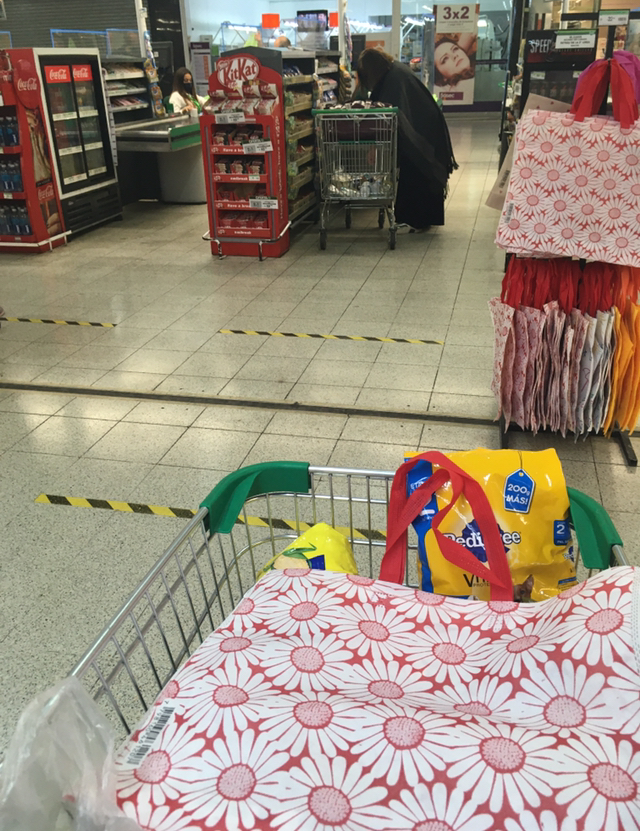 Finalmente fuera del supermercado y ya oscureció afuera. Perdí el sentido del tiempo. Durante toda esta cuarentena realmente no puedo decir qué hora es o en qué día de la semana estamos. Creo que nos pasa a muchos de nosotros.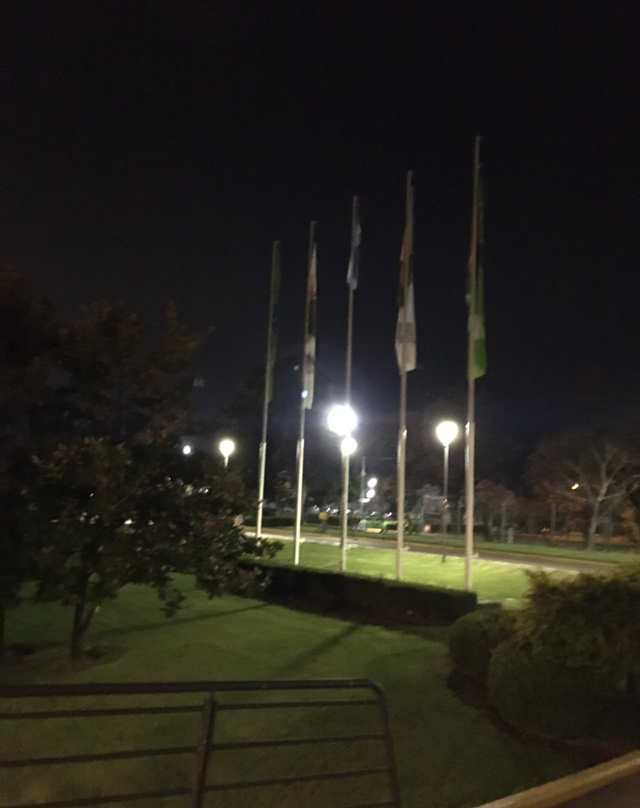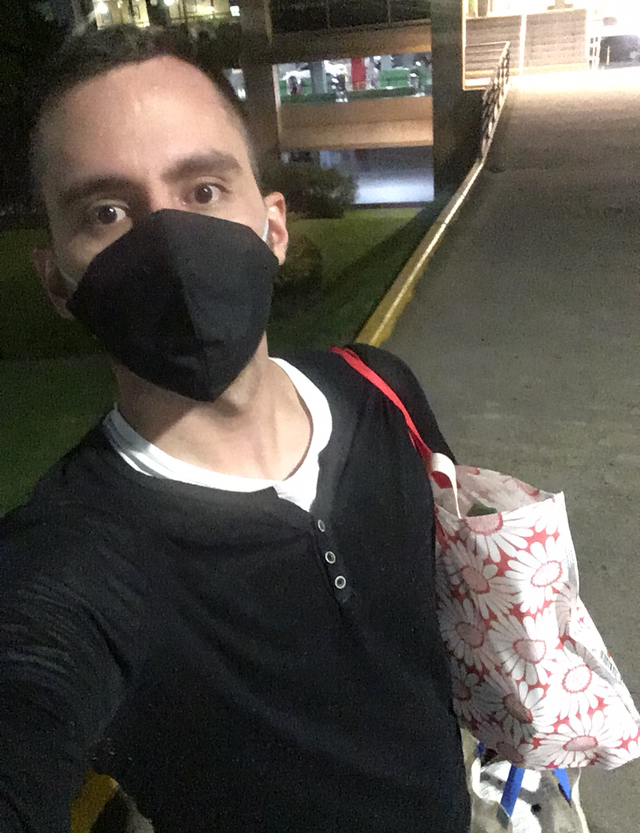 Hola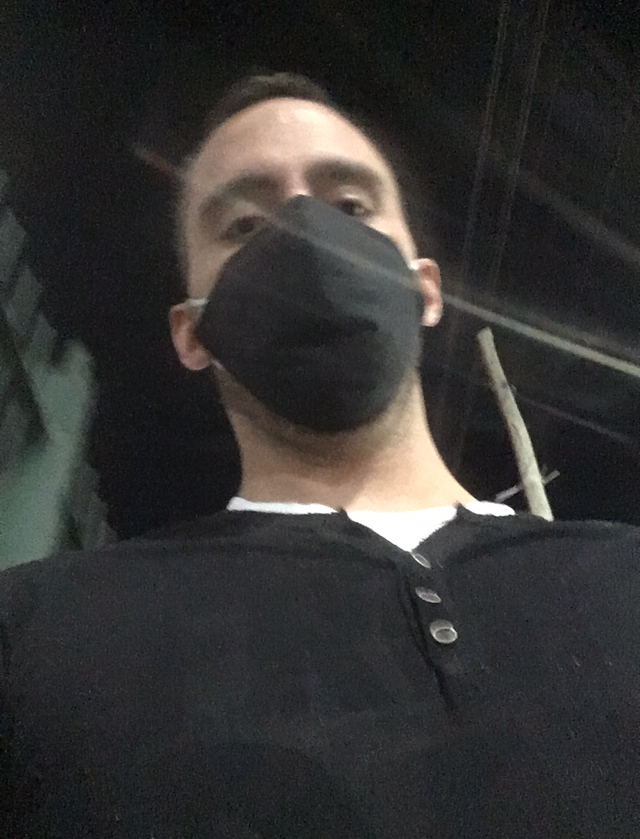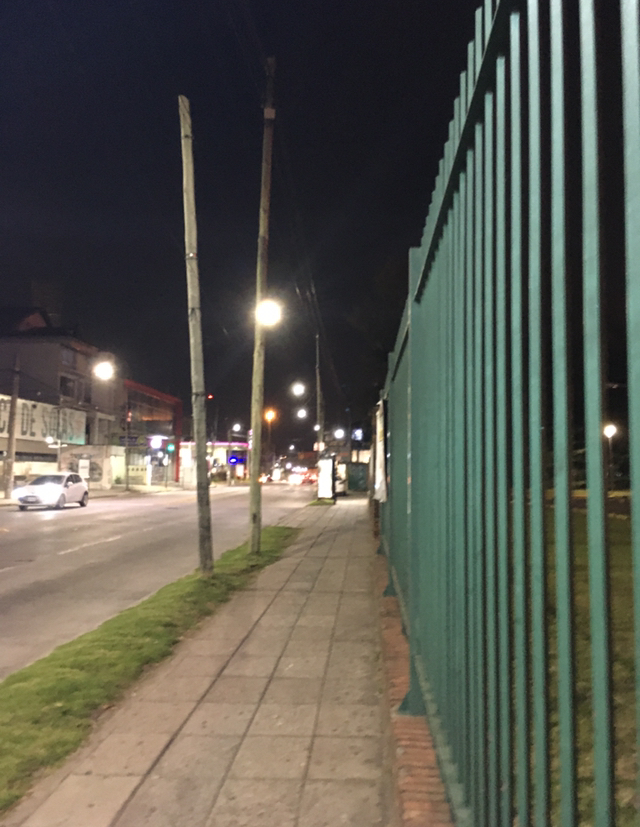 Oh no, los paparazzis están de vuelta otra vez. Quieren un pedazo de mí. No importa lo que haga, no me dejarán tener una vida normal.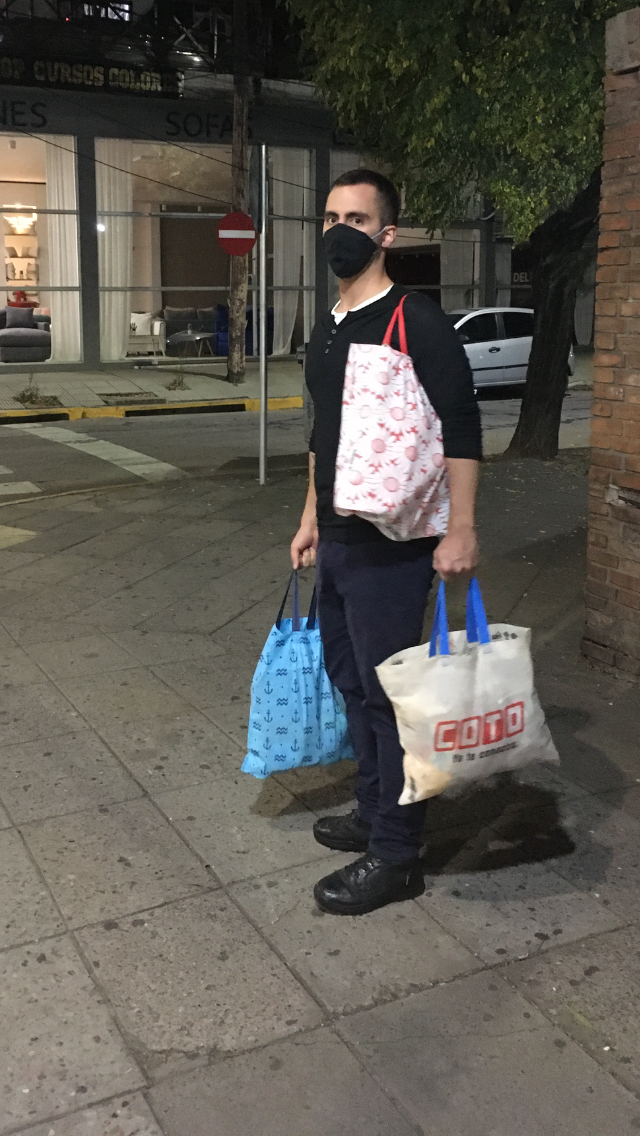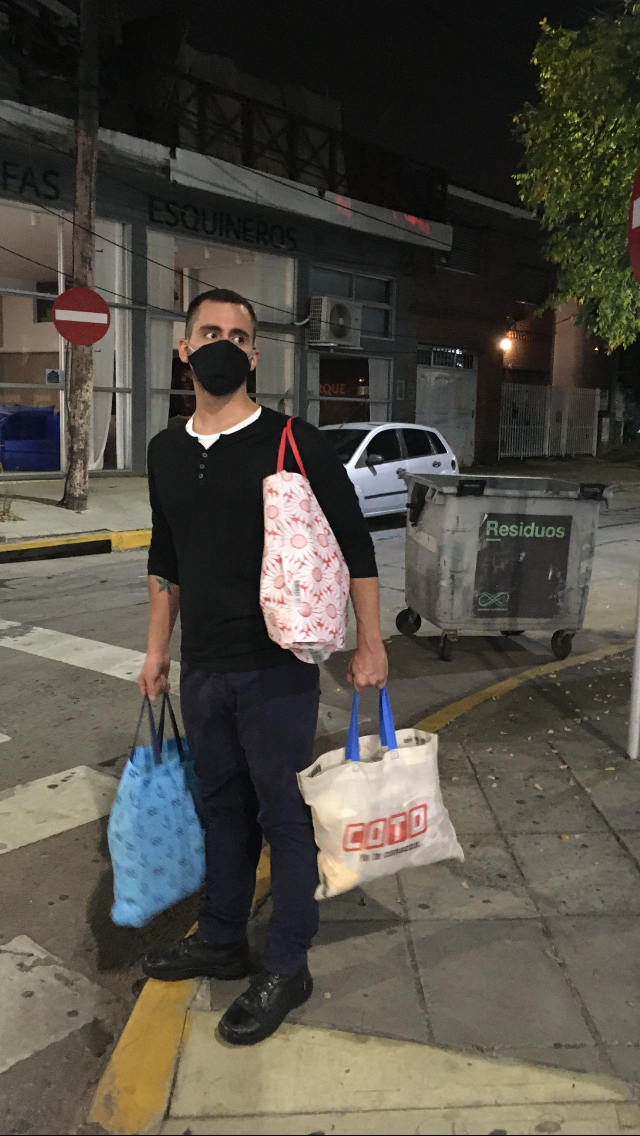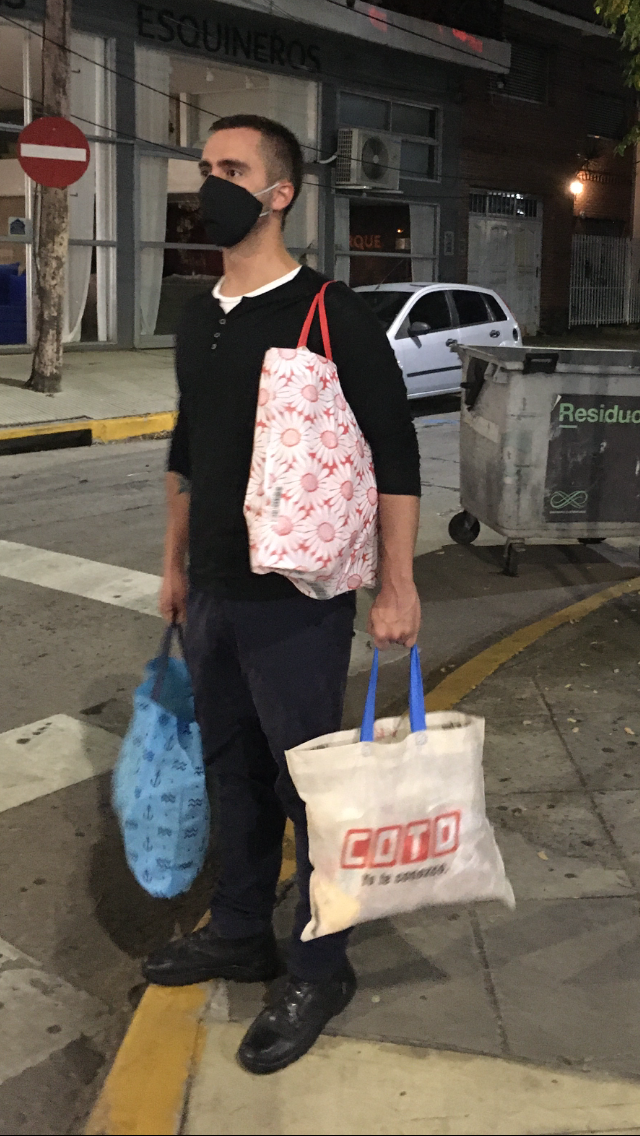 Finalmente en casa y con aspecto cansado. Porque realmente estoy cansado Puede que esté desempleado en el momento en que perdí mi trabajo en el hotel debido al coronavirus, pero me mantengo ocupado haciendo toda la limpieza, cocinando y también tomándome el tiempo para estar en contacto con mis padres en Venezuela. Estoy contento y agradecido por estar ocupado porque esa es mi arma principal para luchar contra el pensamiento excesivo.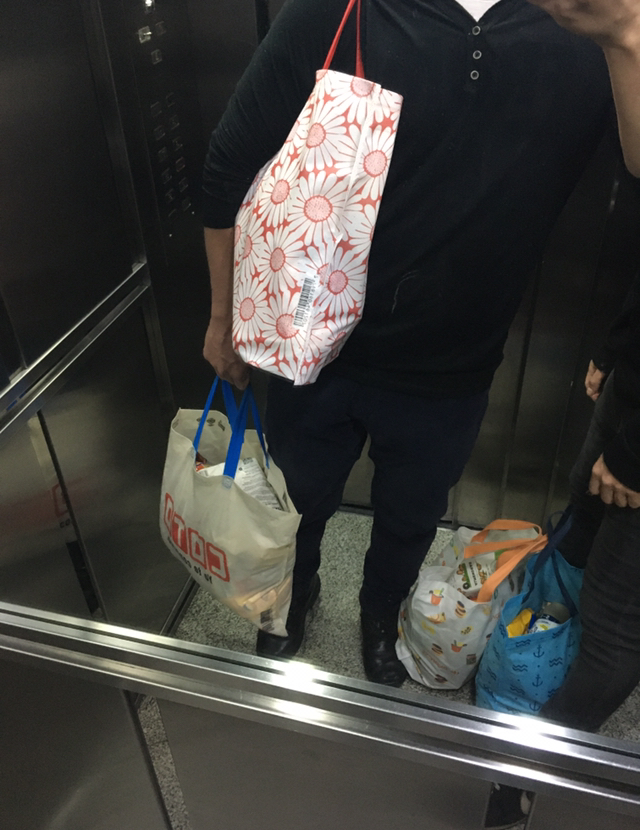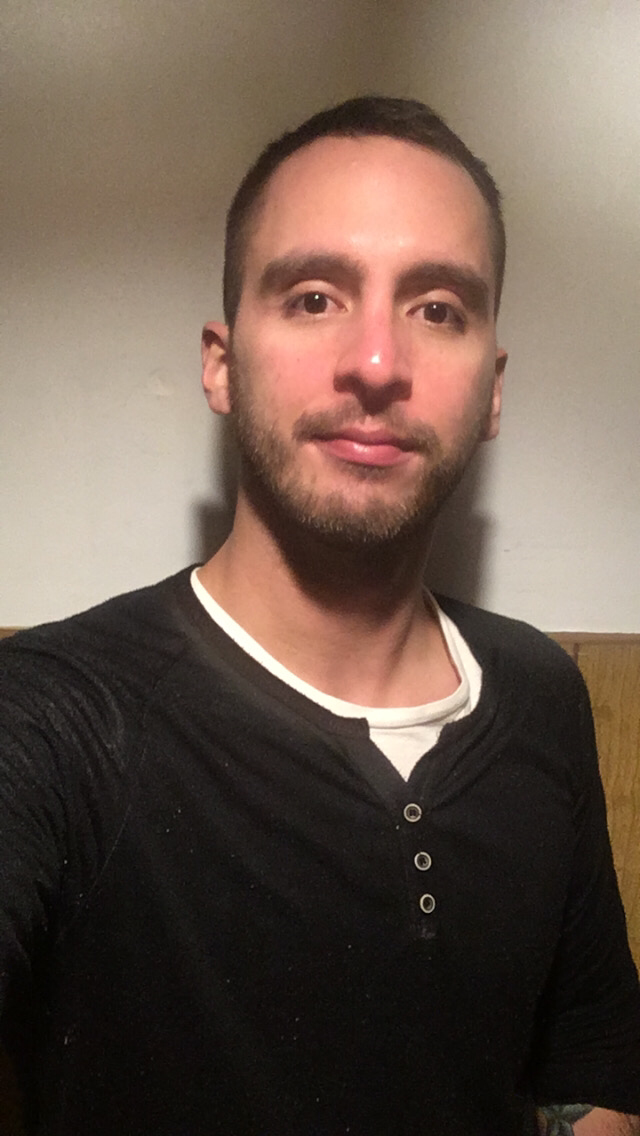 Espero que hayas disfrutado este viaje conmigo. Sé que no es como si los estuviera llevando a todos al lugar más emocionante de la tierra, pero este es nuestro día a día en este momento y no parece que vaya a cambiar eso pronto. Vamos a esperar y ver. Gracias por tomar parte de su tiempo para leer esto. Espero que a todos les vaya genial donde sea que estén. Estaremos bien.
Hasta la próxima vez.
This was first posted by me on Hive. Esto fue primero publicado por mi en Hive.